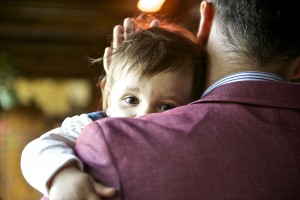 Client
Prospera Credit Union
Project
Consultation on the development and implementation of an employee wellbeing program.
Outcome
Recommendations made as to how employee wellbeing could be supported throughout the organization. The implementation of a range of information, education and resource supports related to work-life balance, child care, elder care and personal wellbeing.
Notes
This project was managed by Jane Boyd (under Work, Family & Life Consulting).
Employees were located throughout the Fraser Valley, BC.