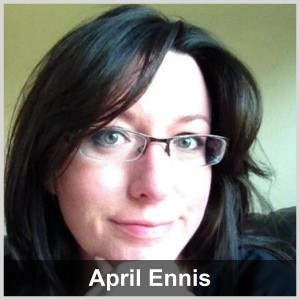 April & Jane met through community connections on Prince Edward Island, Canada in 2007. Since then, they have been collaborating, creating and generally troublemaking together on a wide range of business & life initiatives.
About April:
April is an Islander who has developed deep roots on Prince Edward Island over the past 30+ years after being transplanted from Toronto at a very young age. She has a vast amount of tourism work experience behind her including Walt Disney World, the Tourism Industry Association of Prince Edward Island, Golf PEI and Rodd Hotels and Resorts to name a few.
April lives on Canada's smallest Province with her young sons Brandon and Benjamin.
April is the past President of the Prince Edward Island Business Women's Association. She enjoys singing karaoke, curling in bonspiels or eating (and posting photos via social media) delicious Prince Edward Island culinary delights.