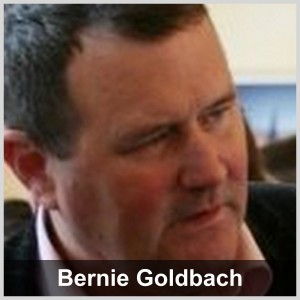 Bernie is a Senior Creative Multimedia Lecturer – LIT.ie
Bernie & Jane met via the Audioboom community in early 2012. Since that time, they have collaborated on several different education and transmedia related initiatives.
About Bernie:
BYOD American in #Ireland who writes multimedia material at http://www.LIT.ie and edits http://www.insideview.ie with Audiobooms. Active on #googleplushttp://gplus.to/topgold too.