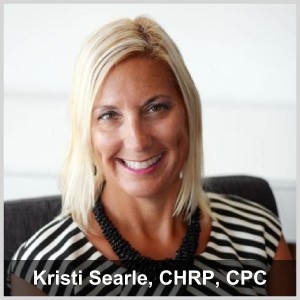 Kristi & Jane met in 2014 through a common client connection. Since then, they have collaborated on several initiatives related to enhancing wellbeing in the workplace — including child care programming for First Nation communities.
Kristi is an innovative and effective Certified Human Resources Professional (CHRP) with 20+ years experience in human resources, operations and management. Kristi has been doing this since 1990 and through her company, Peoplebiz Consulting, since November of 2003.
Kristi consistently exceeds performance expectations. She has proven leadership skills, particularly in fostering collaborative team spirit. Kristi is a demonstrated team player with problem solving and solution-orientated communication abilities.