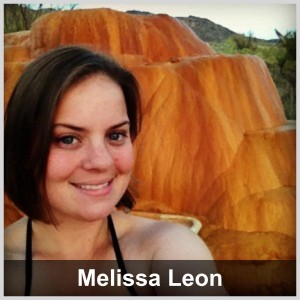 Melissa & Jane met in 2011 at SOBCon NW when she & AJ Leon made a presentation to attendees. Jane was incredibly inspired by the work of Melissa & AJ and has been a huge supporter of all things Misfit ever since. When Melissa isn't travelling the world she makes her home in Fargo, USA.
Here is what Melissa would like you to know about herself:
Melissa is Chief of Staff at Misfit, Inc. She makes sure sh*t gets done. She is a foodie, editor, entrepreneur and humanitarian.
You can learn more about Misfit, Inc here: