Amazing Online ECE Workshops!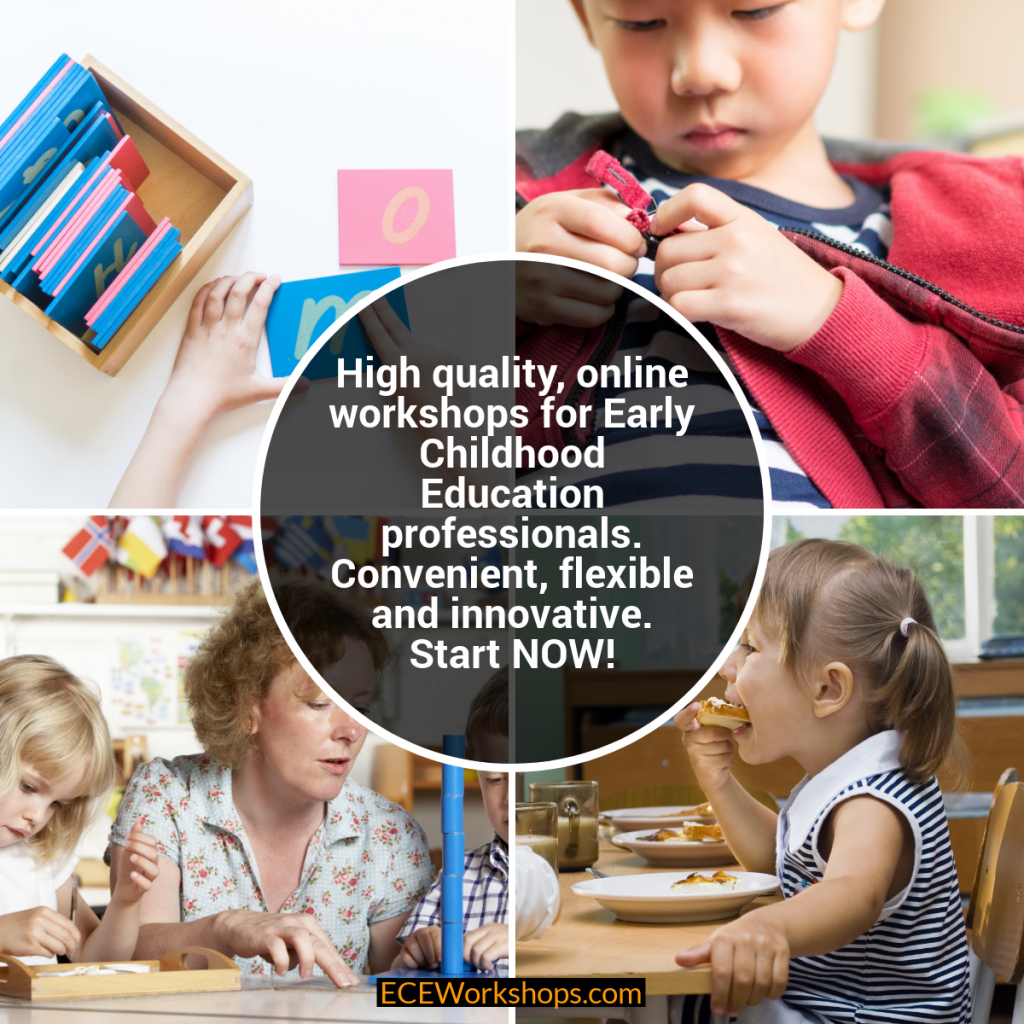 Our ECE Workshops are a super convenient way to complete your ECE professional development hours! Our ECE Workshops are high quality and can be completed using a smart phone, tablet, desktop or laptop computer with an internet connection. Register and begin now!
Experienced Child Care Consulting Services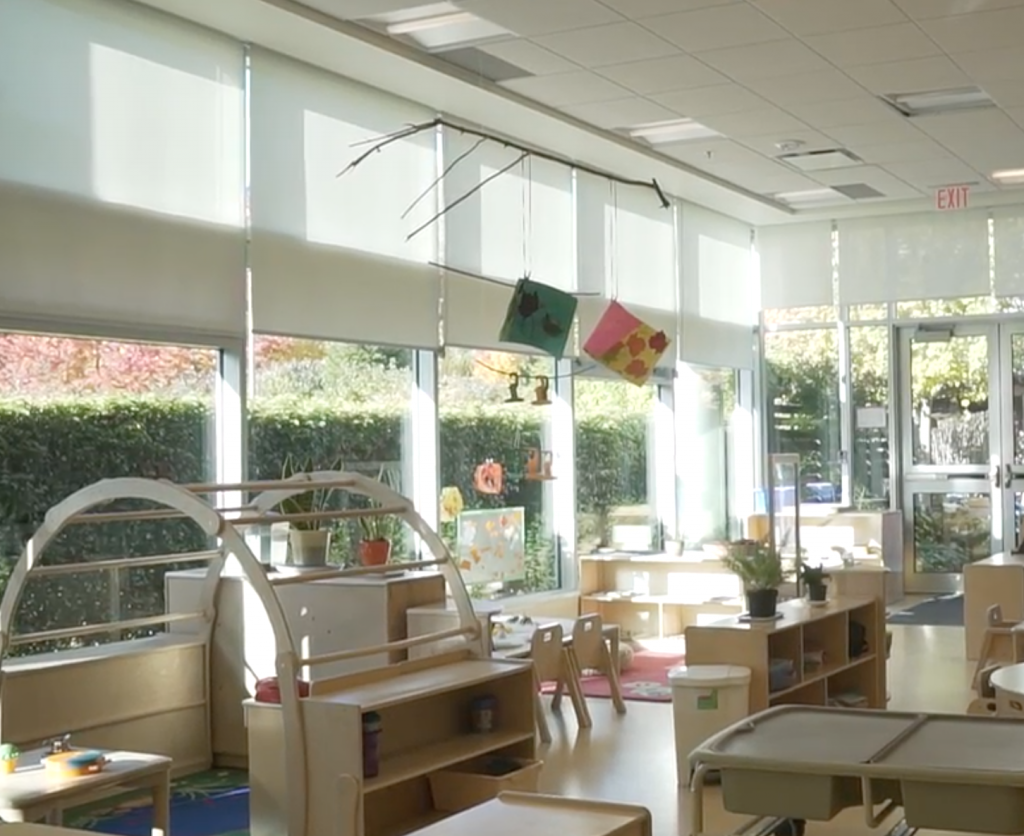 We offer a full range of Child Care Consulting Services that are designed to meet the needs of today's child care operators, communities and business. We work with local, national and international early learning and child care programs as well as with community, business and government organizations.
We Know Early Childhood Education & Child Care!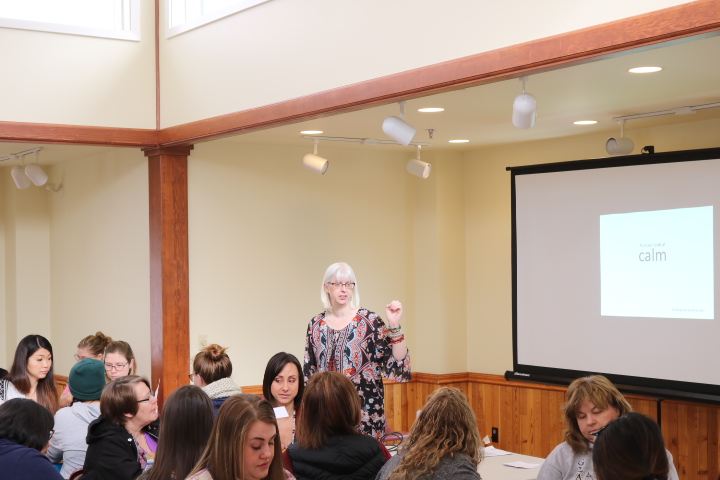 ---
Videos from ECE Workshops & 45 Conversations
---