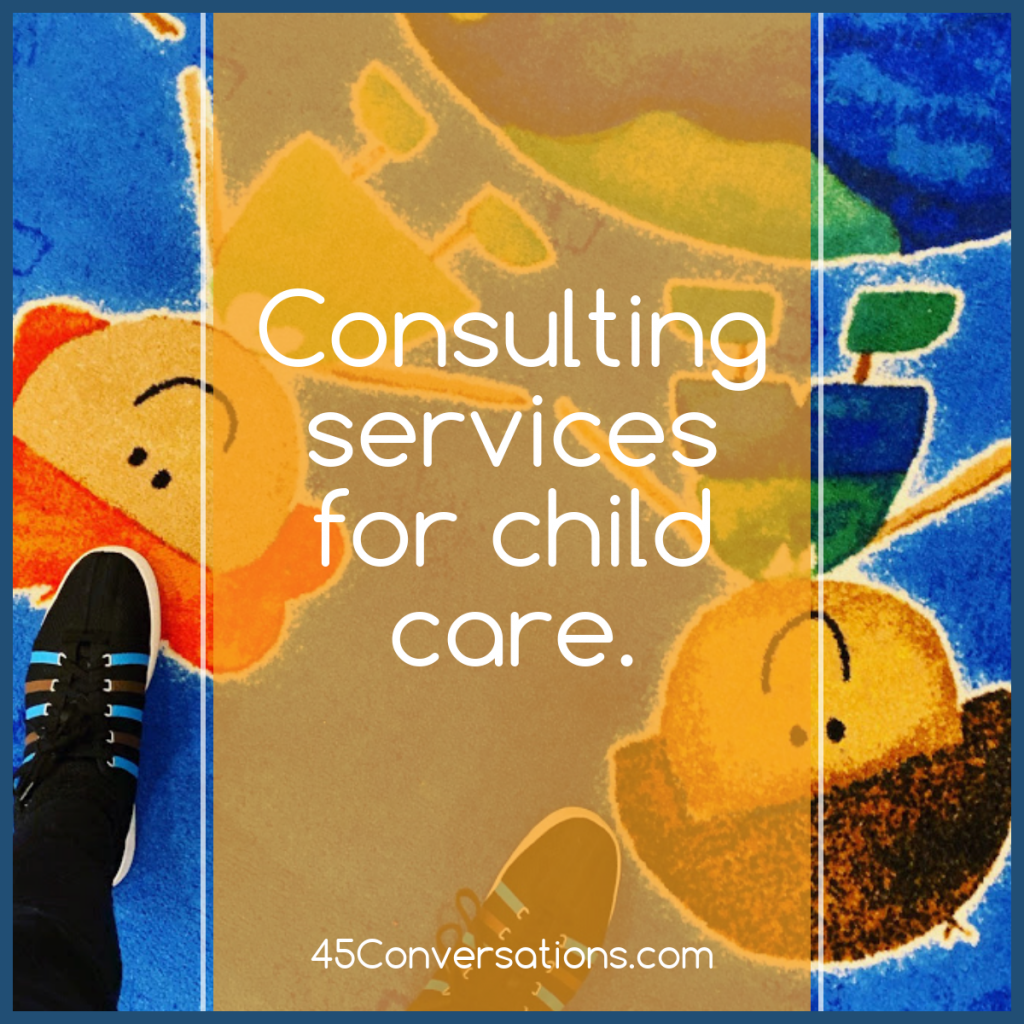 With cross Canada experience, at 45 Conversations we offer a full range of child care consulting services that are designed to meet the needs of today's child care operators, communities and businesses. We work with local, national and international early learning and child care programs as well as with community, business and government organizations.
Do You Need Child Care Consulting? We Can Help!

At 45 Conversations we offer a full range of early childhood education and child care consulting services. We work with child care programs of all sizes to support both their development and operations. We also work with business, community and local governments to enhance and expand early learning and child care options, opportunities and spaces. Over the years we have worked on a multitude of different child care consulting projects. We have knowledge and experience working on all kinds of child care initiatives — from team training to child care operations to program development from the ground up; all the way through child care program launch to long term child care operations.

Child Care Consulting That's Based on Knowledge, Experience & Wisdom 
I'm Jane Boyd, founder of 45 Conversations, ECE Workshops and ECE Retreats. As the Lead Child Care Consultant at 45 Conversations, I have a unique combination of knowledge, experience and wisdom that's based on close to 3 decades of child care consulting experience in Canada. Throughout that time,  l've been working to support child care programs, communities and local governments through many different iterations of child care related initiatives, public policy changes and government related funding programs. I know child care — from the very beginning all the way through full program operations and team-building. And I know more than a little bit about early childhood educators — because I'm one too.
Services Available from 45 Conversations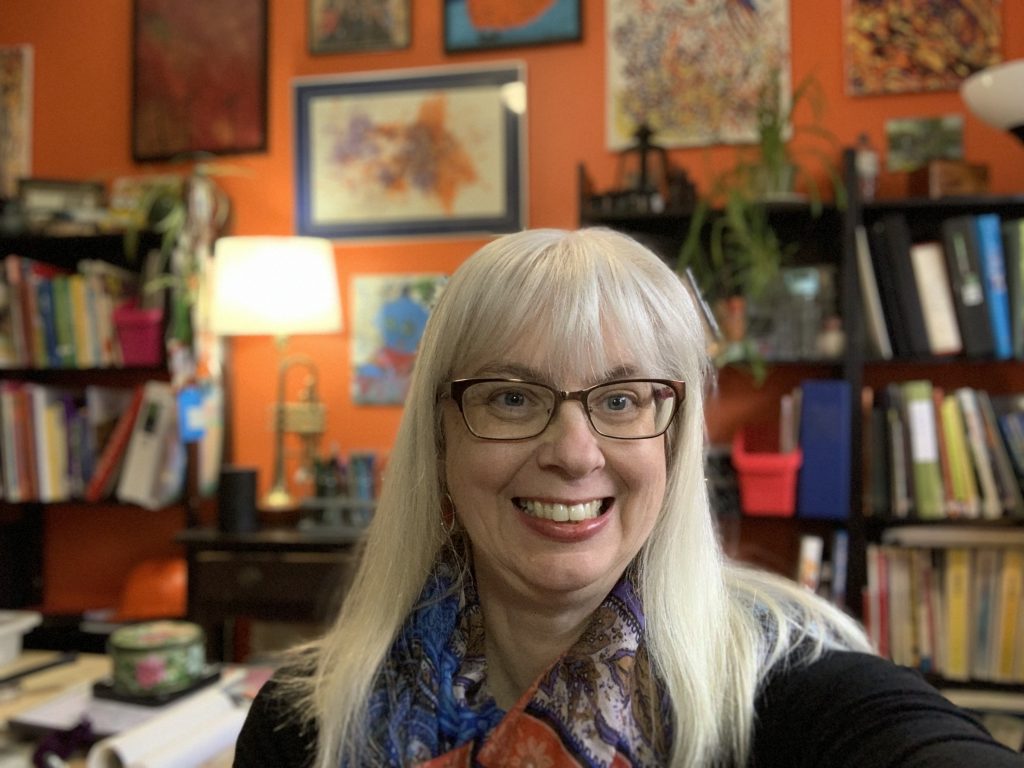 Examples of Current Areas of Child Care Consultation & Training Focus
Supporting the development of grant applications for capital funding projects for new/expanding child care programs.
Assessing community/organization need for child care services.
Consultation related to child care centre feasibility, design, development, operations and programming.
Delivering customized high quality online professional development experiences for child care teams and early learning programs.
Coaching and mentoring early childhood educators, child care leaders, operators and owners plus a range of other early learning professionals.
Speaking and training on a range of ECE and child care operations topics, including: program vision and philosophy, strength based approaches, mindfulness and flow in ECE and child care environments, blended philosophy programming, enhancing team work in early learning settings and inclusive practice. She is able to develop custom content.
Child care program quality enhancement through strategic planning, system design and policy enhancements.
SEO, content optimization and digital marketing for the early childhood education sector.
Geographic Areas Covered for Consulting Services
Please note: Jane virtually works on all types of child care consulting projects — across British Columbia, Canada. She will consider projects in other parts of Canada and/or other locations depending upon the type of support needed and the scope of work required. If you are located outside of BC, please contact Jane to discuss your project needs further.
Early Childhood Education & Child Care Consulting – Conversations
Have a child care issue you are trying to figure out?
Considering opening a new child care program?
Are you a new daycare provider or new to the child care profession?
Looking for ways to enhance your child care or daycare centre operations?
Are you operating multiple child care centres?
Would you like to grow the skills and capabilities of your team?
In need of some child care leadership support?
Looking for ways to shift your daycare or early childhood development programming?
Could you use a mentor to help guide your professional growth and development?
Wondering if you should stay working in the field of early childhood education?
Looking for ways to enhance communications with parents?
Trying to figure out what resources, funding and supports are available for your daycare program?
Working to recruit new staff for your daycare program?
Need child care policy advice or support with child care centre operations?
Would you like to develop a customized professional development and training plan?
Do you need advice about developing parent packages, resources and registration forms for your daycare program?
Our Child Care Consulting Conversations are a great starting point! Through this service you are able to schedule a face to face conversation with Jane Boyd via a Zoom video call or a regular conference call. The conversation can be as short as 20 minutes or up to 180 minutes in time if you have something more detailed to discuss. All topics discussed in a Child Care Consulting Conversation are treated as confidential. This service is a great way for you to get access to experienced child care consulting advice, expertise, information and more — quickly and for an affordable fee. Plus — this works really well for programs in more remote and rural areas. Child Care Consulting Conversations can be an integral part of developing and enhancing the quality of your program.
If you would like to know more about this service please visit the Contact Us page for information on how to connect with Jane Boyd.
Workplace Child Care Services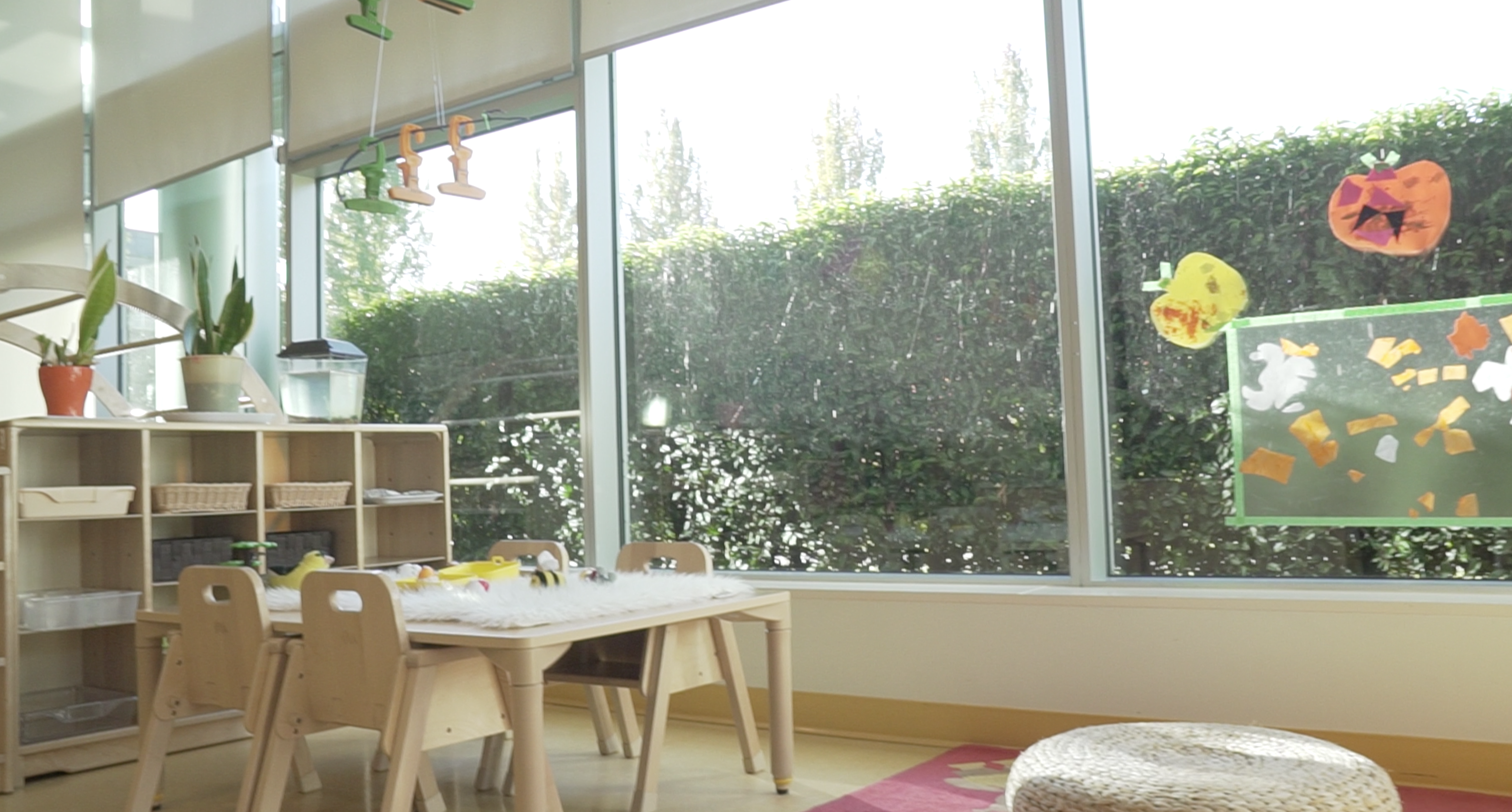 Quality childcare is important to every workplace and in each community. Families with young children need access to childcare in order to maintain employment and schooling obligations.  Businesses rely on child care services so that their employees with young children can manage their work and personal responsibilities.  Research continues to demonstrate how important access to early learning opportunities are for children and families.
Are your employees struggling to access child care? Is your organization considering the feasibility of developing a workplace childcare program?  Are you wondering exactly what is involved to implement something that will meet the specific needs of your employees?
Jane Boyd, Founder 45 Conversations has worked with leading Canadian employers to develop solutions to address the child care issues faced by employees.
Visit our Workplace Child Care page for more information on the services we offer.
Please visit the Contact Us page to discuss the needs of your project.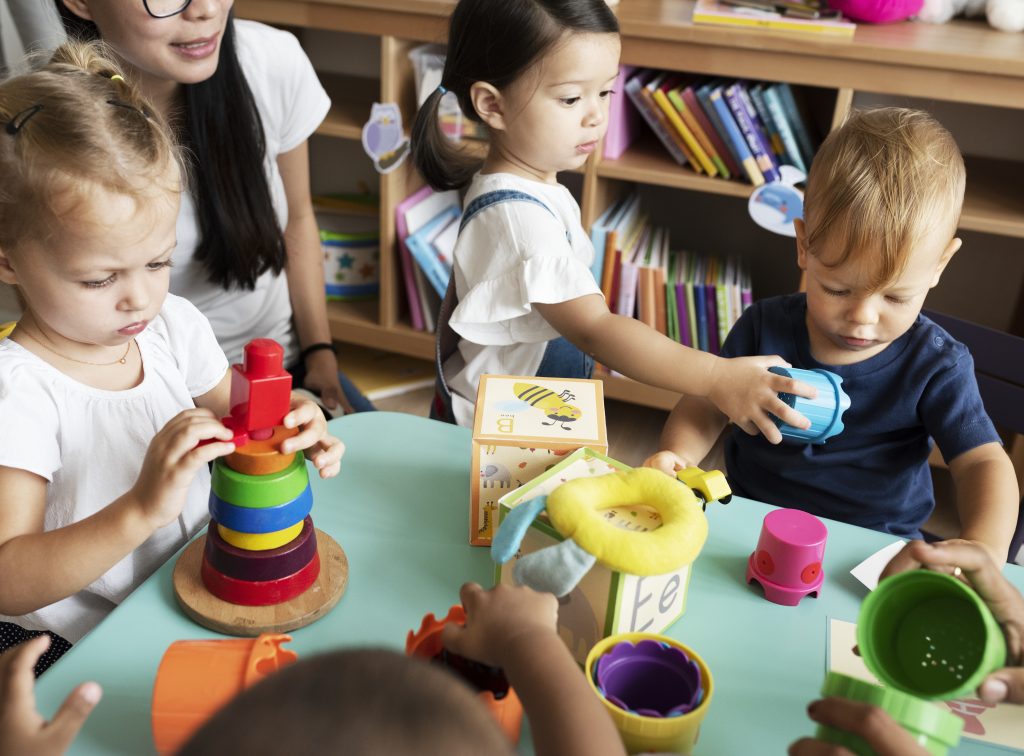 Child Care Consulting Services: Early Learning Programs & Child Care Centres In The Community
The development of early learning and child care programs at the community level can be complex for many reasons.  Quality programs are expensive to develop and often funding can be an issue for initiatives to get off the ground.  Existing community based programs can be faced with a myriad of issues related to staffing, quality, regulations, funding and programming.  Each area has varying needs and levels of support/coordination available; thereby making long term program sustainability complicated.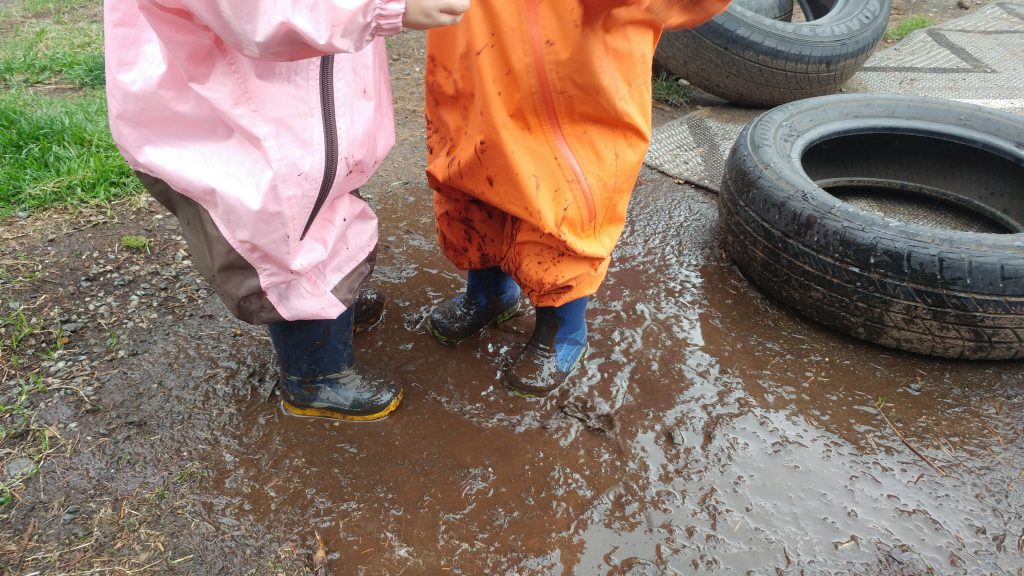 Jane Boyd and 45 Conversations has extensive experience working with child care providers, community organizations and local government on child care and early learning.  Here are some examples of the kinds of projects she has been part of:
Customized Child Care Consulting
Child Care Needs Assessments and Feasibility Studies
Child Care Team – Training and Professional Development
Preparation of Grant Proposals for Funding
Organizational Strategic Planning & Non Profit Board Development
Program Development – Child Care, Early Learning, Program Expansion to Independent School Programming
Mixed Philosophy Programming
Montessori-Inspired Programming
Mindfulness in Child Care Programming
Program Design, Development, Construction and Implementation
Please visit the Contact Us page to discuss the needs of your project.