Wondering How To Get Started Addressing Workplace Child Care Issues?
Jane Boyd has prepared this video as a starting place for employees and employers to watch who are interested in finding ways to begin addressing workplace child care issues and who may be looking to hire services related to child care consulting.
---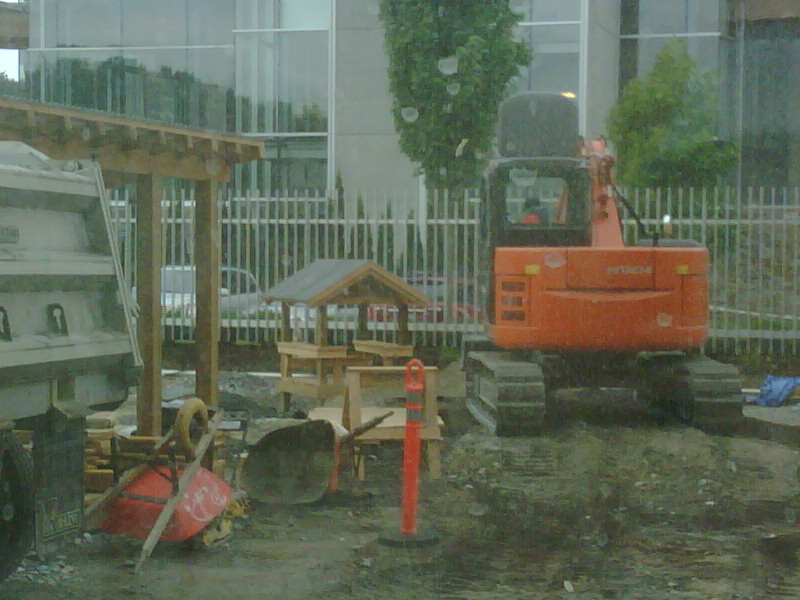 Why Workplace Child Care Consulting?
Quality child care is important to every workplace and in each community. Families with young children need access to child care in order to maintain employment and schooling obligations.  Businesses rely on child care services so that their employees with young children can manage their work and personal responsibilities. Research continues to demonstrate how important access to early learning opportunities are for children and families. Leading employers understand that supporting their employees with work-life and child care issues can make a huge difference when it comes to employee engagement, recruitment and retention.
Questions for Employers to Consider
Are your employees struggling to access child care?
Are you losing key employees due to child care challenges?
Is your organization considering the feasibility of developing a workplace child care program?
Are you wondering exactly what is involved to implement something that will meet the specific needs of your employees?
---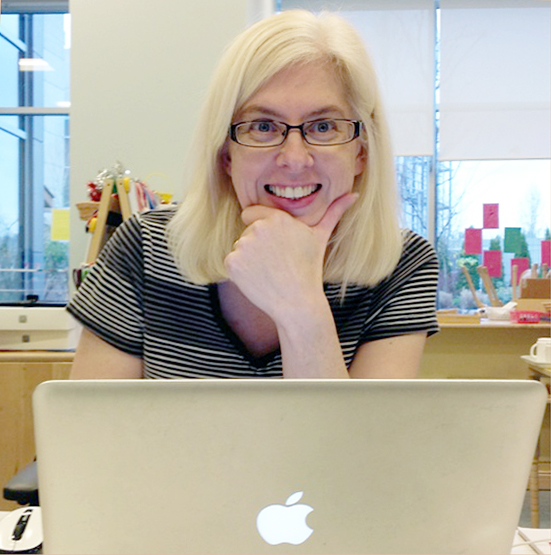 I'm Jane Boyd. I get Corporate Culture. And….I'm an Early Childhood Educator.

I have worked with leading Canadian employers to develop solutions to address the child care issues faced by their employees. From small business collaborations all the way through to onsite child care programs for huge global corporations – I get the issues related to business and child care. And I understand the needs of families. Recognized as a Canadian leader in work-life & early learning issues, I have advised many of the "best" employers in Canada. I've been at the forefront of designing & implementing unique approaches to enhance & increase employee engagement & have led the development of award winning work-life solutions & strategies for more than 20 years. As an early childhood educator, I've been certified to practice in 4 Canadian provinces.
I was the primary work-life consultant involved in the design, development, implementation and first 5 years of operation of rbKids, the award winning workplace child care program at Ritchie Bros. Auctioneers which is based Burnaby, BC. The program is considered to be a leader in work related child care solutions in Canada. I also oversaw the design, development and first year of operation of a Montessori preschool and Kindergarten in Prince Edward Island that helped to attract skilled professionals to the health care industry.
Workplace Child Care Consulting Projects I Have Been Part of
Here are some examples of the kinds of projects I has been part of leading:
Child Care Development Funds & Priority Child Care Spaces
Through the exchange of funding for materials and equipment to local child care providers; I developed a customized solution for a large financial services organization.  This initiative lead to the creation of more than 100 priority child care spaces for employees located throughout the Greater Vancouver area.
Child Care Partnerships – for Emergency & Priority Spaces
Working with local child care providers and a collaboration of employers; I pre-purchased child care spaces in multiple child care facilities.  These spaces were then made available to employees for emergency, back-up and priority child care. Centralized intake and registration processes were developed.
Business-Community Child Care Partnerships
Over the years I have been involved in designing and developing multiple business-community partnerships related to child care and workplace issues.  Each initiative has been customized to meet specific needs and has included partners from multiple sectors.
Employer Related Child Care Feasibility Studies
Working with business, government and communities I have conducted countless child care feasibility studies.  Each one is designed to meet the specific client needs and a multitude of options are explored.  Many of the studies I have conducted have lead to the development of formal work-life strategies, child care solutions and key organizational policy changes.  Through this work; I have managed to impact the lives of thousands of employees and their families.
Workplace Child Care Program – Design, Development, Construction and Implementation
From before the building is in the ground through to program operation; I have been involved in all aspects of workplace child care programming.  I have worked as both a project consultant and workplace child care program director; so I'm well versed in every aspect of program design, development, construction and implementation. Working closely with project managers, architects, City officials, Child Care Licensing and employers I've been part of developing award winning early learning and care solutions.
Would You Like Further Information?
Please complete the form below to have Jane Boyd contact you to further discuss your workplace child care needs.