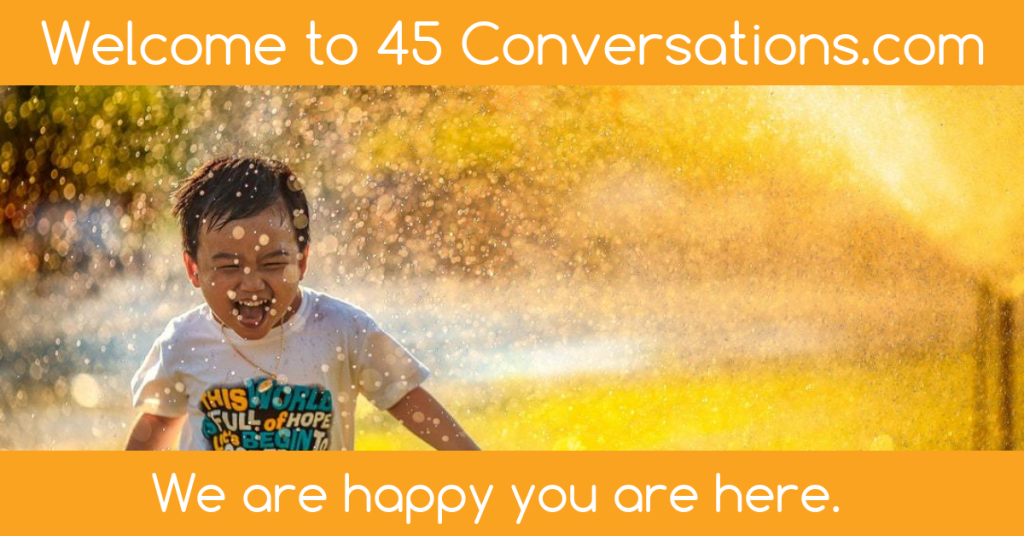 At the most basic level, 45 Conversations is a media and education company.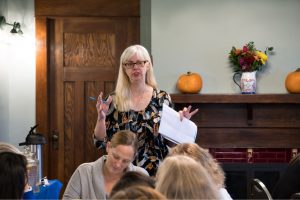 We are owned and operated by Jane Boyd, a Canadian early childhood educator and entrepreneur with more than 25 years experience in the field of early learning & child care.
Information about our products and services can be found through: 45 Conversations, ECE Workshops & ECE Retreats.
We love using digital media, tools and online collaboration in a multitude of ways to support the work we do. And through face-to-face professional development retreats, customized training and solution-oriented consulting we help people, organizations and communities achieve the goals that matter the very most to them.
45 Conversations serves two main audiences:
Early Childhood Education Sector – Early Childhood Educators, Early Learning & Care Programs and Child Care Programs.

Business, Community & Government

  Consulting, speaking and strategic planning related to child care, early childhood education and work-life harmony.
45 Conversations areas of service focus include:
Training, Professional Development & Education Resources

Online Professional Development for Early Childhood Educators through ECE Workshops
Face to Face Professional Development for Early Childhood Educators through ECE Retreats
Retreats for Entrepreneurs, Educators, Community Development and Key Stakeholder Groups.
Online Child Care & Early Childhood Education Resources
Consulting & Strategic Planning Services
Customized Speaking Engagements 

Areas of Focus:

Finding Your Voice — Speaking Your Truth
Why The Stories We Tell Ourselves Matter
Mindfulness & ECE Practice
Living with Purpose & Intention
Work-Life Balance
It's Not About Easy — It's About Following The Child
Inclusive Child Care
Teambuilding
Building Your Vision for Tomorrow
Other Customized Topics Available
We work hard to address the issues that really matter. And to offer innovative solutions, customized consulting, online professional development and face-to-face training and retreats that truly make a difference.
45 Conversations has an array of collaborative partners that I have brought together. These talented folks are based around the world and offer a wealth of expertise and knowledge in the fields of business, education, marketing and so much more.
From designing, developing and overseeing workplace child care programs to implementing regional multi-stakeholder needs assessments — we work with our clients and partners to bring about the change they seek, the education the require or the consulting solutions that are necessary. Our approach allows us to customize our services and solutions for each client and project that we work on. From designing unique mixed philosophy approaches for application in a range of education settings to working with c-suite executives on issues related to employee engagement and leadership — we understand what it takes to get people both engaged and invested.
We add in the right touches of online collaboration, social media outreach and digital marketing strategies.
45 Conversations Media & Education: What Has Our Attention Right Now . . .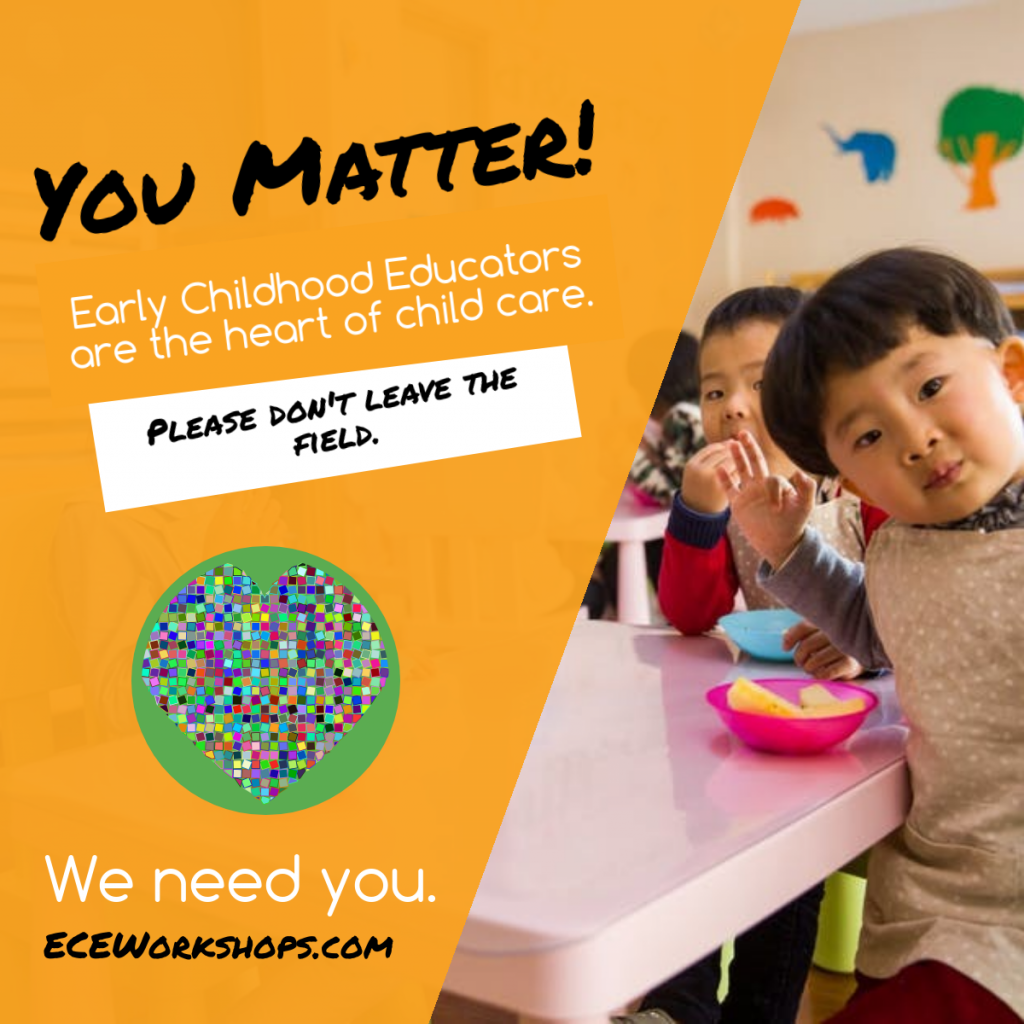 At 45 Conversations, we are strongly influenced by real people and local/global relationships. We  love the amazing things can come from using social media and online collaborative tools. And from face-to-face conversations.
Our founder, Jane Boyd strongly believes in the power of connection, collaboration and storytelling. Especially when that connection, collaboration and storytelling empowers people, communities and organizations to do good — personally and professionally. Most especially when it involves strengthening the personal and professional capacity of early childhood educators.
Partnering with product developers, events, business, community and educators; we are constantly developing real & online conversations and partnerships that build awareness, drive interaction/collaboration levels and influence the way people think about the issues that really matter — in business, education and community.
Jane is truly fascinated by the role of story in our lives. Especially in the way it influences how we live and work. Her work has been greatly influenced by her lifelong friend, colleague and GeniusShared business partner Liz Strauss. Through GeniusShared Press they recently collaborated on the publication of Liz's new book — Anything You Put Your Mind To.
We are committed to growing 45 Conversations into a company that makes a true difference to everyone who experiences the products and services we deliver. We are guided by intention and generosity in all aspects of the work we do.
Thank You for Being Here!
People and relationships matter.  We truly mean it when we say we are glad you are here.  We would love to know how we can be of service to you as we expand the horizons of 45 Conversations.  Should you wish to contact us here are the details.