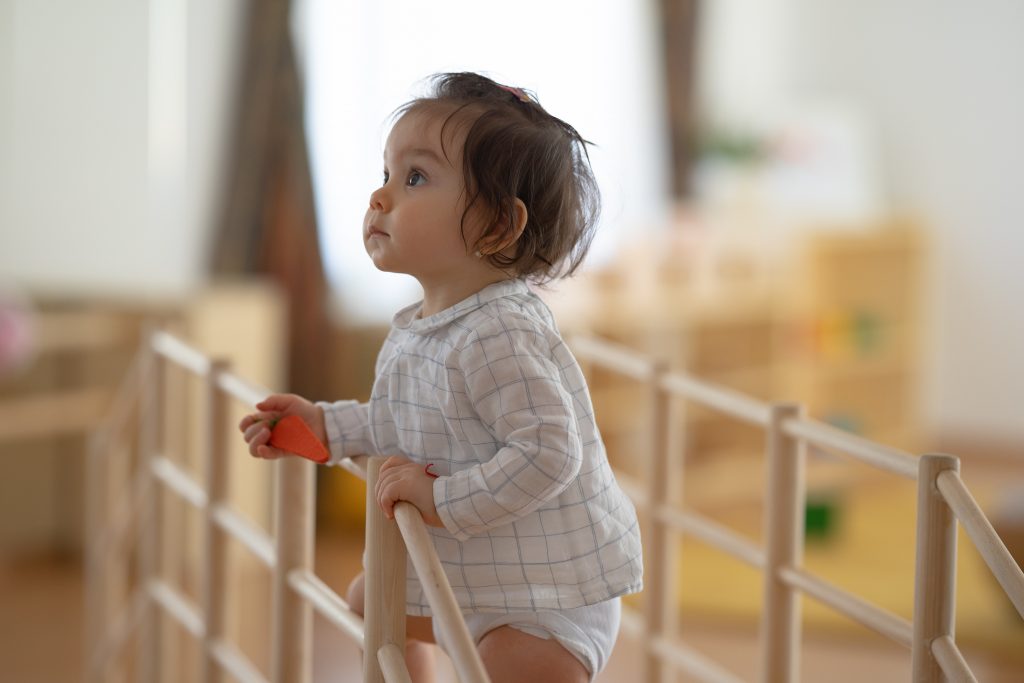 As early childhood educators, we're always seeking strategies and approaches that best nurture the growth and development of our young learners. One such approach that has gained significant attention and merits exploration is "child-led" learning. Rooted in respect for the child as a competent learner and individual, child-led practices have a rich history and offer immense benefits in early childhood settings.
What is Child-Led Learning?
Child-led learning is an approach where activities and projects are primarily driven by a child's interests, needs, and pace. Instead of a strictly teacher-led approach, children are given the autonomy to choose learning materials and explore topics that resonate with them. This method believes that children learn best when they are deeply engaged and have a stake in their own learning process.
Educational Philosophies Incorporating Child-Led Learning
While elements of the child-led approach can stand alone, it is also integral to several educational philosophies: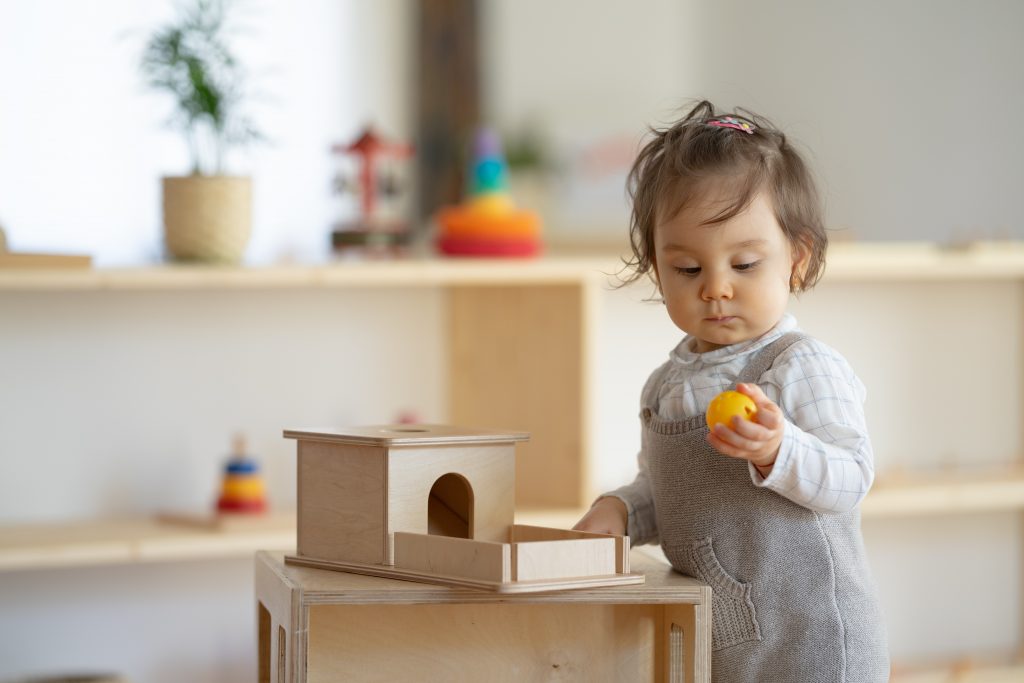 Montessori
Developed by Dr. Maria Montessori, this method emphasizes self-directed activity, hands-on learning, and self-correction. In Montessori classrooms, children make choices about what they'd like to work on, while educators observe and guide the process, offering materials and presentations tailored to individual children's learning trajectories. Here are some of the key child-led components of the Montessori method:
Choice of Activity: Children in Montessori classrooms are free to choose their activities from the materials prepared by the teacher. They aren't forced to work on specific tasks at specific times but can select what interests them most at any given moment.
Individualized Pace: Each child is allowed to work at their own pace. This means they can spend as much time as they need on a particular activity without being rushed to move on to something else.
Self-Correction: Many Montessori materials are designed to be self-correcting. This means children can realize and correct their mistakes independently, fostering self-reliance and problem-solving skills.
Exploration and Discovery: Instead of being the primary source of knowledge, the teacher in a Montessori setting acts as a guide. This allows children to explore and discover knowledge for themselves, developing a deeper understanding and sense of ownership over their learning.
Prepared Environment: The Montessori classroom is carefully designed to encourage independent exploration. Everything is child-sized, and materials are organized in a way that's inviting and accessible to the children, allowing them to engage with the environment on their own terms.
Mixed Age Groups: Montessori classrooms often group children in broader age ranges, like 3-6 or 6-9 years. This allows younger children to learn from older peers and older children to reinforce their learning by teaching younger ones. Children can choose to work with peers that match their current interest or skill level.
Uninterrupted Work Periods: Montessori classes typically include long, uninterrupted work periods, allowing children to delve deeply into their chosen activities without being frequently transitioned from one task to another.
Respect for the Child: Central to the Montessori philosophy is a deep respect for the child as an individual learner with their own needs, interests, and pace. This respect is the foundation upon which the child-led approach of Montessori is built.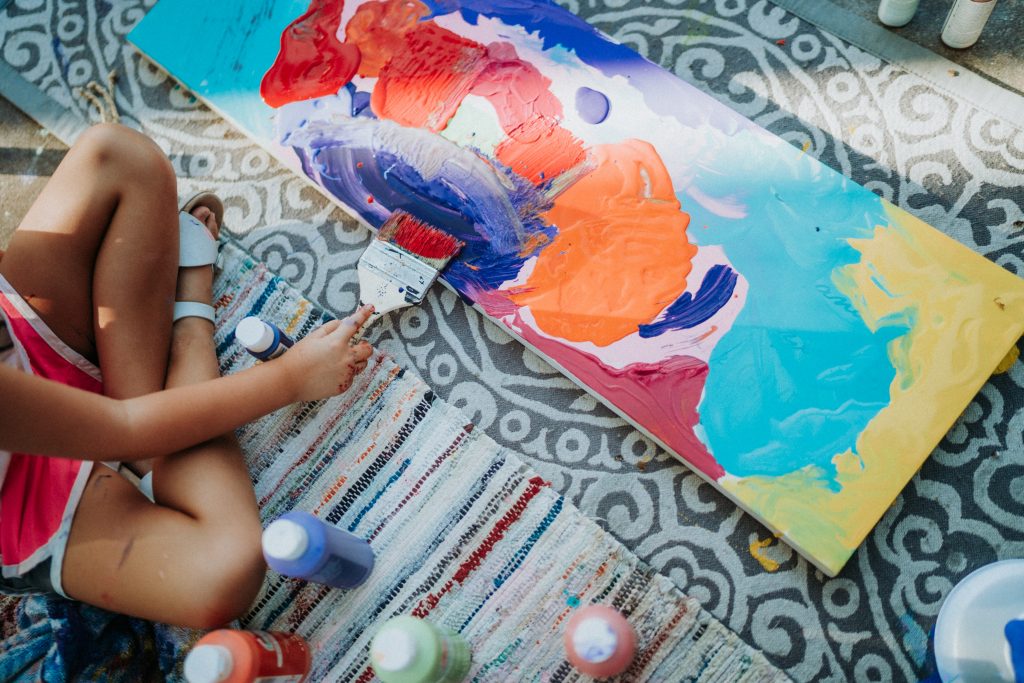 Reggio Emilia Inspired
Originating in Italy, the Reggio Emilia approach was developed by Loris Malaguzzi. The approach views children as protagonists, collaborators, and communicators in their learning journey. It emphasizes a strong connection between the environment (often referred to as the "third teacher"), children, and educators. Projects often emerge from children's ideas, thoughts, and observations, and documentation plays a crucial role in the learning process. Here are some of the key child-led components of the Reggio-inspired approach:
Emergent Curriculum: Instead of following a fixed curriculum, educators in Reggio-inspired settings observe and listen to the children's questions and interests and develop projects and activities based on these observations. This means that the learning topics emerge from the children's own curiosities.
The Role of the Environment: Often referred to as the "third teacher," the environment in a Reggio Emilia classroom is meticulously designed to inspire exploration and discovery. Children have autonomy in interacting with the space and materials, making choices that guide their learning.
Documentation: Children's work, thoughts, discussions, and processes are documented through photographs, videos, and transcriptions of their observations. This documentation serves both as a reflection tool and a way to make the learning visible, allowing children and educators to revisit and delve deeper into projects.
Collaboration: While the Reggio-inspired approach recognizes individual exploration, it also places a strong emphasis on collaborative work. Children are encouraged to share their ideas and to work together, learning not only from the educators but also from each other.
The Hundred Languages of Children: One of the foundational beliefs of the Reggio approach is that children have a hundred ways (or more) of expressing themselves – through drawing, sculpture, dramatic play, writing, and more. Educators provide materials and opportunities for children to explore these multiple "languages," respecting each child's unique mode of expression.
Provocations: Rather than traditional "lessons," educators set up "provocations" – materials or activities designed to provoke thoughts, discussions, questions, and ideas. These are based on previous observations of the children's interests, and they are open-ended, allowing children to engage with them in diverse ways.
Active Listening: Educators in the Reggio approach are trained to be active listeners. They attentively observe and listen to the children, using these insights to guide their teaching strategies and the development of the emergent curriculum.
Community and Relationships: The Reggio Emilia approach emphasizes the importance of community. Children, families, and educators are all viewed as active participants in the learning process. Families, in particular, are seen as partners in the child's education, and their input and participation are highly valued.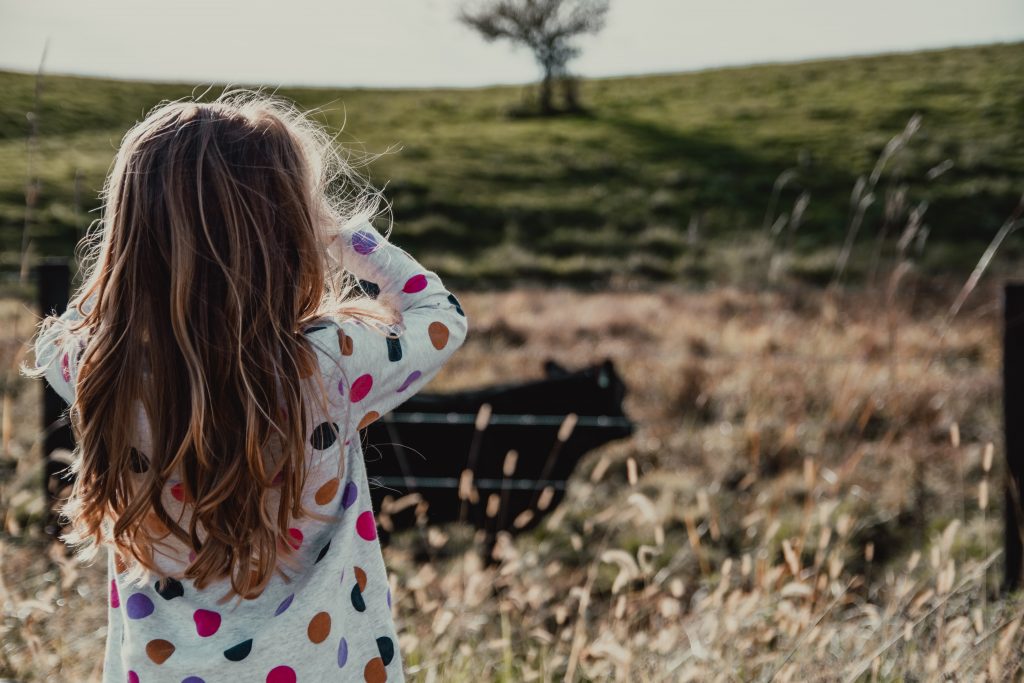 This approach is an educational philosophy and model developed by Brent Cameron in British Columbia, Canada. Rooted in holistic and personalized learning, SelfDesign allows learners to play an active role in designing their educational journeys. While originally conceived for a broader age range, many of its foundational principles resonate well with best practices in ECE. This includes a focus on natural curiosity, holistic development, flexibility, supportive relationships, integration of life and learning and emphasis on wellbeing. Here are some of the key child-led components of the SelfDesign approach along with ways to think about incorporating elements of the approach into early learning:
Natural Curiosity: Young children are inherently curious and constantly exploring their environment. SelfDesign's emphasis on following a learner's natural inclinations aligns well with this innate curiosity. By allowing young children to delve into topics and activities that genuinely intrigue them, learning becomes an extension of their natural exploratory behaviours.
Holistic Development: SelfDesign's focus on the whole person—not just the academic aspect—is in line with ECE's holistic perspective. Early childhood is a time of rapid growth across cognitive, emotional, social, and physical domains. By approaching education holistically, as SelfDesign does, young children's multifaceted development can be better supported.
Flexibility: Young children's interests can change rapidly. A flexible approach, like SelfDesign, which can pivot according to the child's evolving interests and needs, can be particularly effective in an early childhood setting.
Supportive Relationships: SelfDesign emphasizes the importance of mentors and a supportive learning community. In ECE, strong, nurturing relationships between educators, children, and families are crucial. The SelfDesign model's emphasis on relationships aligns with this foundational ECE principle.
Integration of Life and Learning: For young children, there's often no distinction between play and learning. SelfDesign's integration of life experiences into the learning journey matches this seamless blend seen in early childhood, where everyday activities become rich learning opportunities.
Emphasis on Well-being: The well-being of the learner is central in SelfDesign, encompassing emotional, physical, and social health. This aligns with ECE practices that prioritize a child's overall well-being over mere academic milestones.
While SelfDesign principles are conducive with many aspects of early childhood education, it's essential to also consider the following:
Structure and Routine: Young children often benefit from a certain degree of routine and structure, even within a flexible learning environment. While SelfDesign emphasizes learner autonomy, it's essential to balance this with the structured elements that provide young children with a sense of security and predictability.
Age-appropriate Guidance: While older learners in the SelfDesign model might independently set learning goals, younger children will need more guidance. Educators and parents will play a pivotal role in facilitating and guiding the child's learning journey.
Benefits of Child-Led Learning
Fostering Intrinsic Motivation: When children choose what they want to learn, they're more likely to be intrinsically motivated, paving the way for a lifelong love of learning.
Deepened Understanding: As children delve into topics of personal interest, they often achieve a more in-depth understanding than if they were merely "covering" a topic.
Enhanced Self-esteem and Autonomy: Having their interests valued boosts children's self-esteem. Making decisions about their learning fosters autonomy and independence.
Holistic Development: By focusing on the child's overall interests and needs, emotional, social, cognitive, and physical development are concurrently addressed.
Implementing Child-Led Learning in a High-Quality Child Care Setting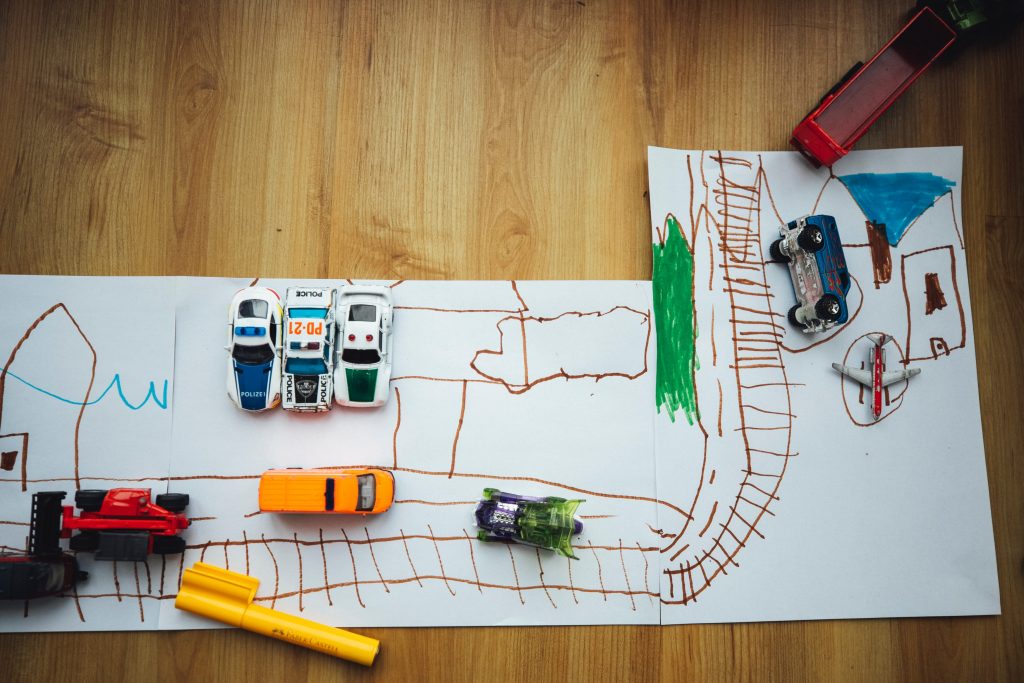 Transitioning to a child-led approach requires some adaptation, but the rewards are profound. Here's how to infuse this philosophy into your classroom:
Observation is Key: Dedicate time to observe children. What are they drawn to? What questions are they asking? Use these observations as starting points for learning projects.
Environment as a Catalyst: Create a stimulating environment filled with a variety of materials that children can explore. This setting should invite curiosity and exploration.
Facilitate, Don't Lead: Instead of leading every activity, position yourself as a guide. Offer resources, ask open-ended questions, and support children as they navigate their inquiries.
Document the Journey: Whether through photos, journals, or displays, documentation makes learning visible. It allows children to reflect on their journey and share it with others.
Foster Collaboration: Encourage children to collaborate together on projects when multiple children are interested in a similar topic. Their combined curiosity can lead to deeper exploration and enhanced social skills.
In conclusion, child-led learning is an approach that respects and honours the capabilities of our youngest learners. By giving them the reins of their educational journey, we're setting the stage for more profound understanding, love for learning, and holistic development. Embrace the child-led approach, and watch as your classroom transforms into a hub of authentic, passionate inquiry.