Loris Malaguzzi and the History of the Reggio Emilia approach
Loris Malaguzzi is an important figure in the development and history of the field of early childhood education. He is responsible for developing one of the world's most popular educational approaches to date and that is the Reggio Emilia approach to early childhood education. Malaguzzi developed the Reggio Emilia educational approach shortly after World War II at a time when many Italians felt children needed a new and progressive way of being educated. In the 1940's after taking degrees in pedagogy and psychology, Malaguzzi began his career as an elementary school teacher.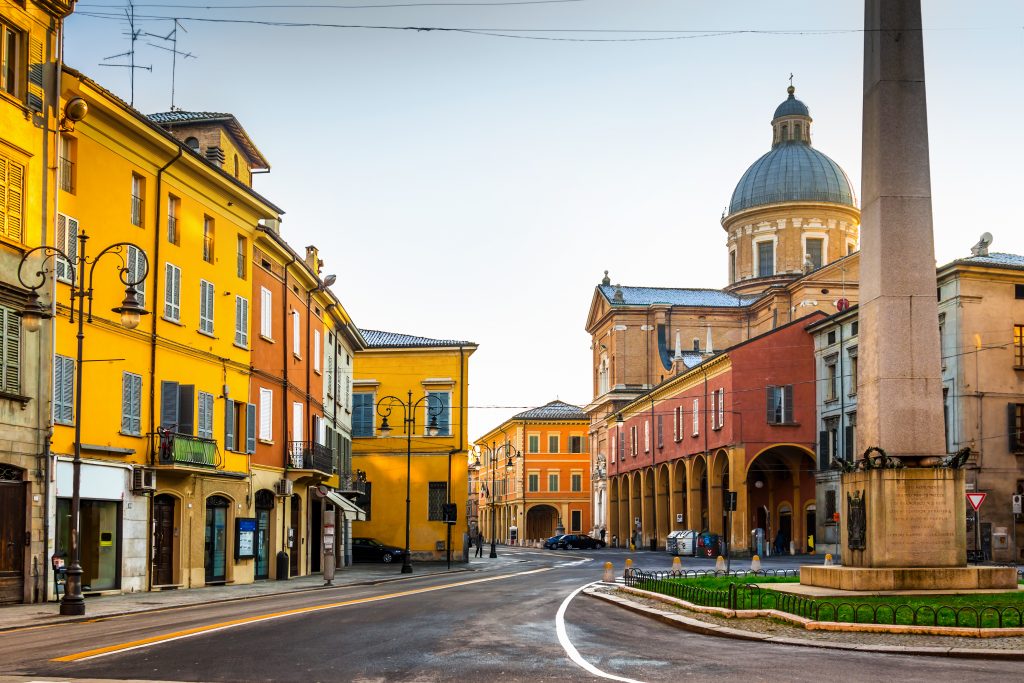 In 1963 with the help of the municipality of Reggio Emilia, Loris Malaguzzi participated in the creation of the first municipal preschools and simultaneously aided in the creation of several infant-toddler centres within the community. Malaguzzi's Reggio Emilia style of education was revolutionary and unique in the way that it understood that young children are individuals who are independent and are capable of doing whatever it is they set their mind to. Malaguzzi believed that all children are resourceful and intelligent. He understood and incorporated these beliefs into his teaching philosophy and into the development of one of the world's most popular educational approaches, the Reggio Emilia approach.
This video from the Department of Education in South Australia features Honorary associate professor Alma Fleet speaking about the history of the Reggio Emilia approach. It provides a quick overview that is both interesting and helpful. In the video, Alma explains about how educators in Reggio Emilia focus on listening to children rather simply talking at them. Through her work at Macquarie University in Sydney, Australia she has been involved in many different research initiatives and has authored articles, chapters and books regarding many different aspects of early childhood education.
Elements of the Reggio Emilia approach
Children are driven by their instincts to learn. Children are resourceful and intelligent.
Educators and teachers are mentors or guides who facilitate a child's learning process.
Children's learning processes and thoughts are documented by teachers to reflect upon and conceptualize the progress and development of the child.
Children are communicators and are encouraged to use language to ask questions and discuss their observations.
Children learn about themselves and their place in the world by socializing and interacting with others around them.
Play and learning are not separated. Children express their understanding and application of the things they learn through their play and creative modes of expression (language, acting, drawing, painting, sculpting, pretend play or modelling and music. In the Reggio Emilia approach this is called the "100 Languages of Children".

Interesting Facts about the Reggio Emilia approach
Reggio Emilia is a town and it's surrounding areas are located in northern Italy
Reggio Emilia is not a method, but is an approach that can be altered and developed to fit the needs of a particular school or a given community.
There are no international schools where educators can train in the Reggio Emilia approach
Schools are not Reggio Emilia schools, but instead are "Reggio inspired" as each school and community is different, thereby influencing the educational approach to be unique to a particular school area or community.
Even though Loris Malaguzzi is responsible for the development of one of the world's most popular approaches to education, Reggio Emilia, many people often have difficulty spelling his name. Some common misspellings for his name when people search on Google include Lori Malaguzzi and Magaluzzi. It's good to remember that the correct spelling of his name is actually — Loris Malaguzzi.
Three Wonderful Quotes from Loris Malaguzzi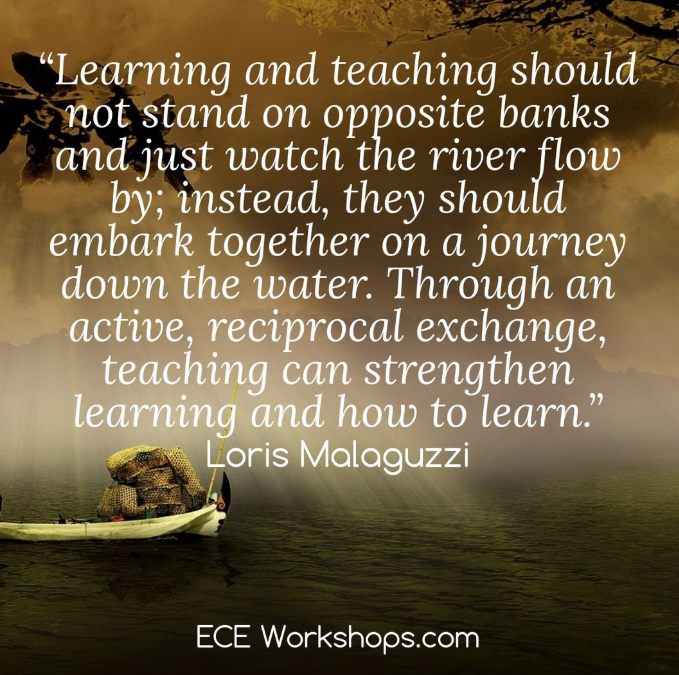 "Learning and teaching should not stand on the opposite banks and just watch the river flow by; instead, they should embark together on a journey down the water. Through an active, reciprocal exchange, teaching can strengthen learning and how to learn." ~ Loris Malaguzzi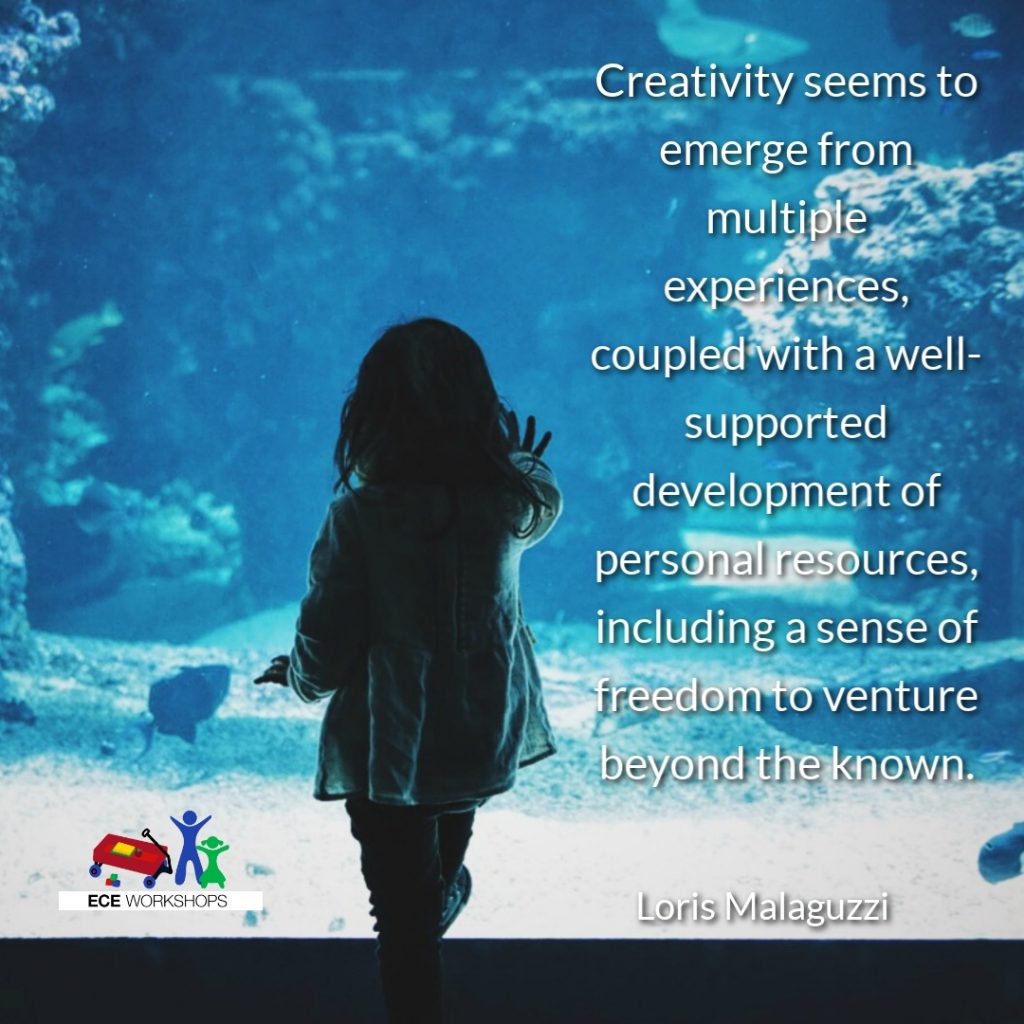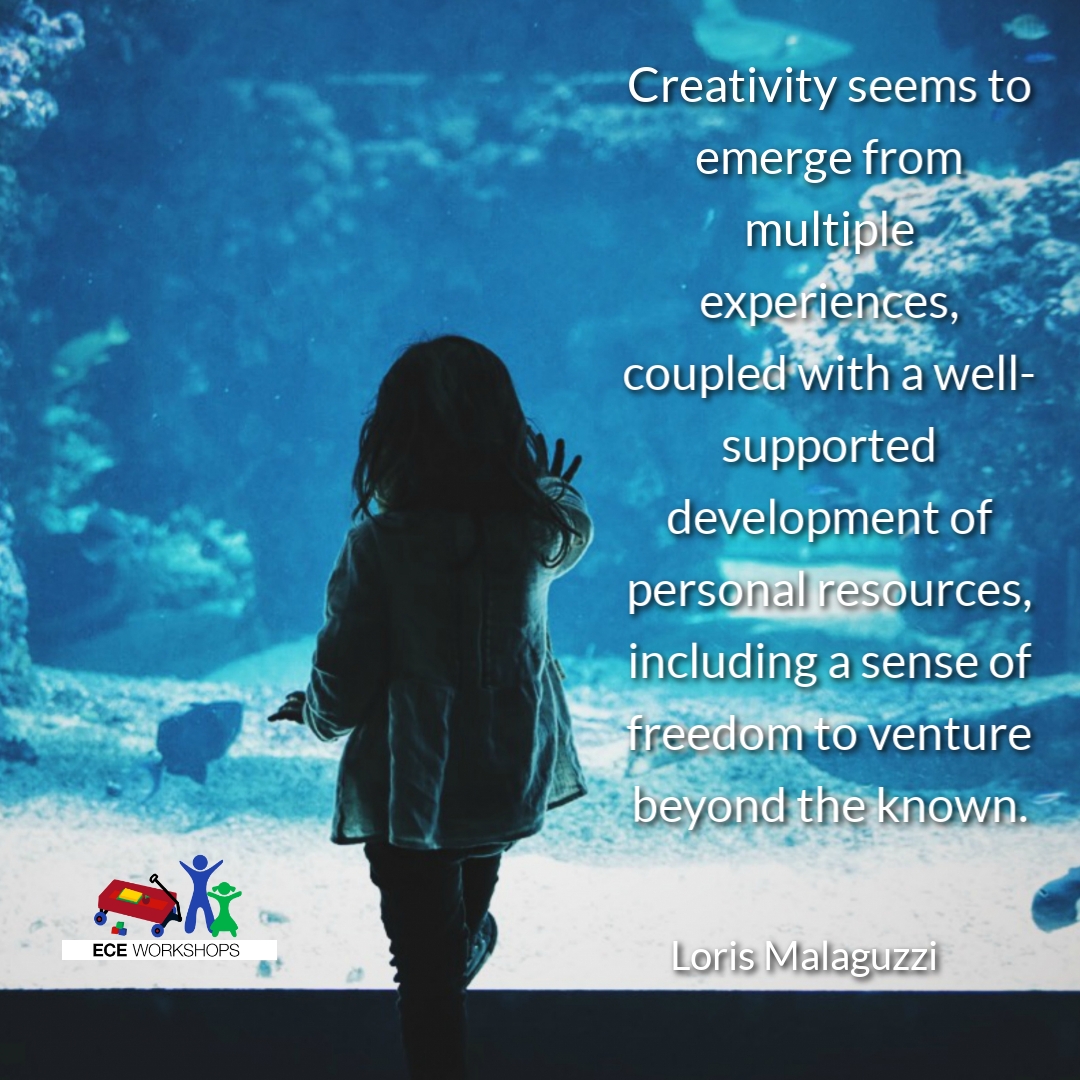 "Creativity seems to emerge from multiple experiences, coupled with a well-supported development of personal resources, including a sense of freedom to venture beyond the known." ~ Loris Malaguzzi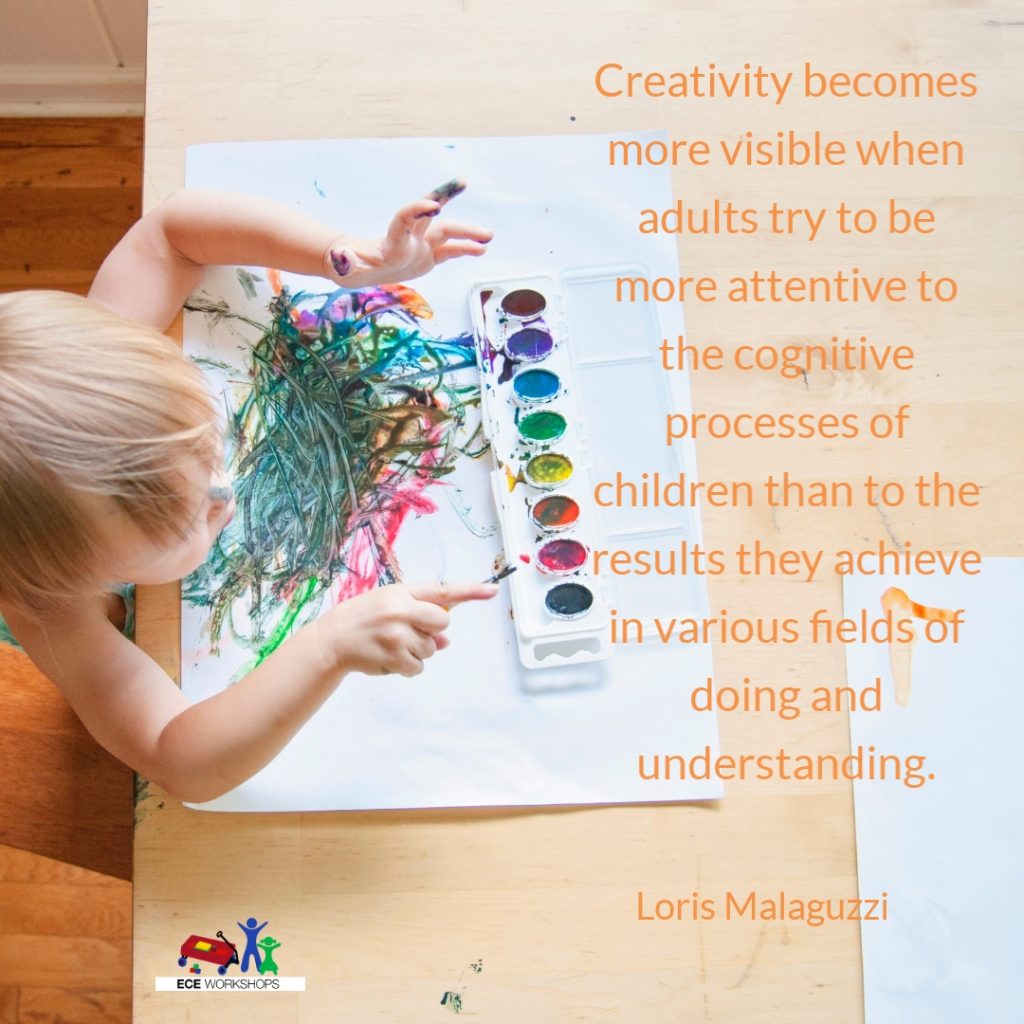 Creativity becomes more visible when adults try to be more attentive to the cognitive processes of children than to the results they achieve in various fields of doing and understanding. ~  ~ Loris Malaguzzi
Helpful Resources about Loris Malaguzzi and the Reggio Emilia Approach
The Reggio Emilia Approach to Early Years Education – Please click here.
Principles of Reggio Emilia approach to Early Childhood  – Please click here.
Your Image of the Child: Where Teaching Begins by Loris Malaguzzi – Please click here.
Reggio Emilia As Cultural Activity Theory in Practice by Rebecca S. New – Please click here.
Re-imagining Childhood: The inspiration of Reggio Emilia education principles in South Australia by Carla Rinaldi –  Please click here.
Read more about the Reggio Emilia approach to early childhood education and find out more about Loris Malguzzi.
45 Conversations offers online ECE workshops so that early childhood educators can complete their professional development hours easily. Several of the workshops incorporate learnings related to Reggio Emilia. Links often change on the internet. Should you find any of the links in this post to no longer be working please send an email to jane @ 45Conversations.com
Updated in 2022