Our Next ECE Retreat will be held March 9, 2019 in Kelowna. Sign up here.
Dear ECE Colleagues —
I'm delighted to share a little more with you about ECE Retreats. For more than 30 years, I've been working on projects, initiatives and collaborations — big and small — connected to the field of Early Childhood Eduction.
Over the years, I've learned a lot about not only the field and myself, but about the kinds of professional development experiences that truly impact Early Learning and Care Professionals. I know how much it matters to take part in personal and professional growth and development opportunities that are educational, positive and meaningful. Experiences that make you not only a better Early Childhood Educator — but — a better person.
It's because of the important work that every single Early Childhood Educator does — day in and day out with children and families — that I began offering ECE Retreats. And because of the unequivocally significant impact that 5 SOBCon retreats had on my own life and on my career, thanks to my dear friend, SOBCon founder and GeniusShared business partner — Liz Strauss.
I passionately believe that it pays to create opportunities for Early Childhood Educators to step into professional development experiences that are vastly different than the norm. I understand how important it is to be part of relevant and professional conversations with colleagues who not only value what you bring to the table  — but who appreciate and respect the very person you are. People who recognize the value of divergent thinking as much as collaborative professionalism. And who want to make a difference in the field of Early Childhood Education.
So that's it — I'm on a mission to offer profoundly, exceptional professional development experiences for Early Childhood Educators through ECE Retreats. And I've got the support, encouragement and partnership of some truly amazing people and organizations — from inside and outside the field —  locally and globally.
I invite you to join us.
Kind regards,
Jane Boyd
Founder ECE Workshops, ECE Retreats & CEO 45 Conversations Media & Education Ltd.
Early Childhood Educator & Special Needs Educator in British Columbia,
Child Development Supervisor in Alberta
Level 2 Certification in Nova Scotia.
Also Previously Certified as a Licensed Infant, Preschool, School Age and Family Educator in Newfoundland & Labrador, and a Child Care Supervisor in Prince Edward Island.
---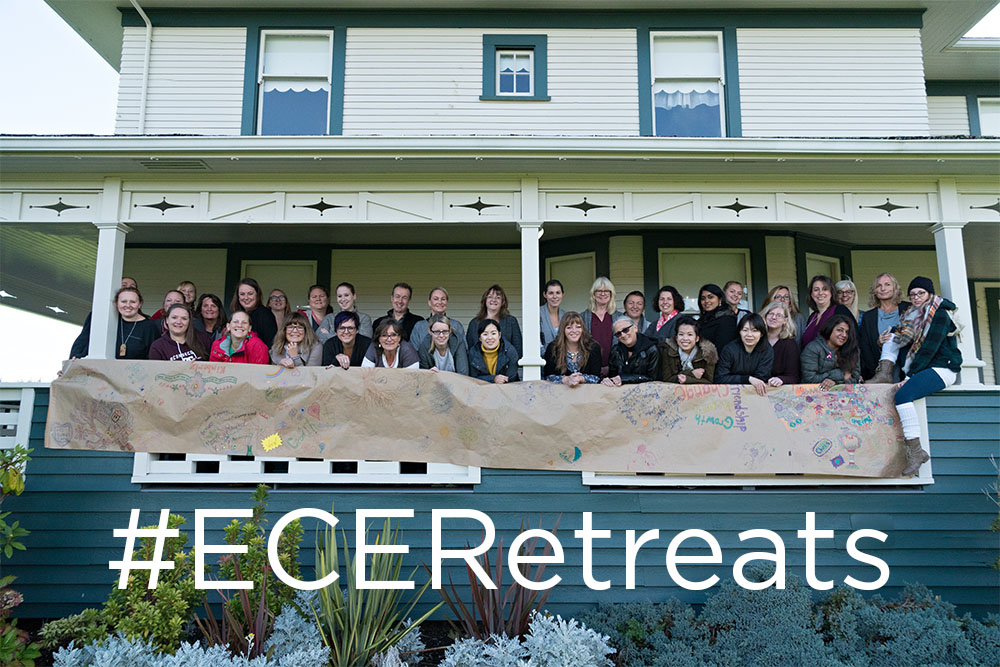 ---
What ECEs Say About ECE Retreats
My experience at the ECE Reflect and Recharge Retreat has forever shifted the way I think about professional growth. I am beyond grateful for Jane's kindness and wisdom. She gives herself wholeheartedly and shares with such grace and passion. She leads by example and encourages others to find their own special passion. The format of presenter, Mastermind discussion, to setting an intent left each of us with a clear connection to what we wanted to accomplish as well as tools to help that come to fruition. I came home with a vision for my practice, tools to bring that vision to life and a new found strength to dream big. The ECE Reflect and Recharge Retreat has impacted my life and my practice in the most wonderful ways. I am forever changed and so thankful I had the chance to attend. ~ CARRIE NAHORNEY, ECE

This is the best workshop that I have EVER attended. It beats every other workshop and every other means of education that I have received in the last 17 years in this field. It was the most informative, inspiring and professional training one could possibly ask for. This was nothing short of brilliant! ~ INGRID SCHAAF, CALYPSO MONTESSORI SCHOOL
I really loved the ECE Retreat I attended because it offered a unique opportunity for everyone to feel heard and appreciated while obtaining their professional development hours. I'll be returning to future ECE Retreats! – MELANIE JAMES, ECE & ITE
---
Our Next ECE Retreat is in 2019.
About ECE Retreats
We bring together small groups (40 – 75)  of Early Childhood Educators & Early Learning Professionals to work together for an intensive 2 or 3 day face-to-face professional development retreat experience.  Sometimes we organize a social dinner or gathering in collaboration with the ECE Retreat.
We provide ample opportunities for learning, growth, conversation, connection, collaboration, reflection and recharging.
Through a combination of presentations, learning modules and small group masterminding – participants collaboratively work together to discuss issues in the field, explore personal and professional experiences, set goals in order to further develop their ECE practice and plan action steps related to the work they do on a day to day basis.
We create opportunities for connection and collaboration in unique ways. Sometimes a few of us — or — many of us — decide to work together on a collaborative project that evolves out of the ECE Retreat experience. In 2017, we began the development of an online video series called "Ask an ECE." In 2018 this will continue — and we'll add some addition projects too.
Jane Boyd personally invites colleagues from outside the field of early childhood education to share their personal and professional experience, learnings and thinking with ECE Retreat attendees through short presentations. AND she invites professionals from within the field to do exactly the same thing. This results in a profoundly unique mix of learning, connection and conversation.
We do all of this — and more — in a fun and inspiring location and trusted environment that is carefully designed to open hearts and minds through collaborative learning and connection. Sometimes we gather in historic houses, other times we are hosted by exceptional early learning and care programs and yet other times we find ourselves in corporate headquarters or unique educational settings. No matter where we meet — we work together to create a professional development experience that inspires, delights and advances our individual and collective thinking related to the field of Early Childhood Education. It's professional development like you've never experienced it before!
While we follow the same framework for each ECE Retreat — we choose different areas to focus on and are always adding in new and different speakers. Because what we offer is so unique, highly educational and profoundly different; we expect many ECEs to attend multiple ECE Retreats in 2018.
Our 2019 ECE Retreat Schedule
Past ECE Retreats
October 21 & 22, 2017 – 2 Day ECE Retreat – The Reflect & Recharge ECE Retreat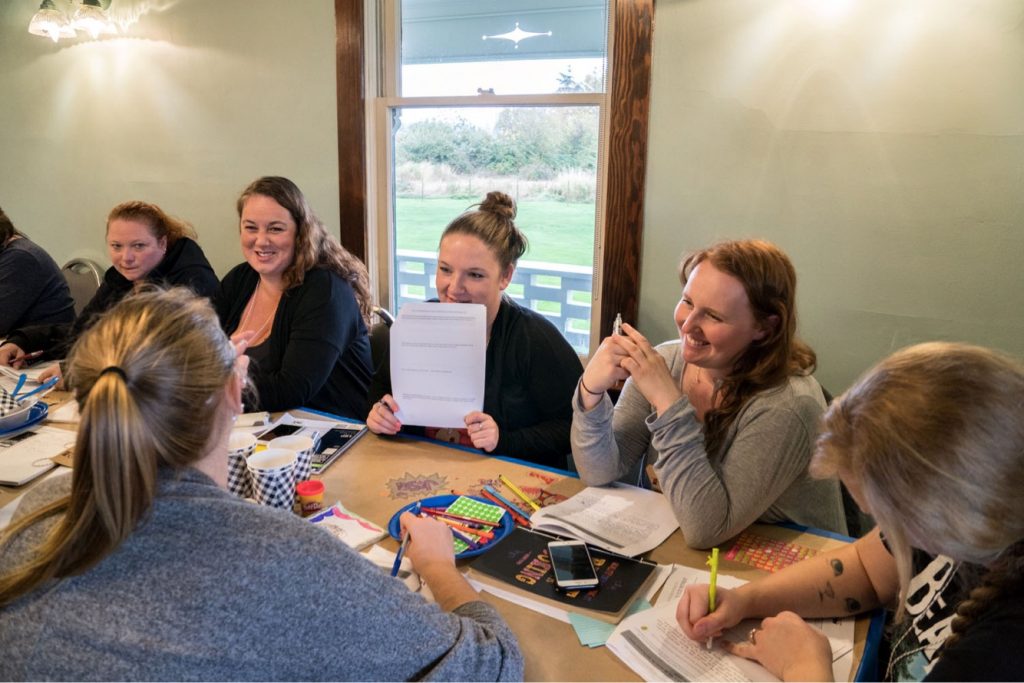 In the Fall of 2017 we offered a 2 day ECE Retreat. It was held October 21 & 22, 2017 at The Cammidge House in Tsawwassen, BC.  The Reflect & Recharge ECE Retreat brought together 37 Early Childhood Educators & Early Learning professional who work in a variety of roles to support children and families. Each day, speakers — from inside the field AND outside the field —  were part of number of collaborative conversation and learning opportunities related to important issues in the field of Early Childhood Education. In addition, there was a Friday evening opportunity for attendees to meet and greet prior to the beginning of the ECE Retreat. Without question this was a truly incredible, valuable and memorable professional development experience for everyone who attended.
---
---
2017 Presenters, Contributors & Topics Included
The Stories We Tell Ourselves
and
Introductions to ECE Learning Module 1-6 Work Session Masterminds
Presented by: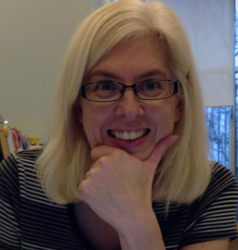 Jane Boyd, ECE & SNE
Founder of ECE Workshops & CEO of 45 Conversations Media & Education
With more than 28 years experience addressing small business, work-life, education, employee engagement and early learning issues Jane is a recognized authority when it comes to developing customized work-life and child care solutions. Recent projects include the preparation of ECE training curriculum for a local post secondary institution as well as the design and delivery of online professional development for Canadian ECE's. Through her work, Jane has been directly involved in securing more than $2.75 million dollars in funding for projects relating to business collaboration, work-life balance, employee wellbeing, education, community development and child care. She is passionate about self-directed learning, mixed philosophy programming and supporting children with exceptional needs. She has been licensed as an Early Childhood Educator, Special Needs Educator and Infant-Toddler Educator in 4 Canadian Provinces.
---
Empowering Reflection and Learning in the Field of Early Childhood Education
Presented by: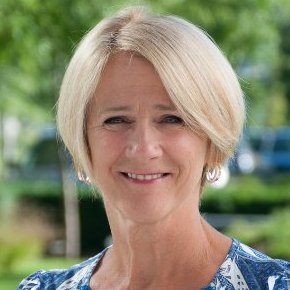 Christine Clements, ECE, IT & SNE
Corporate Child Care Director at Ritchie Bros. Auctioneers Child Care
Christine has been part of the award winning Ritchie Bros. Auctioneers Child Care program since it opened in 2009. She has been practicing in the field of Early Childhood Education for more than 20 years. She is a passionate advocate for excellence in the delivery of high quality child care services. Christine is committed to supporting, guiding and mentoring Early Childhood Educators as they grow personally and professionally in their work with children and families.
---
Expanding ECE Horizons – Personally & Professionally
Presented by: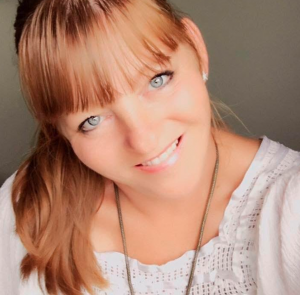 Kimberly Ellsworth, ECE
Team Lead at Edmonton Mennonite Centre for Newcomers. (EMCN) Care for Newcomer Childcare
Kimberly has 27 years experience in the field of Early Childhood Education and received her diploma in Montessori in 2009. Her career experiences varied from Early Childhood worker, Kindergarten Supervisor, Montessori Directress, Montessori School owner/operator and in 2014 she left Prince Edward Island for an adventure to be part of EMCN as Team Lead for the Care for Newcomer Childcare. Working with refugee and newcomer children has been a rewarding experience in her career.
---
Creativity & Ideas
Presented by: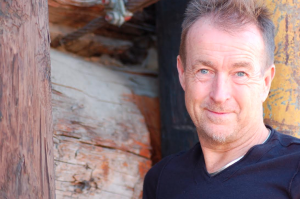 Nick Kellet
Founder, DMY Media
Nick Kellet has always been an innovator and an enthusiast for whatever he does, whether working in the fashion business, creating ground breaking software, running a startup or just having fun.
Nick has  a unique mix of cross-functional skills. He's always got an idea or two for the next big thing and a record for making good bets and predictions. He has a strong focus on execution, building great teams and on not taking himself  too seriously.
Nick loves working with people to develop new creative ideas and proposals. He's left handed and right brained. And is a great source of energy, passion and creativity. His latest project is through DMY Media brings together the power of people, collaboration and community.
---
The Reflect & Recharge ECE Retreat Host and Conversation Facilitator: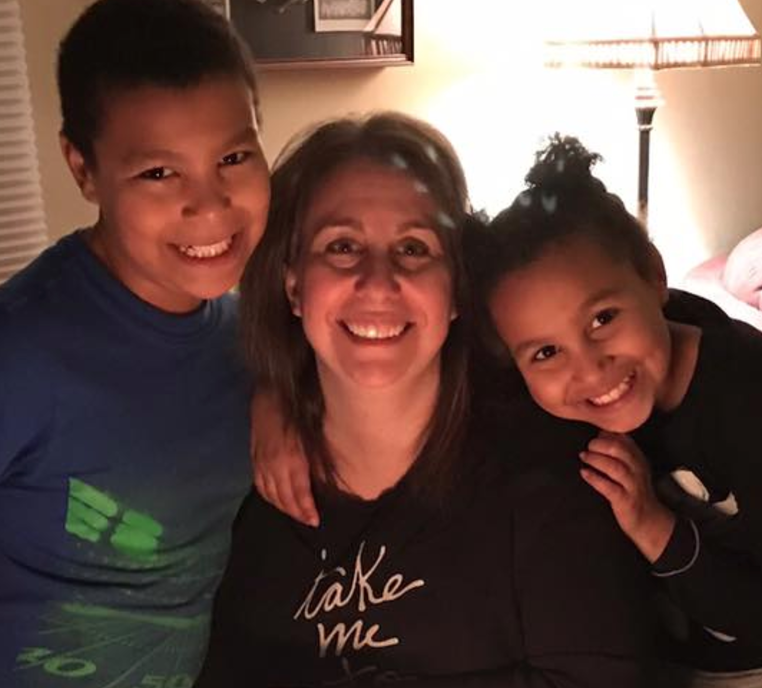 Gigi Peterkin
Entrepreneur
Gigi has been building successful marketing and promotional campaigns for more than 20 years with business and non profit organizations. She is also the Workshop Host and Conversation Facilitator of It's Not About Easy — It's About Following The Child; an online professional development workshop for Early Childhood Educators produced by ECE Workshops. Gigi is an International speaker and has been the host of two podcasts, The Successful Failure and Keeping Curious, which are available in iTunes. She is a passionate advocate both online and offline for the rights of single mothers and their children. Gigi lives in suburban Philadelphia with her two wonderful children, her partner John and two very busy dogs.
---
Designing and Building Quality Child Care Programs
Presented by: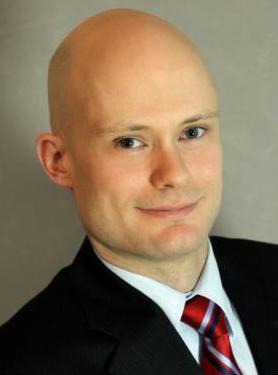 Jean-Philippe Picard
Managing Director, Western Canada, CBRE
Jean-Philippe Picard is the Managing Director for Project Management services in Western Canada at CBRE. Mr. Picard has over 10 years of engineering and project management expertise spanning a wide spectrum of project types including commercial, institutional, retail, industrial, and municipal projects. He has significant experience representing owners in facility construction projects having delivered over $1B in capital construction projects. In this capacity, Mr. Picard has been involved in multiple child care projects — from both a feasibility and development perspective.
---
Show and Tell: Using Digital Tools for Reflection & Storytelling About ECE
Presented by: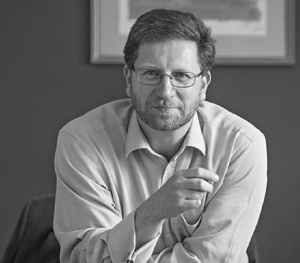 Roger Overall
Creative Director Show & Tell Communications
Rover is a photographer, film maker, animator, writer, cartoonist, podcaster based in Cork, Ireland. Regardless of the medium, he's been helping people tell their stories and share their knowledge since the late 1990s. Sometimes behind a desk, often on location—once in the South American jungle even. Roger has worked with Jane Boyd on multiple projects directly connected to the field of Early Childhood Education.
---
Would you like to be part of an ECE Retreat?
For the 2018 ECE Retreats please complete the 2018 ECE Retreats Form to tell us more about yourself and which ECE Retreats are of interest to you. Also watch our website as we post all of the registration information for each ECE Retreat on this site.
---
Partner & Sponsor Opportunities
We develop partner and sponsor relationships with companies, products and services that we believe closely align with the brand of ECE Retreats.
Each ECE Retreat has a limited number of Partner & Sponsor Opportunities available. Examples of 2018 opportunities include:
Morning & Afternoon – Coffee, Tea & Healthy Snack Break – Saturday and/or Sunday
Noon – Healthy Lunch Break – Saturday & Sunday
Sample Products, Materials and Online Services that Support the field of Early Childhood Education
10 Minute Pre-Lunch Presentations – Saturday & Sunday
Sample Products, Materials and Online Services that support Early Childhood Educators with enhanced personal wellbeing and prevention of burnout.
Please contact Jane @ 45Conversations.com  to explore this further.
---