Here's some news that might be of interest to many of my friends and colleagues in the world of child care. In fact, I would love you to be a part of it.
Meet Narrative — a natural place for posting quality information and content about all things child care.
Narrative is a platform where content rises to the top based on quality and reputation. They know how much "creating" matters — in fact their mission actually mentions preschoolers in the third line! Since I believe quality child care is really important, I really think that Narrative is a natural place to nurture local and global conversations about child care — even more than places like Facebook — because Narrative is a member operated community. And members who post quality content are rewarded  — which is pretty cool.
Introducing the Child Care Niche on Narrative
Recently the Narrative community voted — with 100% approval — to establish a new "child care" niche. A niche is essentially a topic area that the community believes has value and that is open for anyone with an interest to post quality content to. Once the niche was approved it was put up for auction. I purchased the niche so as to ensure quality conversations and content grows within it and to help guide the initial formation of the community.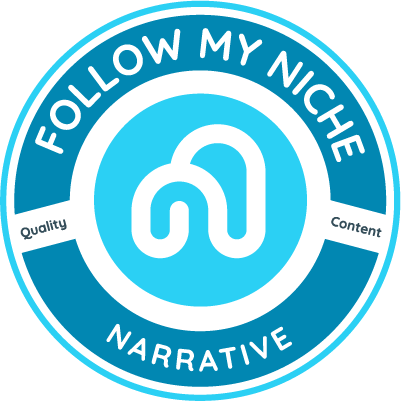 Right now, the Child Care niche has been approved with the following description:
An international exploration of issues, trends and news related to the design, development, operation and management of child care centres, child care services, day care centers, child care programs, in-home child care, and early learning centers.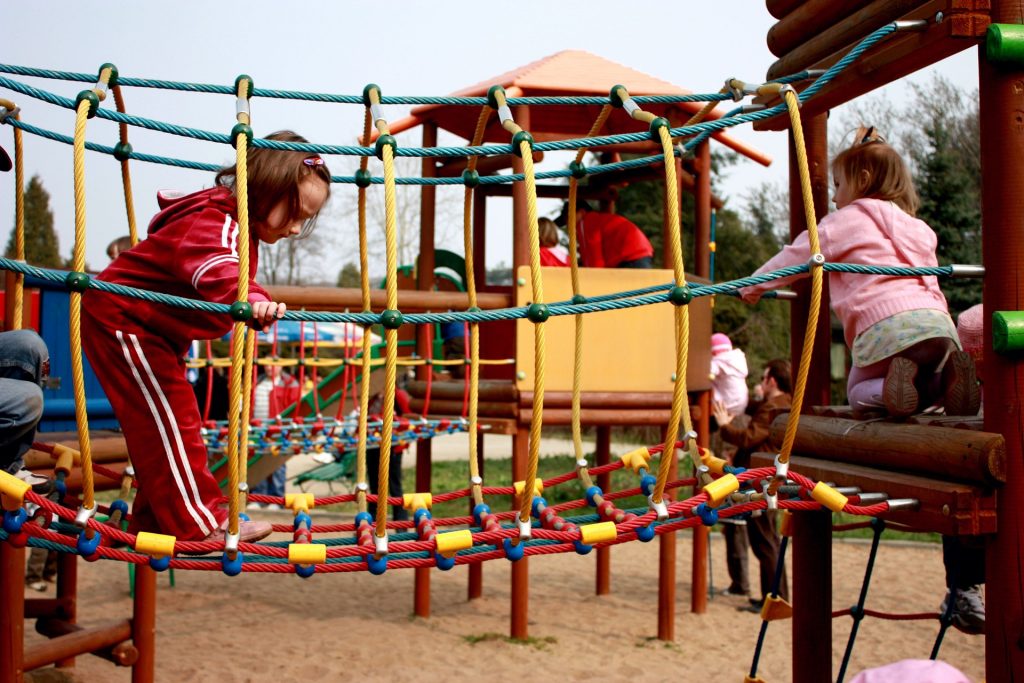 I would LOVE to have many of my readers start posting child care content to Narrative. I think there's a fantastic opportunity here — and guess what?
Creators of quality content are actually rewarded through payouts of NRVE which is the currency of the platform. In other words — they are valued. In time the value of NRVE is expected to grow. I invite all who care about child care to join in — it costs you nothing to post to this platform — and no this is not a multi-level marketing thing or anything like that. It's simply a new way for people who enjoy sharing content about child care (and other topics) to be valued, recognized for their leadership and to help grow valuable conversations about what they are most passionate about.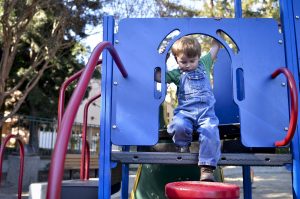 Want to Know More?
Check out my post over on Narrative called — Why I'm writing about child care on Narrative — it explains a lot more. Not sure what kinds of things that you might post on Narrative? Contact me and we can chat about it. Really — the sky is the limit — and who better than Early Childhood Educators to help start what I hope will eventually be a global conversation on high quality child care, early childhood education practice and early learning.