I'm Jane Boyd & I'm the CEO of 45 Conversations Media & Education.
Generosity is my highest value – in work and life.
As a lifelong entrepreneur I do what I do; because I believe living with intention matters.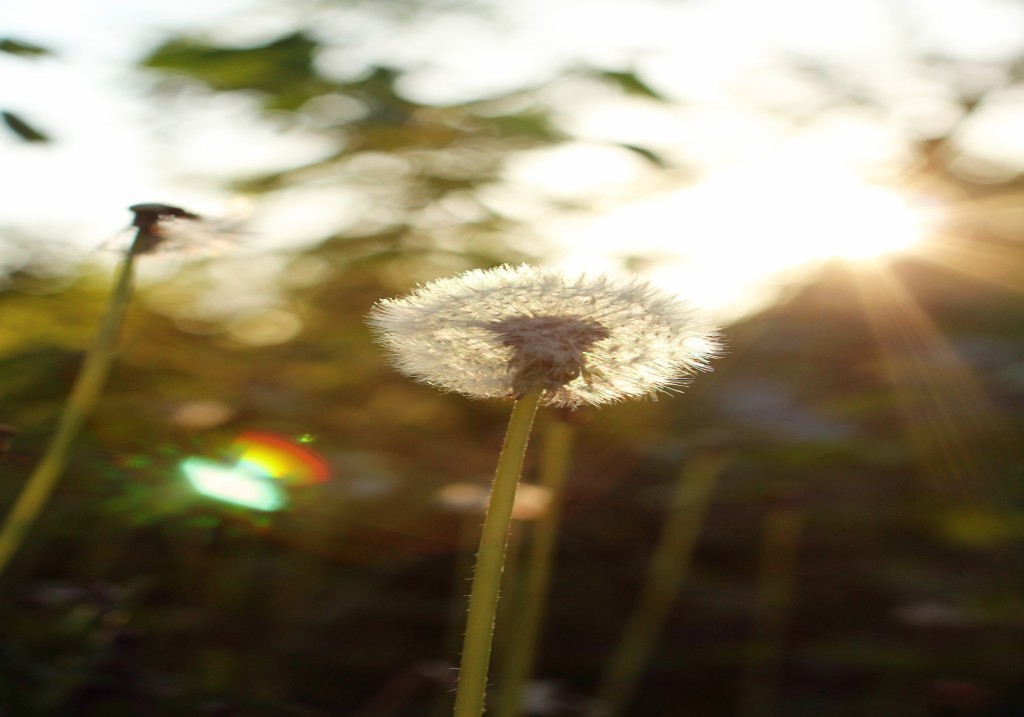 Why Generosity & Intention Makes Good Business Sense
Building a business that's guided by generosity & intention truly works. This I know. I experience it every day. 45 Conversations is living business proof.
My clients experience it in my commitment to do great work with them.
My colleagues & professional network know that generosity is the foundation on which I build relationships.
My friends know they can count on me.
And my family….well they know I do what I do, to be there for them.
So as you can see, it more than makes sense to be guided by generosity & intention in every possible way. It makes good business sense. You can learn more about my commitment to generosity & intention by visiting the following posts, sites & audio recordings.