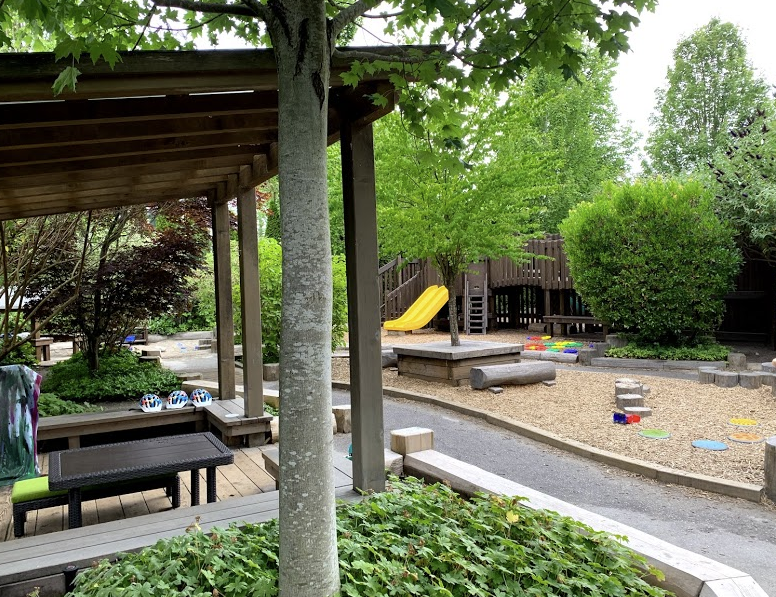 Are you thinking about starting a child care program in your community? Or do you already have a program but feel like it could use some enhancement? If so, then you may want to consider hiring a child care consultant. Child care consultants are professionals who can provide you with the advice and support you need to develop or enhance your program. Here are some of the benefits of working with a child care consultant.
1. Expertise and Experience
One of the main benefits of hiring a child care consultant is that they have the expertise and experience to help you create or improve your program. Child care is a complex field, and there are many regulations, standards, and best practices that you need to be aware of in order to run a successful program. A child care consultant can help you navigate all of this and make sure that your program is in compliance with all relevant laws and regulations. They can also offer guidance on things like staffing, curriculum development, and facility design. In short, a child care consultant can offer valuable insights and advice that can help you create a high-quality child care program.
2. Objectivity
Another benefit of working with a child care consultant is that they can provide you with an objective perspective on your program. It can be difficult to see the flaws in your own program, but a child care consultant will be able to identify any areas that need improvement. This is especially helpful if you feel like your program has hit a plateau and you're not sure how to take it to the next level. By working with a child care consultant, you can get an outside perspective on your program and develop a plan for how to improve it.
3. Peace of Mind
Finally, working with a child care consultant can give you peace of mind knowing that your program is in good hands. When you hire a child care consultant, you can trust that they will do everything they can to help you create or enhance your program. This way, you can focus on other aspects of running your program's operations while leaving specific details of your child care program in good hands.
If you're thinking about starting or enhancing a licensed child care program in Canada, then hiring a child care consultant may be the right move for you. Child care consultants can offer valuable expertise and experience, provide an objective perspective on your program, and give you peace of mind knowing that your program is in good hands.
Meet Jane Boyd, Child Care Consultant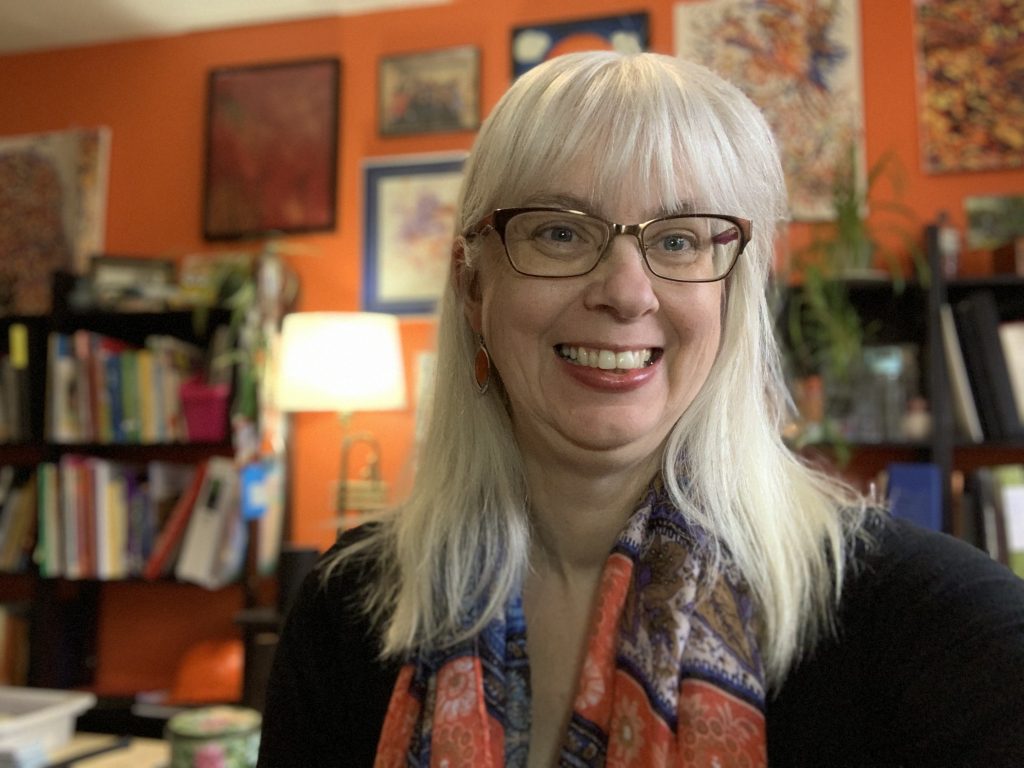 So Who Is Jane Boyd?
Jane Boyd is a child care design, program planning and child care advisor with over 25 years of experience in the field. Jane has been involved in all aspects of child care facility design, development and management. At any given time, Jane is actively working on consulting projects related to the design and development of new child care facilities in multiple communities that are expected to open over the next few years. Jane has been a licensed early childhood educator in 5 Canadian provinces. She was the primary work-life consultant involved in the design, development, implementation and first 5 years of operation of rbKids, an award winning workplace based child care in British Columbia, Canada. Jane's knowledge and experience makes her an invaluable asset to any child care team.
Jane is especially skilled at developing and enhancing programs that blend philosophical approaches. With more that 20 years experience supporting Montessori and Montessori-Inspired programming Jane is able to create child care programs that meet the needs of the children, families and staff while respecting the philosophy. Jane strongly believes in the importance of supporting independence in young children. She is also extremely experienced supporting children with exceptional needs and those who are considered neurodivergent.
How Does Jane Boyd Typically Work With Child Care Programs?
Jane is a child care consultant who works with child care and early learning programs in many different communities. She provides consulting, advisory and training services to child care programs using a range of technology and online services no matter where they are located. Jane has over 25 years of experience working in the child care field, and is a highly respected expert in the field of early childhood education.
Jane can be part of your project team in the early child care facility planning, development and construction stages. She is well versed in working with architects, city officials, child care licensing officers, funders and other civic/inspection officials. She often works virtually as part of the team from the earliest of stages, sometimes even several years in advance of a facility being developed. Through her work with operational child care programs she helps them to improve the quality of care they offer, supports them to navigate staffing challenges and finds ways to better meet the needs of the children and families while balancing limited resources/budget. Quality enhancement initiatives and program/curriculum assessments are a big part of the work she does with existing child care programs.
Jane typically provides her services via Zoom, a popular video conferencing platform that allows her to connect with child care programs to observe classrooms, ECE practice and meet with program staff and administration. She also offers ready made and customized online child care training workshops that child care professionals can take at their own pace. By providing child care programs with access to her expert knowledge and advice, Jane is helping to improve the quality of child care across Canada.
What Can Jane Do For Your Child Care Program?
If you're looking for help with your child care program, Jane Boyd can provide the expertise and guidance you need. As a daycare consulting and early childhood education specialist, she has a deep understanding of how to run a successful child care program. She can help you with everything from facility design to staffing to curriculum planning to budgeting to program operations to quality enhancement. Jane is well-versed in different educational philosophies and can advise on how to blend them together to create a unique learning and care environment. In addition, she is a strong advocate for mindfulness practices and supporting children's independence. She can help you implement these areas thoughtfully into your program.
With her vast knowledge and experience, Jane is an invaluable resource for any child care program.
If you would like to contact Jane Boyd to discuss the consulting/training needs of your project, program or child care centre please complete and submit this form. Jane will contact you back to discuss your needs further.