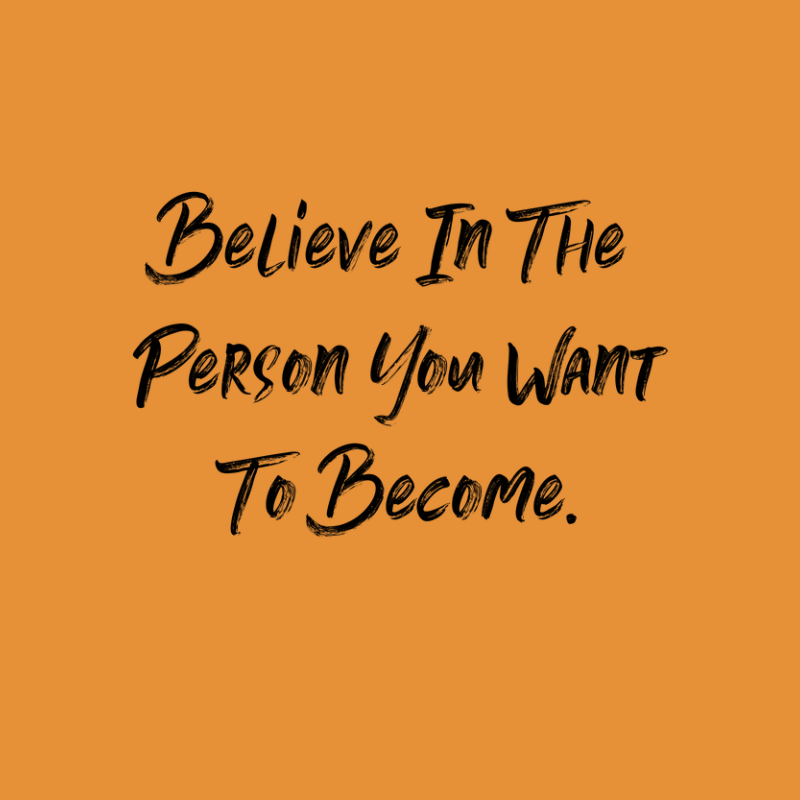 Believe in Your Potential — Today and Tomorrow
Let's take a moment and talk about potential.
Most importantly, let's talk about your potential.
Every single one of us is full of potential.
This post is a simple reminder to you — believe in the brilliance of the potential that exists within you.
Be the person you are meant to be — today and always.
Don't live your live defined by limitations.
Live your life believing in your potential — today and tomorrow.
Believe in the person you are.
And believe in the person you are becoming.
As an educator, you bring a wealth of possibilities, opportunities and potential to the work you do with children and families – every single day.
And you have the opportunity to see that same gift of potential in every child that you work with.
Please never doubt the contribution that you make or the potential for your growth and contribution to the field of early childhood education.
YOU are SO very important.
And we need you.
Thank you for all you do.