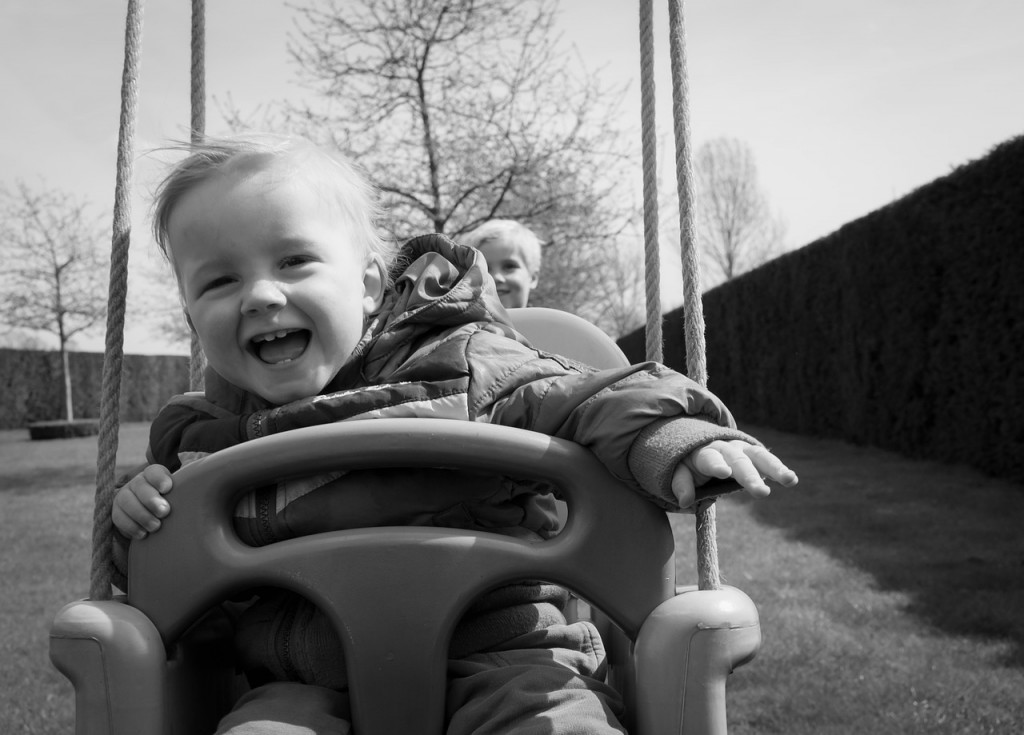 Give for the sake of giving.
Living with intention is all about believing in the very person you are meant to be.
You are the only person who can build a life that's based upon intention.
Stop trying to live other people's lives. Claim your own life. It's the only one you've got.
Being intentional is all about being.
Just because someone told you to do something doesn't mean you should do it.
Living with pure intention is trusting yourself without question.
Generosity just feels good.
Stop questioning shit.
Stop running.
Stop hiding.
Stop making excuses.
Stop waiting for permission.
Just stop.
I see you. I believe in you.
Believe in others. You can be their difference.
Generously listen for the quiet voices in the crowd.
Look for the invisible…they can be seen if try hard enough.
Giving just feels good.
Begin each day celebrating all that is right in your world. Be thankful.
Generosity belongs everywhere. At every table. In every transaction and negotiation. In business. In community. In family. In relationships.
Be generously respectful.
Seeing others for who they truly are is generosity at is finest.
45 Conversations is generously and intentionally a Founding Sponsor of the upcoming GenKind24 event which begins at midnight GMT on October 22, 2015.