Robert Scoble
 recently posted on Facebook about looking to find the builders of the future.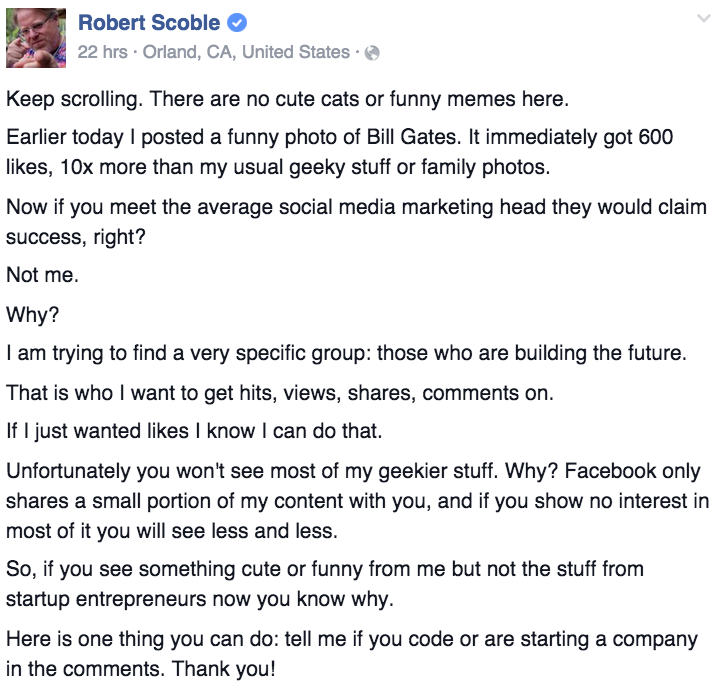 So Where are the Future Builders?
No doubt Robert had a multitude of thoughts from others on this. I don't code. So no answer on that point from me. I do have run my business
45 Conversations
and I'm actually in the process of building another –
GeniusShared
with
Liz Strauss
.
Below is the comment I left on Facebook for Robert. No kidding…it's the very first thing that came to my mind as I thought about finding future builders.
Look in Montessori schools and classrooms. Seriously. You will find many builders of the future there. Very likely the kids won't be coding or doing much work on technology…yet. They will however be solving challenging problems on floor mats, negotiating at peace tables and following their curiosity in ways that only they can truly understand. They will be self directed and doing work for the pure love of exploring learning. They will also be creating solutions to feed the hungry, help the environment and do good both locally and globally. Yup…the future is already being built…one Montessori kid at a time.