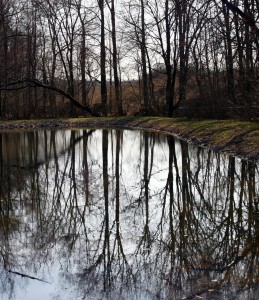 Is what I see – what you see?
Is what I experience – what you experience?
Is my perception – your perception?
Is my truth – your truth?
Of course not. My reality is not your reality. Think. Look around. See the differences. Understand them. Appreciate why they matter.
What was – is no longer what is. Yesterday is not today. And tomorrow won't be today. Be present in the moment. In the now.
Realize that the more we strive to respect one another's perceptions, opinions, strengths AND weaknesses – they more we collectively benefit. We must do this in our workplaces, communities, schools and everywhere else too. Online and offline. With our families and with our friends. Be a role model. Others will learn from your example.This matters.
So remember this – respect, generosity and compassion are both an art and an essential ingredient to doing good – both for yourself and for every other person that you interact with – day in and day out.