Wash you hands! It's something we often say to young children. We incorporate hand washing into many different parts of the day in early learning and child care programs.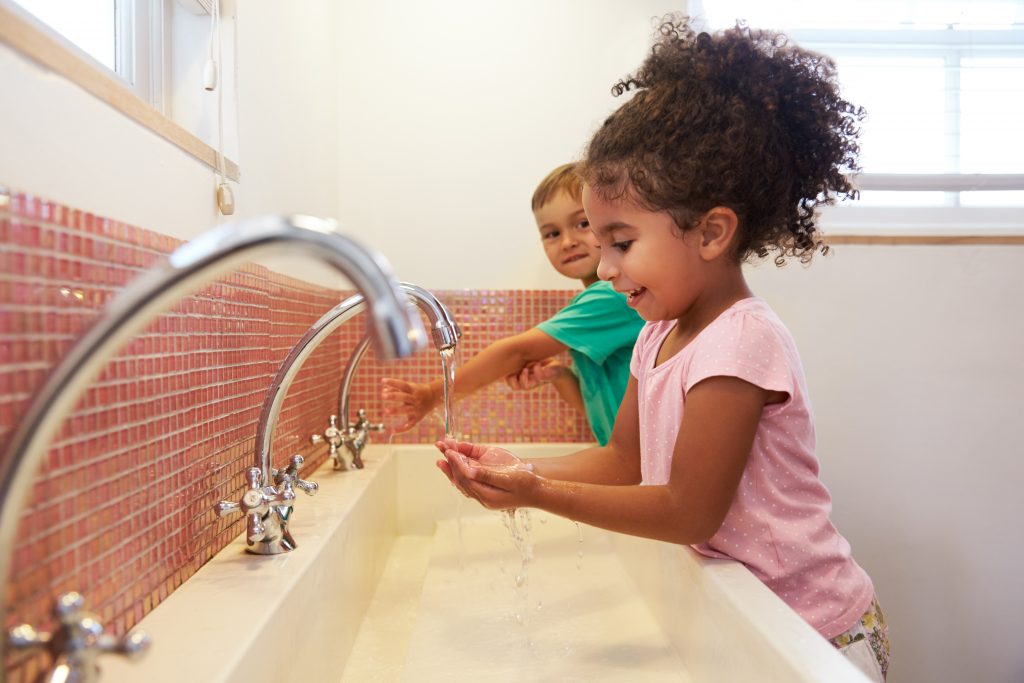 Knowing When to Wash Your Hands is Important
According to HealthlinkBC it is advisable to:
Wash your hands before you:
Prepare or eat food
Feed a baby or child, including breastfeeding
Give a child medicine
Change a diaper
Floss your teeth
Insert or remove contact lenses
Wash your hands after you:
Change a diaper
Take care of a sick child
Wipe your child's nose or blow your nose
Help a child use the toilet
Use the toilet yourself
Handle raw food such as meats or poultry
Touch pets or animals
Clean pet cages or litter boxes
Clean around the house
Additionally:
Children should always wash their hands before they eat or handle food.
Children should wash their hands after they:
Use the toilet
Blow their nose
Cough or sneeze into their hands
Play outdoors
Play with pets or animals
It is important to help young children wash their hands to make sure it is done well, and to help them learn how to do it correctly.
Using pictures and visuals with young children can be a helpful way for them to remember to wash their hands. Pictures can also support "wash your hands" discussions with children during circles and small group activities. Wash your hands songs are also a great way to help children learn more about the importance of hand washing.
Below are a selection of visuals that you can use to help support children with hand washing.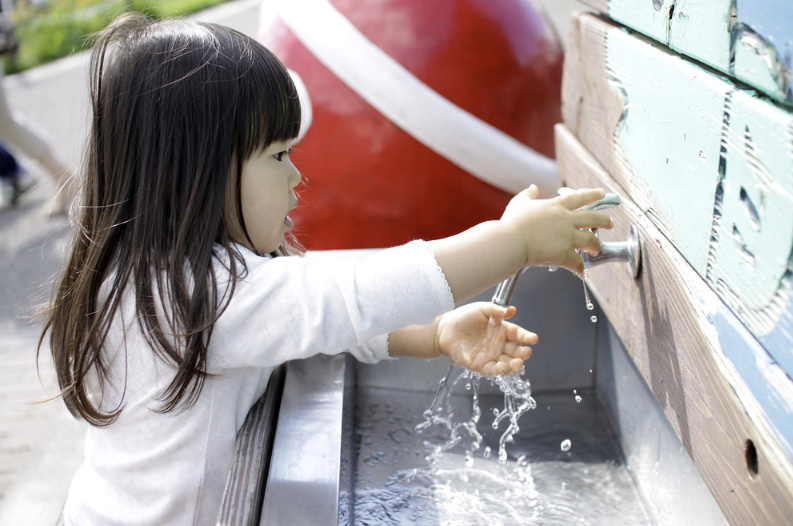 Washing hands is important – sometimes we need to wash hands when we are outside. Source: MIKI Yoshihito  Flickr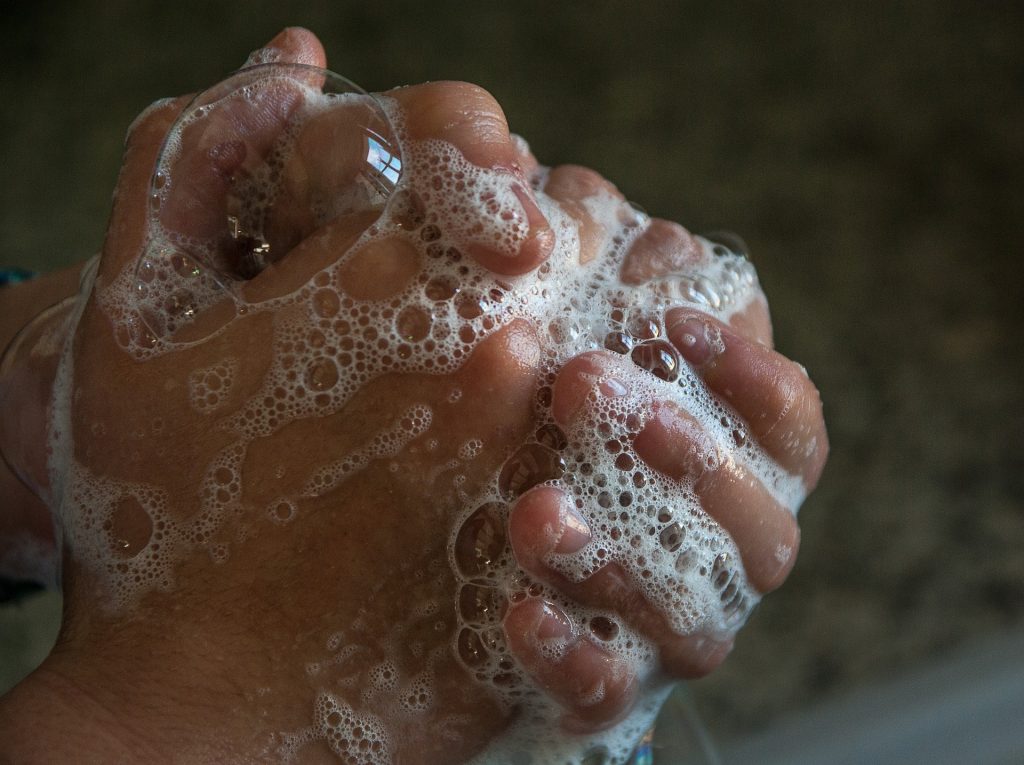 Source: Wash Your Hands – Pixabay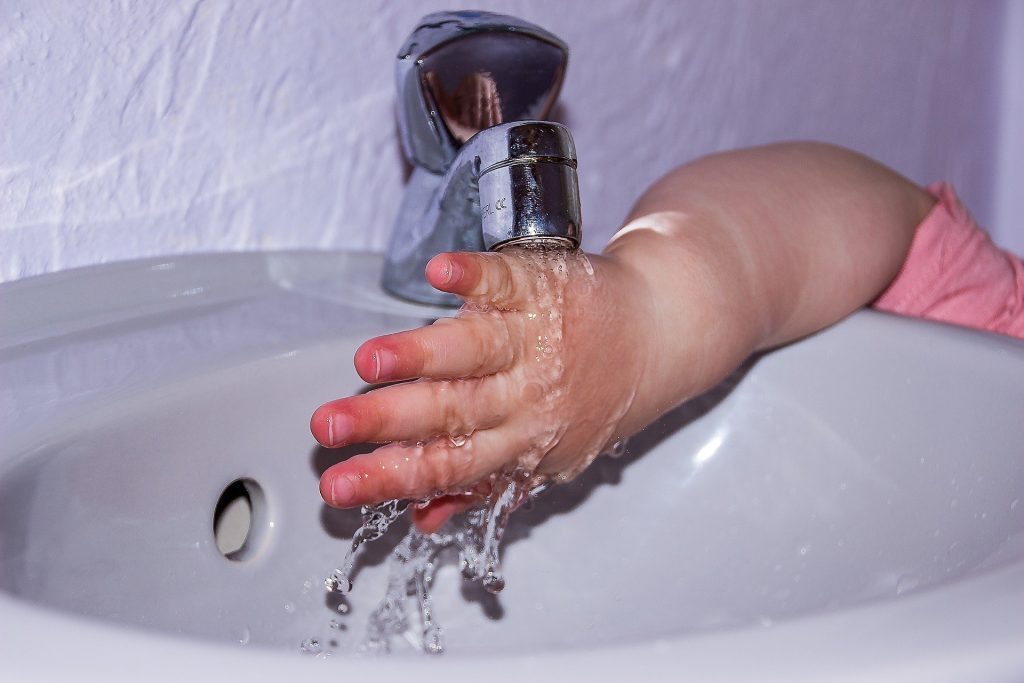 Wash hands baby or toddler – Source: Pixabay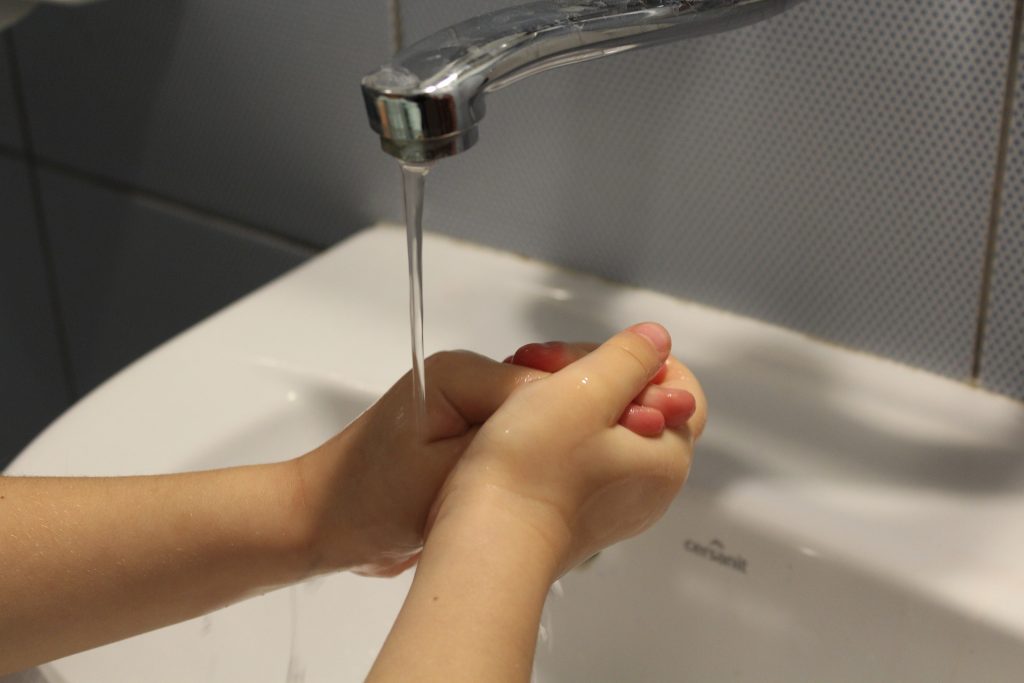 Wash your hands children  – Source: Pixabay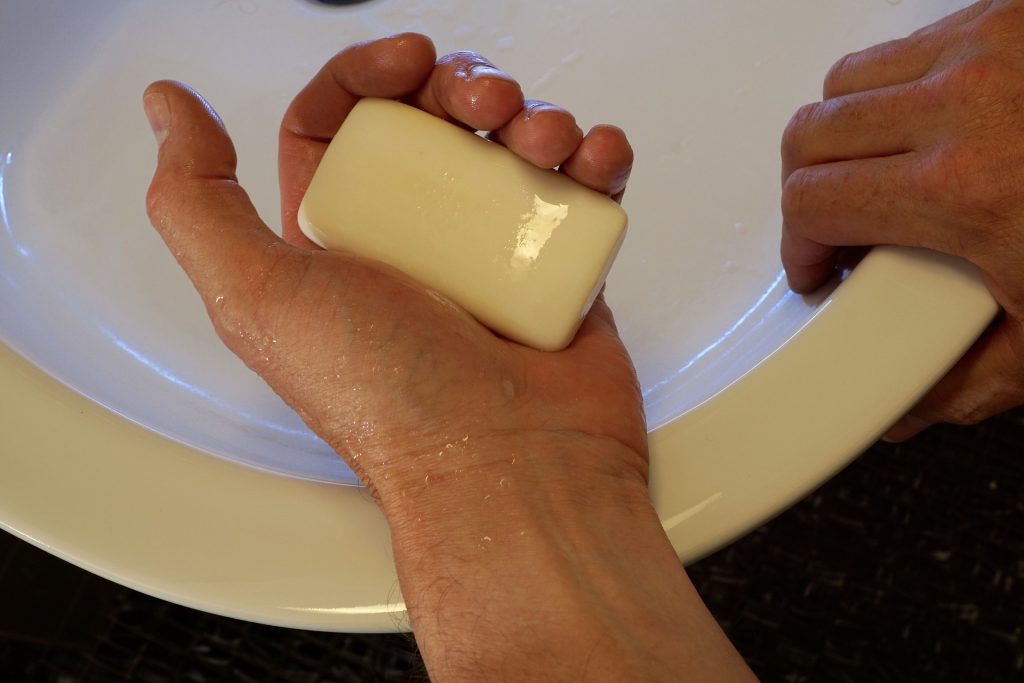 Wash your hands with soap – Source: Pixabay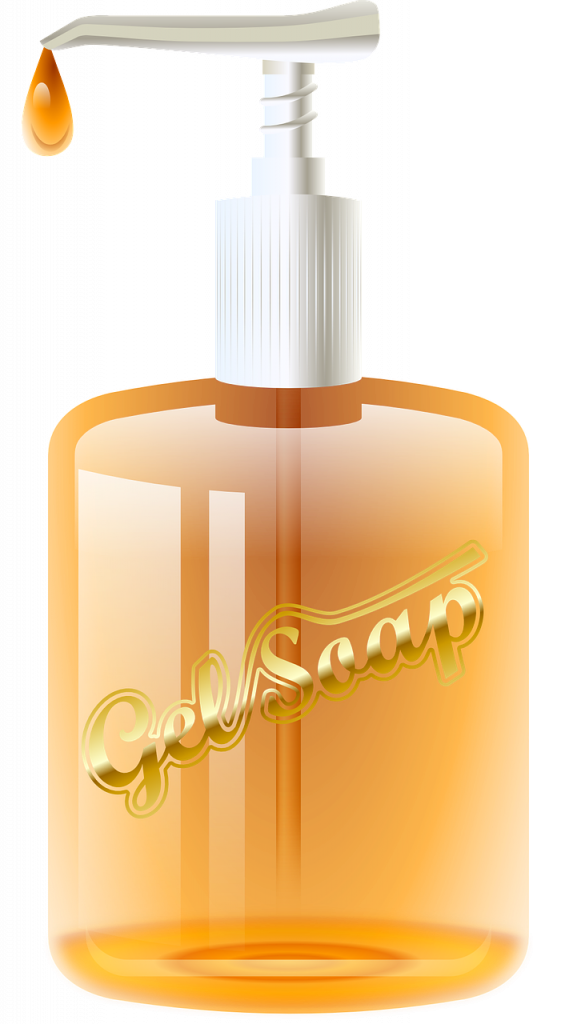 Gel soap for hand washing – Source: Pixabay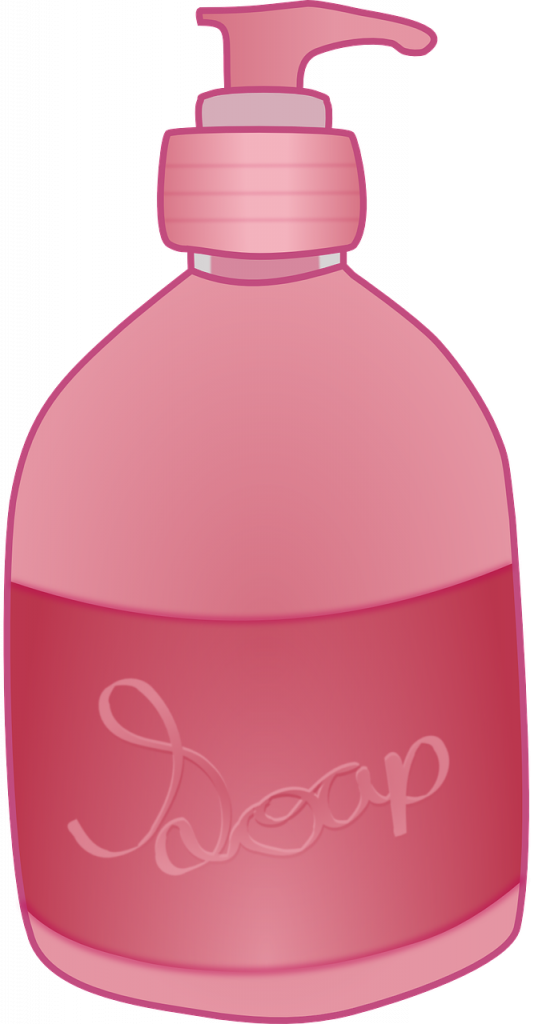 Liquid soap for handwashing – Source: Pixabay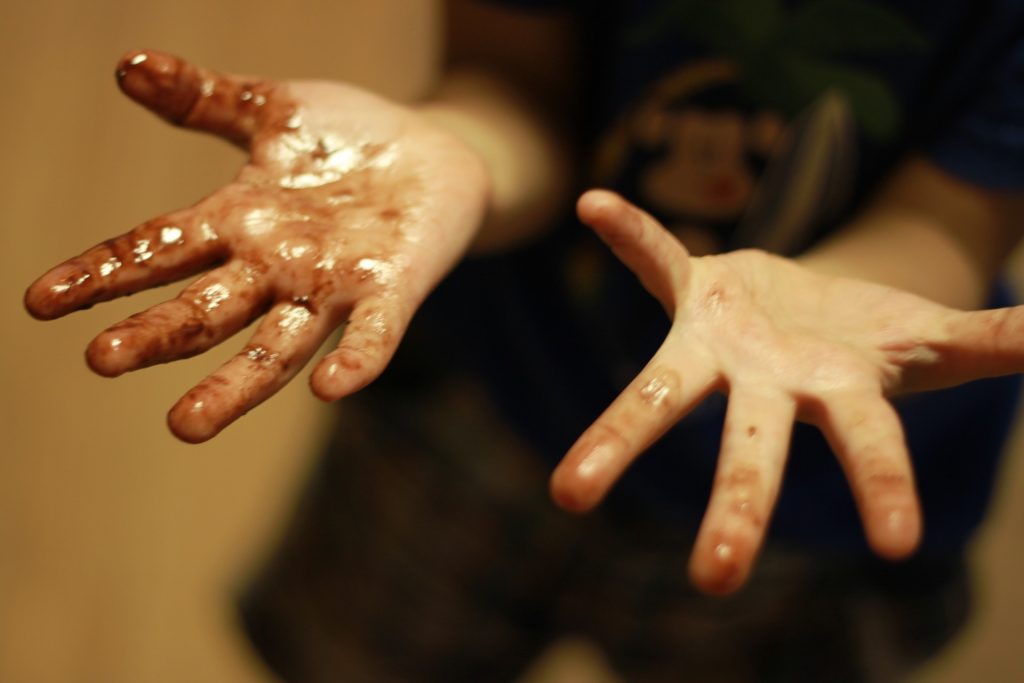 Wash your hands when they are dirty – Source: Pixabay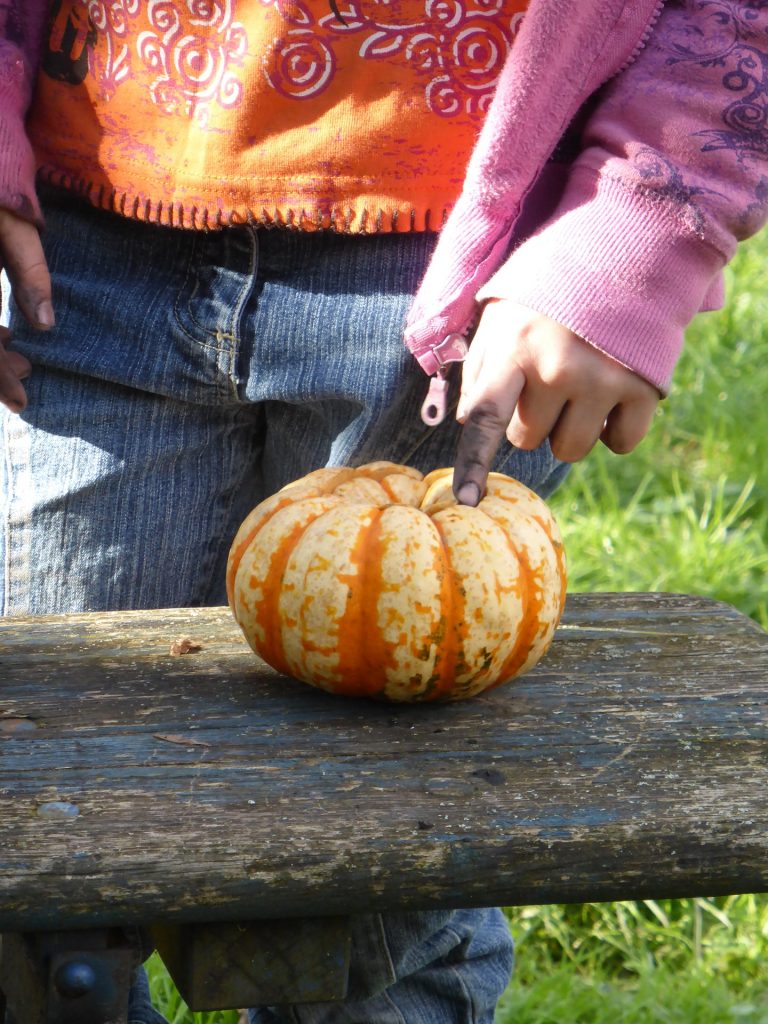 Wash your hands after playing outside – Source: Pixabay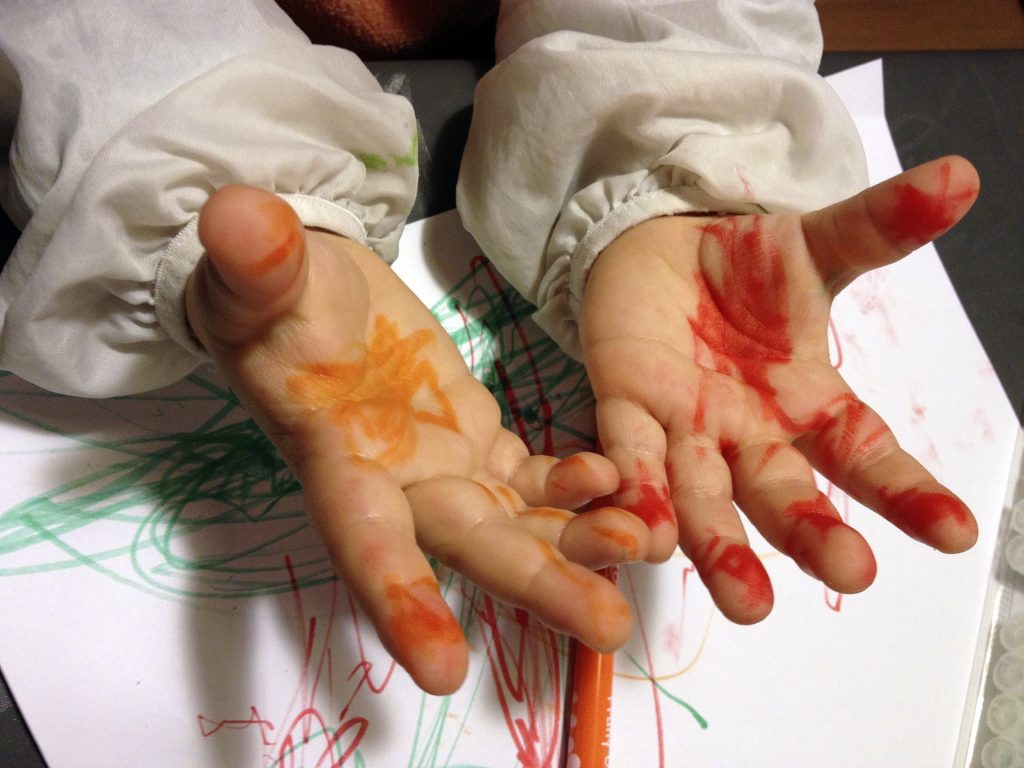 Wash your hands after you have finished creating art – Source: Pixabay
45 Conversations provides a range of online ECE Workshops, professional development & training services as well as consulting related to early childhood education, child care and early learning services. Contact us to explore how we can be of assistance to the needs of your program.