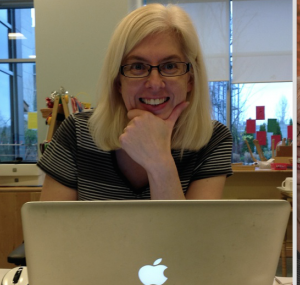 As an Early Childhood Educator with more than 20 years experience designing, developing and implementing high quality child care and early learning solutions, I'm often asked about what parents should think about when it comes to choosing child care. Here are a few thoughts that may be helpful.
When you begin the search for child care it can sometimes seem overwhelming. Finding the right child care can be challenging. However, with careful thought, consideration and advance planning you can make the situation a lot easier for yourself and your child.
When you do find the right child care situation it can be wonderful. In good care your child will be healthy, happy and will have many great experiences that can last a lifetime.
Questions to ask yourself when thinking about child care
One of the first things you need to do when you are thinking about child care is to do just that — think! Think about your own personal situation, your family lifestyle, your child's needs and your financial situation. Then — ask!
Ask yourself some questions…
What will my work situation be like?
Will I be commuting short or long distances and how am I
commuting?
What will my daily schedule be like?
Will I be working full or part time?
Will I have any support in logistics related to my child care? For
example, do you have someone else who will assist you in getting your child to/from the care etc.
Do I want my child cared for in my home or outside of my home?
What am I willing to spend on my child care arrangement?
What type of child care environment do I want for my child? Home or group? Licensed or license not required? Play based, child centred, self directed, Montessori, Reggio, mixed philosophy?
By taking the time to answer these questions you will get a better understanding of what your child care needs will be. It is important to be clear on your needs as they will dramatically impact the type of care arrangement you will want to choose. Choosing child care is a big step for every family who requires it. Take the time you need to understand what will work best for your child's needs and your family situation.