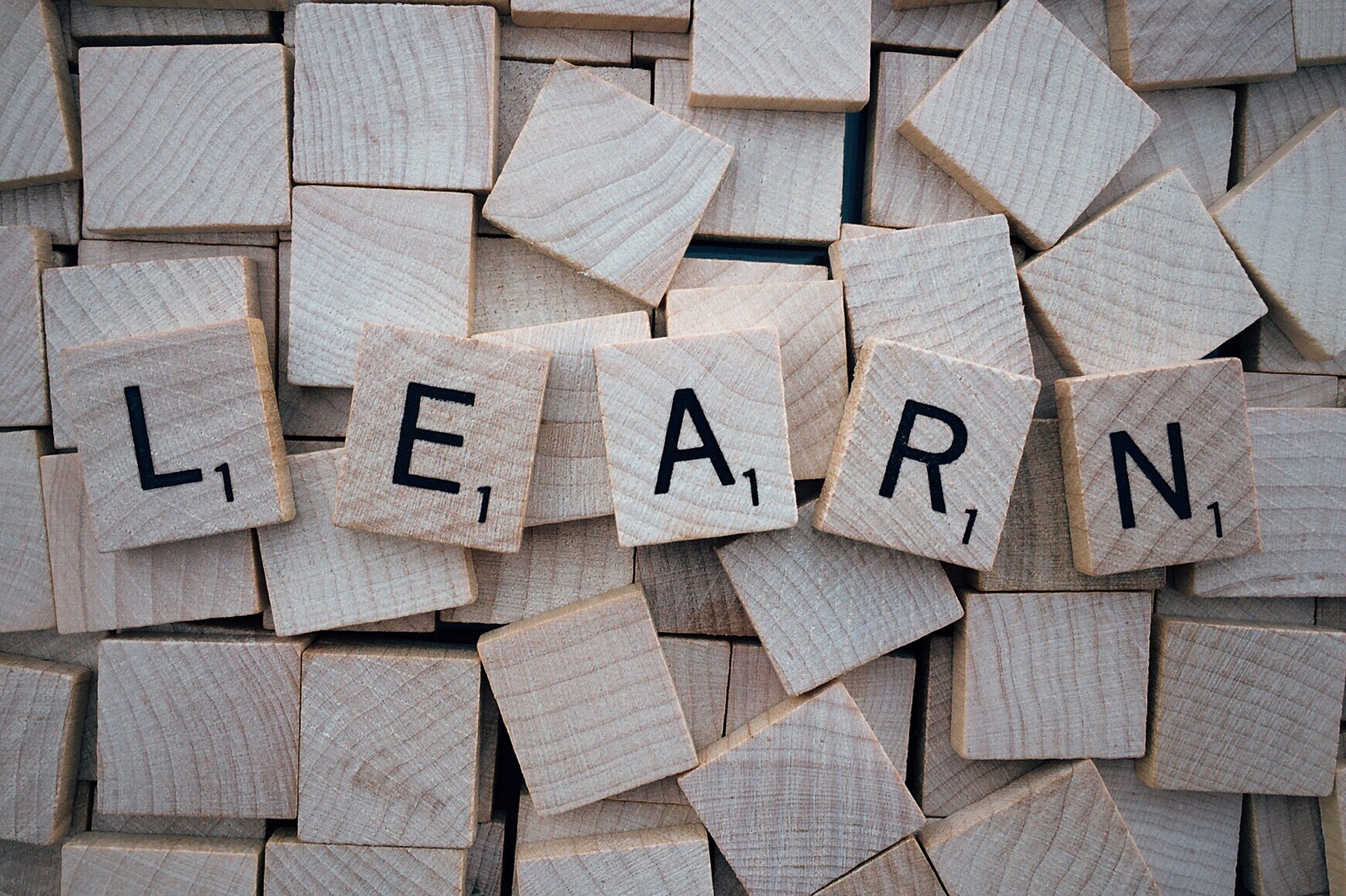 To learn . . .
According to Google the word learn means the following –
verb 1. gain or acquire knowledge of or skill in (something) by study, experience, or being taught. "they'd started learning French" synonyms: acquire a knowledge of, acquire skill in, become competent in, become proficient in, grasp, master, take in, absorb, assimilate, digest, familiarize oneself with; More  2. archaicinformal teach (someone). ""That'll learn you," he chuckled"
Think about the word learn.
What does it mean to you as someone working in the field of early learning and care?
We know that learning is indeed very important. It is essential that Early Childhood Educators constantly grow their skills, knowledge and abilities. Learning enables us to deepen our reflective practices, expand our horizons and so much more. We learn every day while working with children and their families as well as with our professional colleagues and partners in the field of early childhood education. That said — there is so much more to learning than the work we do on a day to day basis. Learning happens everywhere. Always.
Let's think a bit deeper about learning — and about how YOU learn.
What is the last new knowledge that you acquired or skill that you gained?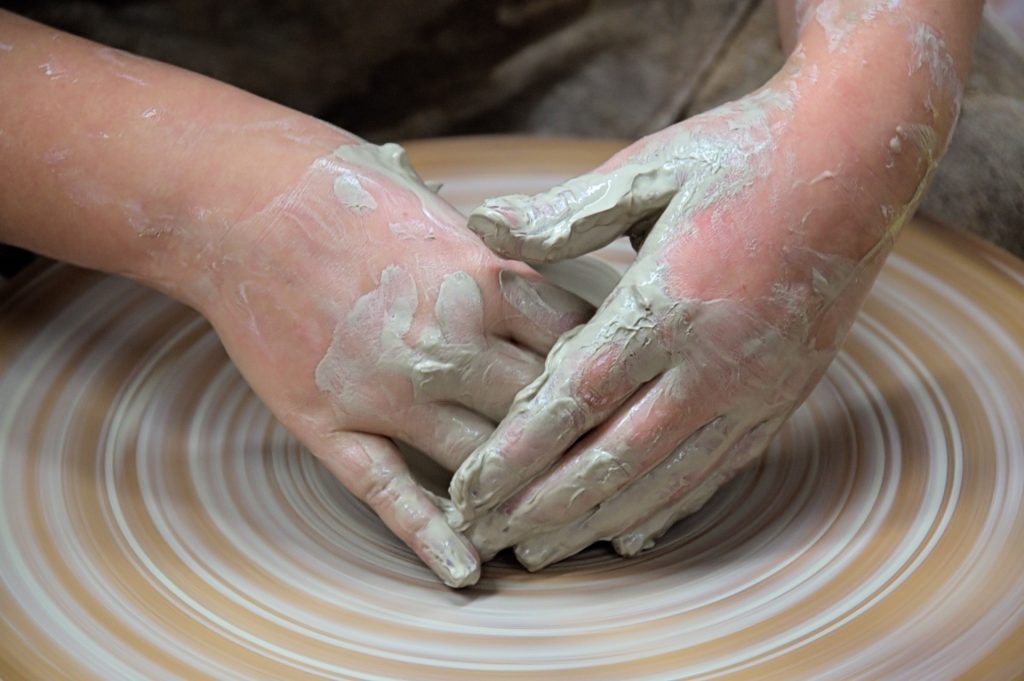 Where do you learn best?

And under what circumstances?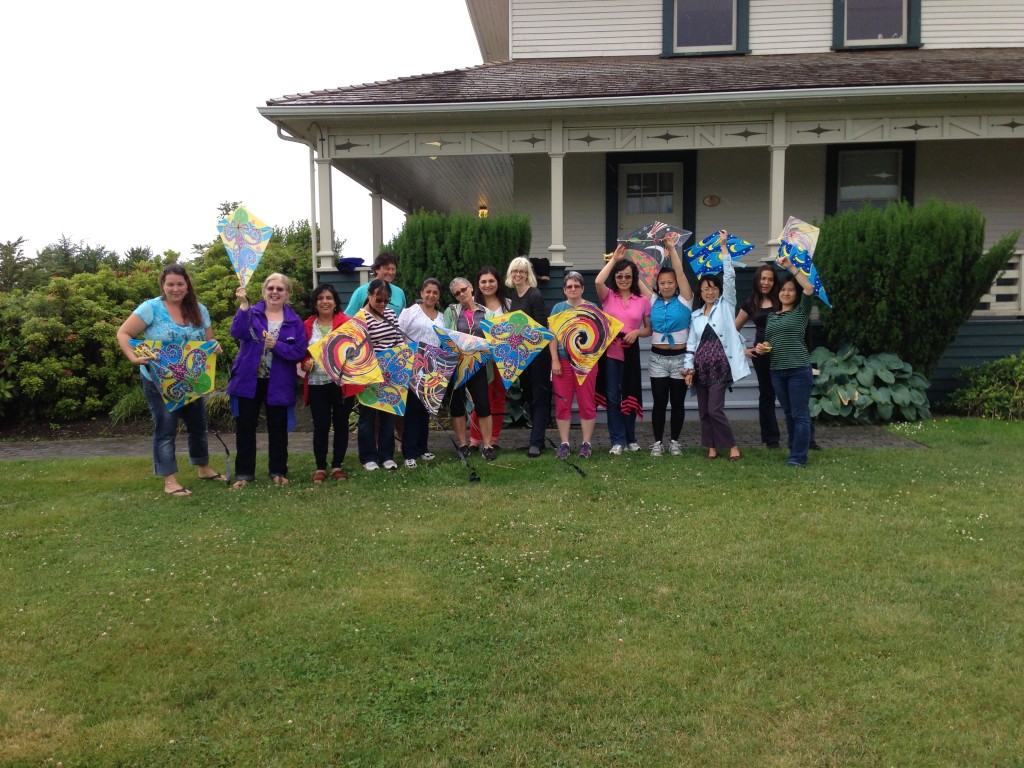 Do you like to keep on learning personally or professionally — or both?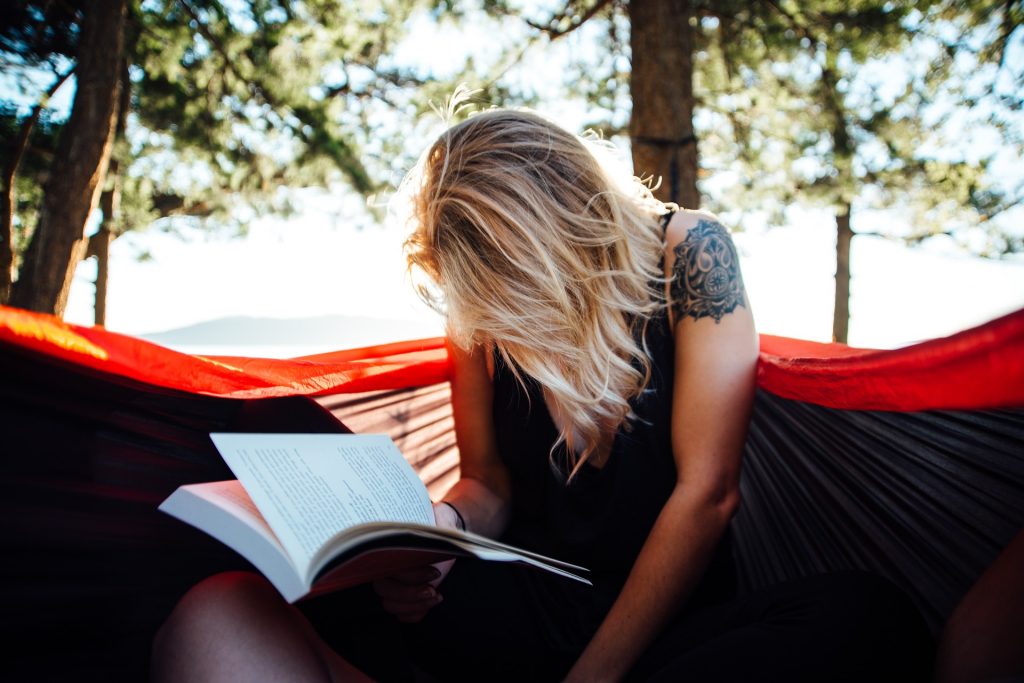 Many people say we are life long learners.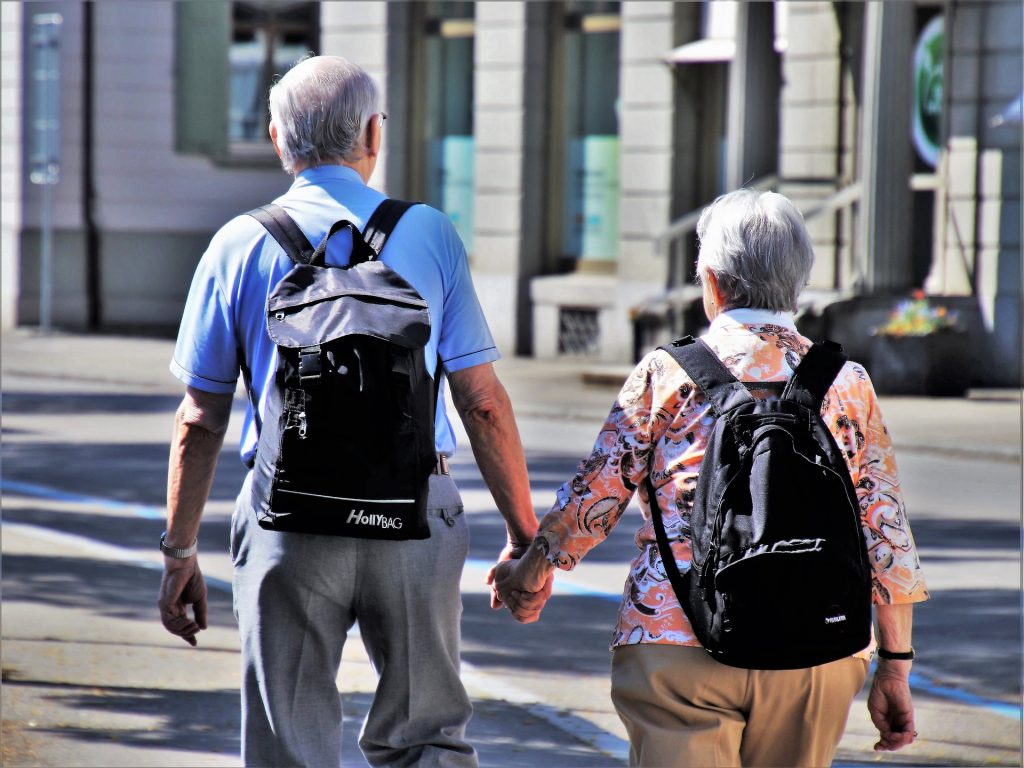 What do you think?  Do you learn something new every day?
Learning happens in a variety of ways.
Below are some links to some interesting posts related to the ways children and adults learn.
You can learn with 45 Conversations too!
At 45 Conversations we believe that learning never ends — especially for Early Childhood Educators. That's why we host amazing ECE Retreats, Workshops and Professional Development experiences that are fantastic.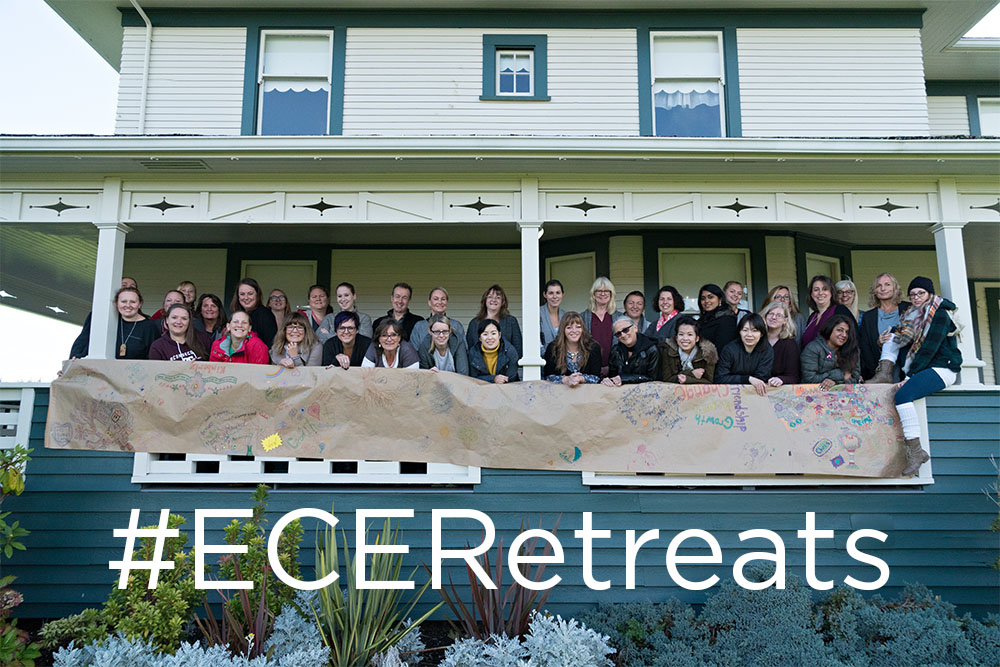 Come do some of your learning with us. We know you will love it!
To learn more about the opportunities we offer or to discuss a customized learning experience for your early learning & care program please contact us.