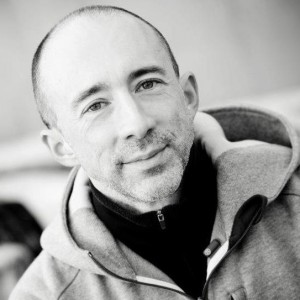 I met David Cameron through the misfit community –  which is carefully handcrafted by the amazing AJ & Melissa Leon and their awesome team of misfits. I was delighted when he mentioned that he would love to be part of the Conversations On Early Childhood Education & Child Care.
David and I chatted about a huge range of topics in our time together.  I simply loved hearing his stories about growing up and how his own experiences have influenced his life as a parent today.  David is the adoptive father of two beautiful young children. He feels strongly about the importance of children in society.  During our discussion he shared many thoughts as well as several frustrations about the way early childhood education and early childhood educators are valued in Canada.
Thoughts About Early Childhood Education & Child Care from David Cameron
We should reasonably expect that the people who work with our kids should want to be doing that job and should be valued for what it is they do and the importance of that.

It's important to do what we can do and it has to start early. And we need to be involved.  We need to do something, you need to be part of it…. – if that means visiting that early childhood place where your own kids are going or it simply means put away your iPhone.
Highlights from the Conversation with David Cameron 
David Cameron Tells His Story – 1:29
MisfitCon – 5:20
Encourage Children to Dream  – 9:32
Being Present & The Struggle With Technology – 11:31
Valuing Early Childhood Educators & The Role of Parents – 18:35
Why It's Important to Invest In The Early Years – 24:16
About David Cameron
David is a Stress Reduction Specialist via Portfolio Management who escaped Northern Ontario boy. He's now living on an island in the pacific ocean where it rarely snows. David is an adoptee and adoptive parent of young kids in a multi racial family. He's a big believer that common sense is not so common.