Today I'm presenting on work-life issues and living with intention for a client in Vancouver.  As luck would have it a few things crossed my social media streams this morning related to these issues.
First there was this from Laura Fitton.  It got me thinking about an important question – How much sacrifice is too much sacrifice?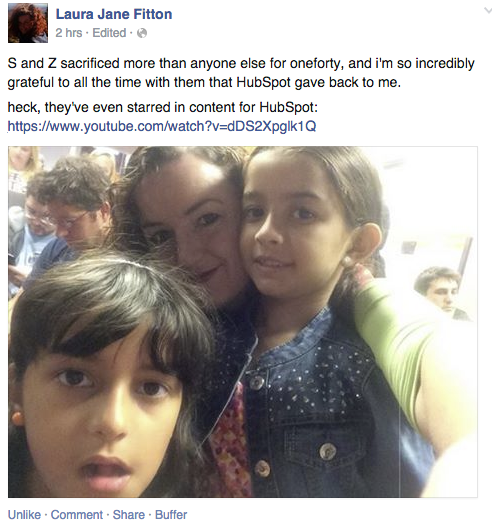 And there was this from Marti Konstant – an important reminder about how technology and online connection has taken over our personal space.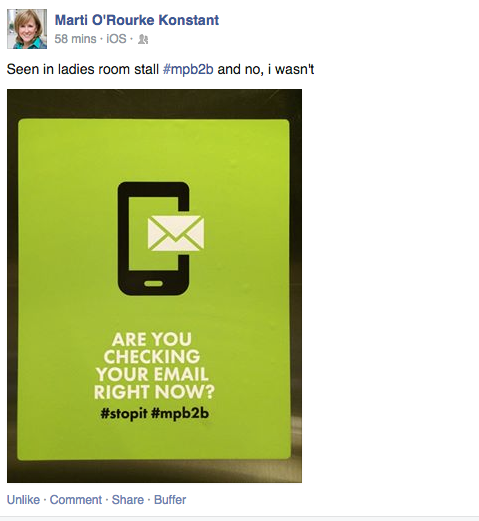 And when I asked a few colleagues – How do you know when you are truly living and working with intention? 
Here's what David Cameron had to say. It's a great way to check that you are aligning things in your life with true intention.

And Ali Davies offered some great wisdom too. I love the idea of keeping core values central to everything – in work and life.

Wendy Chappell suggested some helpful thoughts too.

Robert Paterson pointed out that energy is key to living and working intentionally.

Below is a list of a few resources I have put together to share later today related to work-life and living with intention.  Maybe you will find some of them to be of interest.