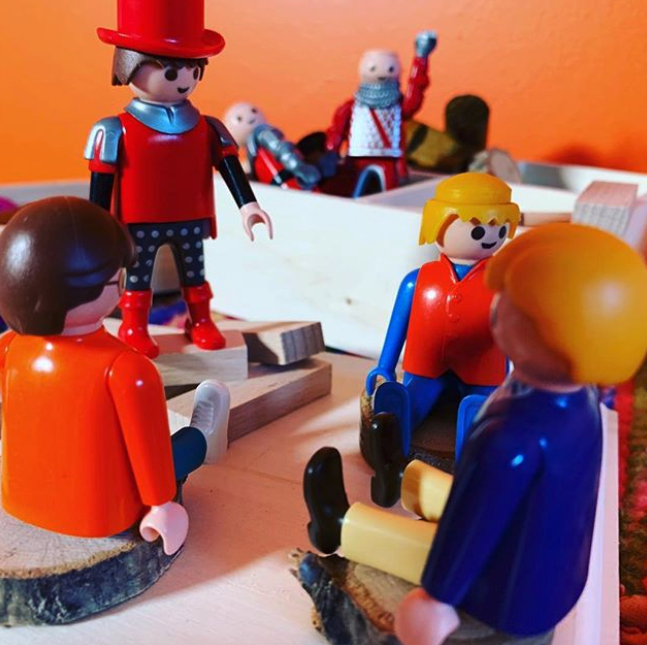 Child Care BC – May is Child Care Month
Happy May!
If you are in BC, Canada and working in the field of early learning and care — well then — happy May is child care month too!
Life is full of change. Ups and downs. Ebbs and flows. Opportunities and challenges.
Amid all of that — always — is the opportunity to engage — not only with the people you normally surround yourself with — but with new people too.
I have many wishes for Child Care in BC and Canada. Really for child care everywhere. And for the educators who work day in and day out within early learning and care programs too. Plus for the children and families. You see — I believe in the value of high quality child care and what it has to offer. I'm sure you do too.
Among those wishes is a desire that all of us in the BC child care community spend just 5% more time talking AND listening to one another.
5% more openly.

5% with less blame.

5% more inclusively.

5% with less hurt.

5% more compassionately.

5% with less frustration.

5% more humanly.

Just 5% more of all of that  — well — we could truly make a difference.
Please look for the people who think about things differently than you do. Stop and take the time to hear what they have to say. Be open to consider their thoughts and feelings too. We do this in classrooms with children all the time — create moments and opportunities for everyone to share their voice. To value opinions — and ensure even the quietest voices are heard.
There are a million perspectives on every single thing in life. And all perspectives have value. Even in the world of child care.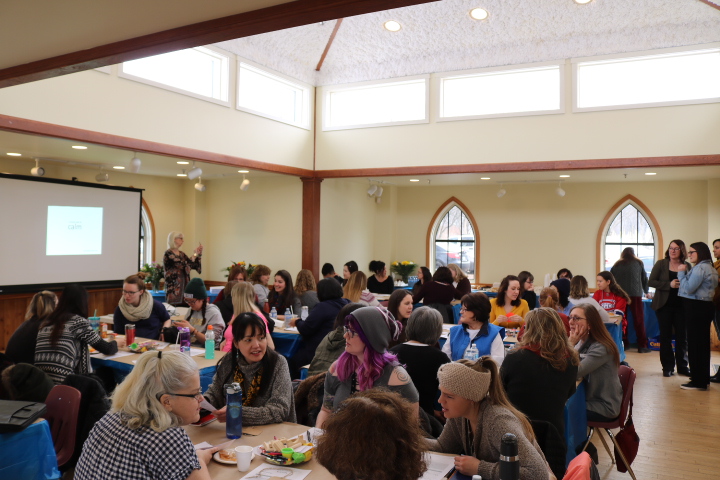 Please consider that the next time you go to a professional development conference, have a community child care meeting, sit down to discuss what's happening in a classroom or early learning program. Open your mind and your horizons. Your view is not the only view. And it never will be. Certainly your view has value and is important — but it's truly not the only way.
There is so much to be gained from talking and listening. And respecting one another. Try it.
5% more than you normally do.
So talk. And listen. Consider. BE OPEN to views that are not your own.
Try it — just 5% more than you normally do.
5% more of this could make a whole lot of difference to the places and spaces we collectively create, travel to and engage in over the next year. We can make a difference in child care in British Columbia. We can do it together. Together starts with talking and listening. And valuing all of the perspectives.
Just 5% more.