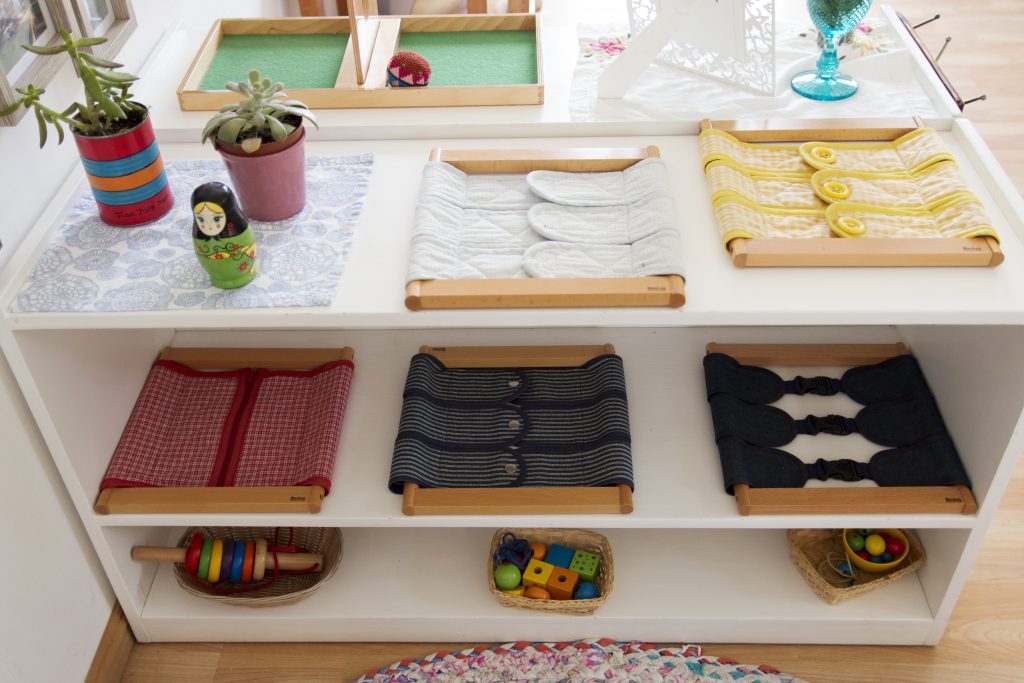 Here are some recent news articles related to Montessori education, children, child care, early childhood education, play and more that we have found to be interesting. Perhaps some of them will be of interest to you too! We monitor the news related to topics and issues that are of interest to early childhood educations, child care operators and other professionals who work in the field of early learning and care. As time permits we try to share the information here on our website and also over on our facebook pages – 45 Conversations and ECE Workshops. Additionally, we sometimes include information from a range of other sources as well.
---
Montessori is not a trademarked name, which means it is a label often given to thousands of day cares and preschools across the country—whether or not they follow the Montessori method. This can mislead parents who are not aware that all Montessori schools are not created equal. "We Montessorians call that 'Monte-somethings,' " said Sandra Karnstadt, founder of Lake Hills Montessori, an American Montessori Society member school just west of Austin. "We don't know what they are."
One of the things that you'll notice if you go into a Montessori classroom is that there will be a full class of children who are all working on different things. You'll see them working on the floor, on mats, you'll see them working on tables, you'll see them working in pairs or small groups, you'll see them working by themselves, and it will take you a couple of minutes to look and find the teacher because the teacher won't immediately be apparent.
Fong attributes this to the abundance of "loose parts" in the garden, which leave more room for imagination than the fixed installations generally found in school playgrounds. "Everything in nature is a loose part," Fong said. "Loose part play is a little bit more rich than, say, playing with Legos because a leaf can be anything. It can be food, it can be an animal. It can be millions of things that children come up with."
But over the past two years, the Washington Department of Children, Youth and Families has worked on creating new guidelines specifically for outdoor learning, which has slightly different regulations than indoor schools. One new standard requires each classroom to have one teacher for every six kids, so most classes have two or three staff members. Other guidelines detail how to implement naptime, or what to do when it rains.
Mr Tezuka's latest creation, a $100 million childcare centre in Melbourne's Fishermans Bend called Emerald Place, has been designed with intentionally challenging outdoor play areas, a fruit orchard, a creek and a pool for swimming lessons. "Through the design of Emerald Place, we are intentionally taking children out of their comfort zones and creating obstacles and challenges that will aid their learning and development," Mr Tezuka said.
Looking for Online ECE Workshops About Montessori?
Check out our Implementing a Montessori-Inspired Approach – a 10 hour ECE Workshop! You can learn more in the video below.