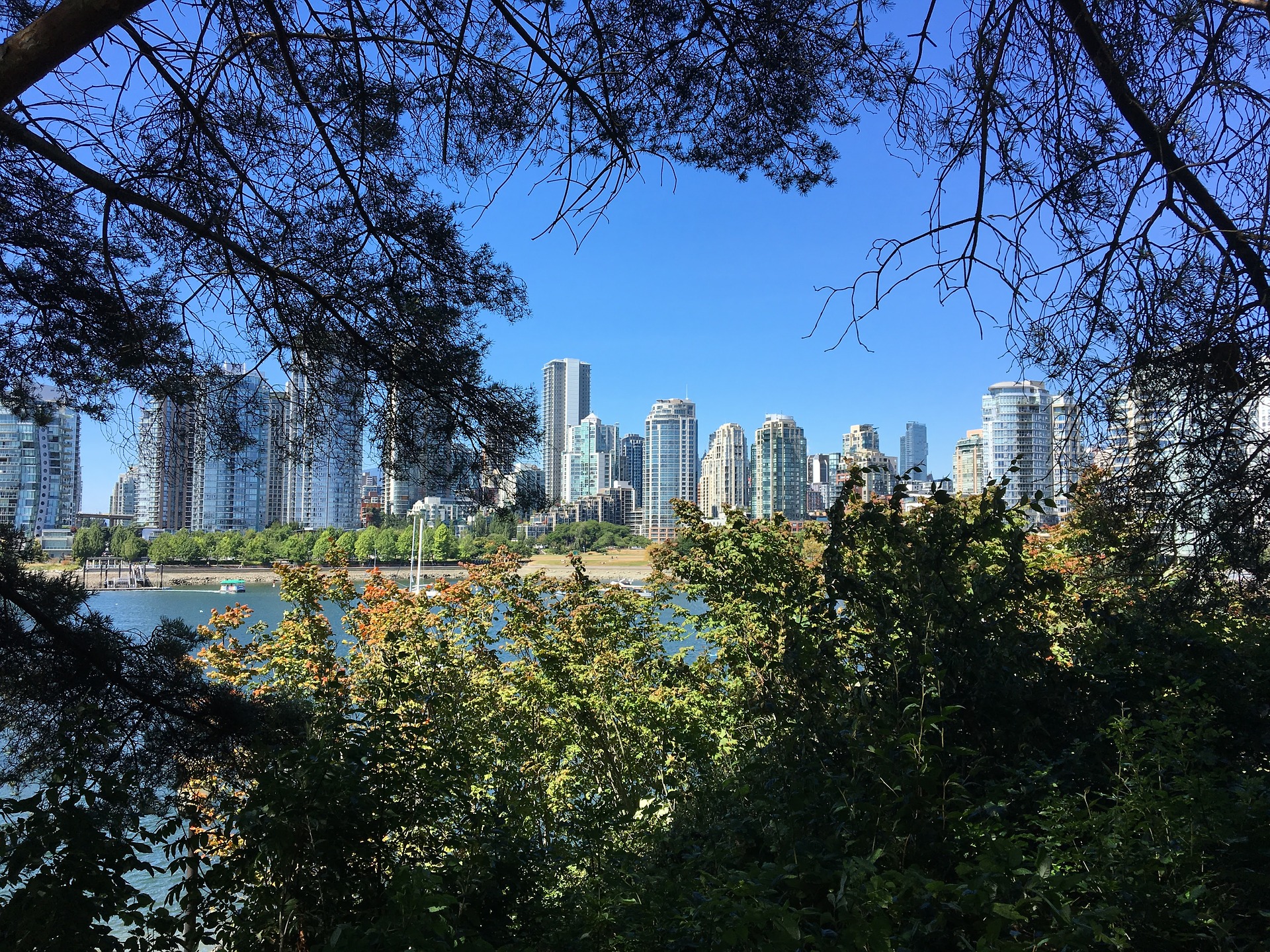 We Now Have a New Child Care BC Information Page!
Are you looking for information related to child care issues, resources, research and more regarding child care and early childhood education in BC?
Be sure to check our our new Child Care BC search page. It's full of a ton of great links to frequent topics and search terms about all things Child Care BC!
If you are interested in information beyond Child Care BC, please visit our Child Care Canada page for search links for other Canadian Provinces.