Maria Montessori is one of the most influential names in the history of the development of early childhood education. This is because she made a great contribution to the world of education through the development of the Montessori method of education. This post dives into some of the history of Montessori and why it is such an important method of education around the world.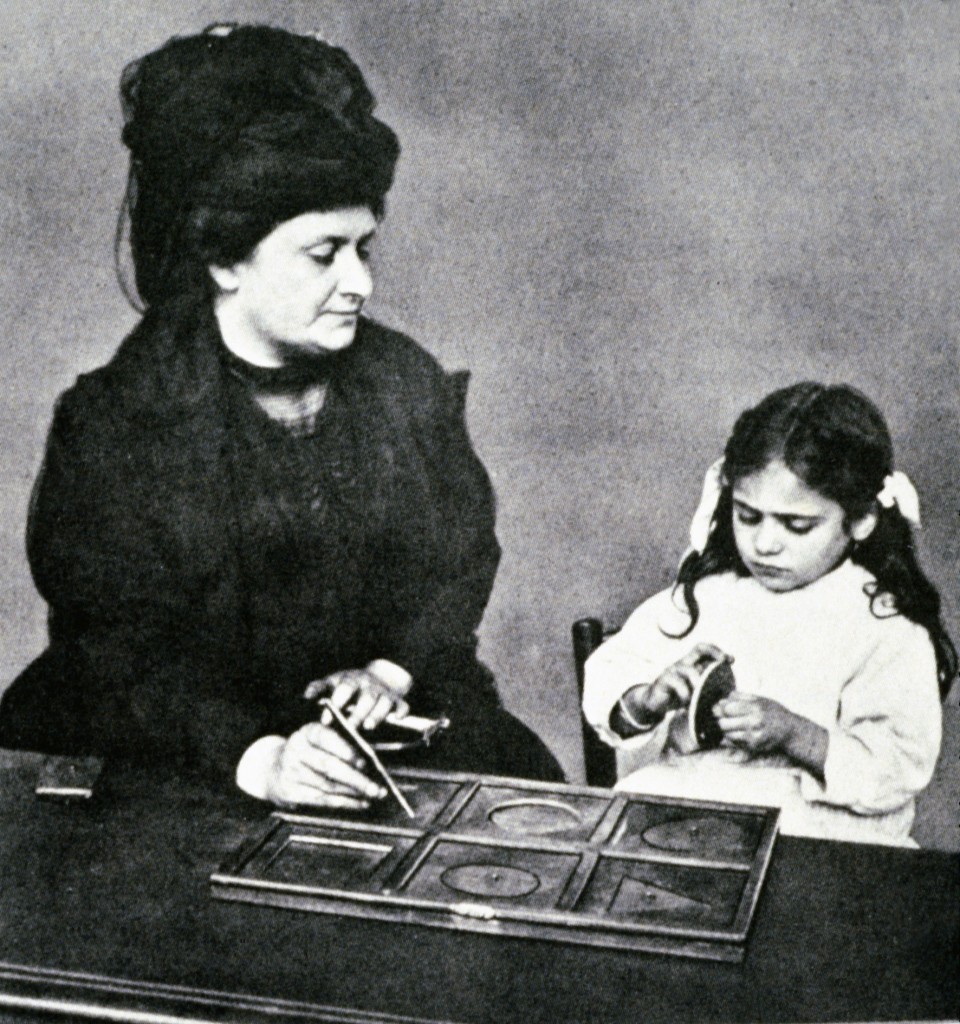 But — Who Exactly Was Maria Montessori?
Here's an excerpt from a post that we shared about Maria Montessori earlier.
Maria Montessori was born August 31st, 1870 in Chiaravalle, Italy. Educated in Rome, Maria became one of Italy's first ever female physicians and graduated from the University of Rome's medical program, focussing on psychiatry. However during this time she also developed a keen interest in pedagogy, education and educational theory which would help her create an innovative way of teaching young children and would also spur her to open up the first ever Montessori school called the Casa dei Bambini or Children's House. Maria is famous for having developed a school of thought and method of teaching, named after her, whose main tenets centre around a young child's natural curiosity and inclination to learn.

This style of teaching in early childhood would become known as the Montessori method and is a style of teaching that focusses on auto-education or a child's innate intrigue in self-taught learning. Within the Montessori method, children are given the space and resources to learn at their own pace and in ways which are natural and less structured. With the ability to have up to three grade levels within a single classroom, Maria Montessori incorporated this aspect of integration into the Montessori method, after making the observation that children can learn from each other and can be taught by each other just as easily as adults teach children.
A Dive Into the History of the Montessori Method
Recently I came across this story that was aired by the BBC about the history of the Montessori method. As part of the story, a BBC reporter spoke to the Italian educator's great granddaughter, Carolina Montessori and teacher Nan Abbott, who was trained by Dr Montessori in the 1940s.
I found this audio to be such an interesting look back at just a few of the reasons why this method of education has stood the test of time.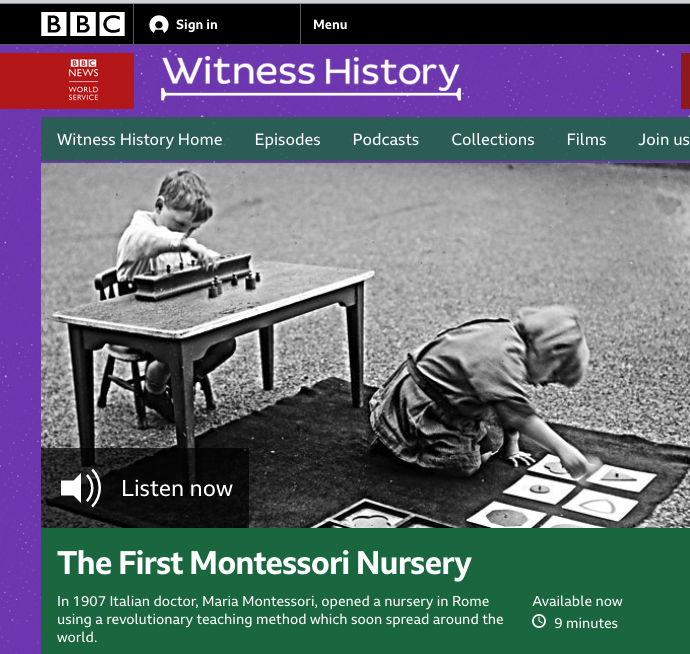 This documentary from the UK is also a great look at the history of Montessori and also how Montessori is being implemented today in many programs.
Teachers TV: The Montessori Method from Tes on Vimeo.
A Quick Look in Early Montessori Classrooms
Below are some photos from some of the earliest Montessori classrooms that were developed. Photos courtesy of Montessori Media File Photos.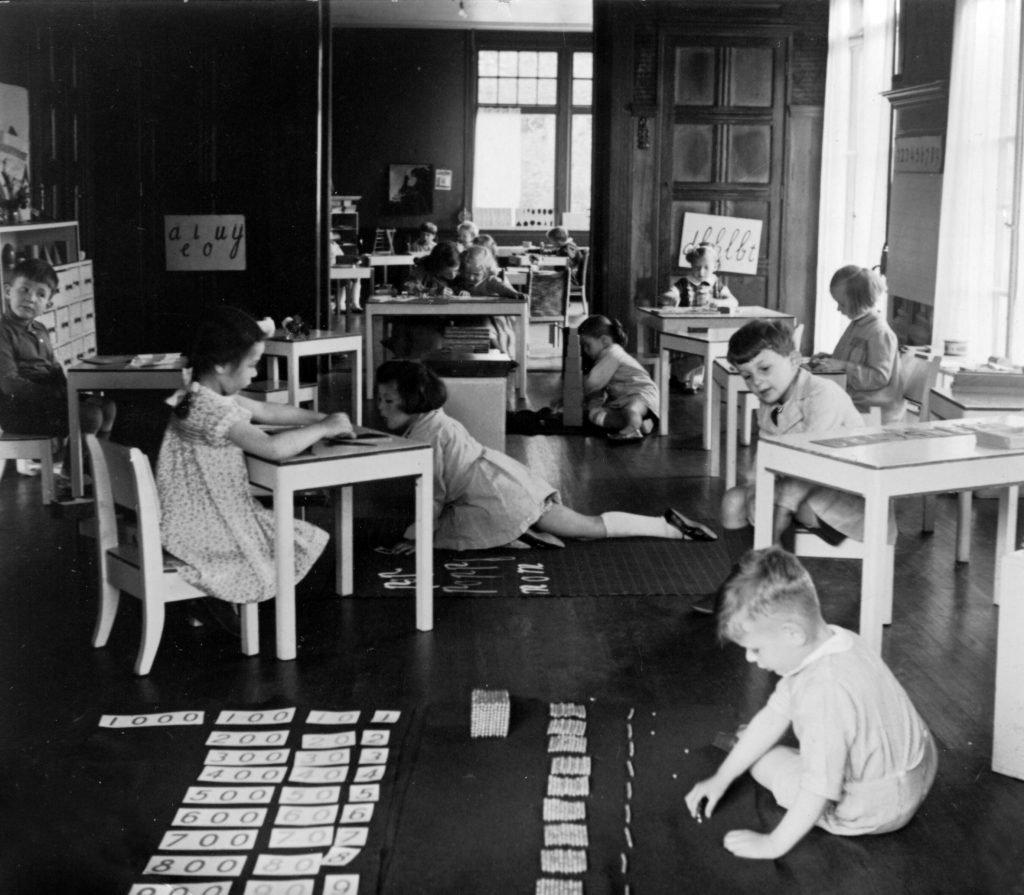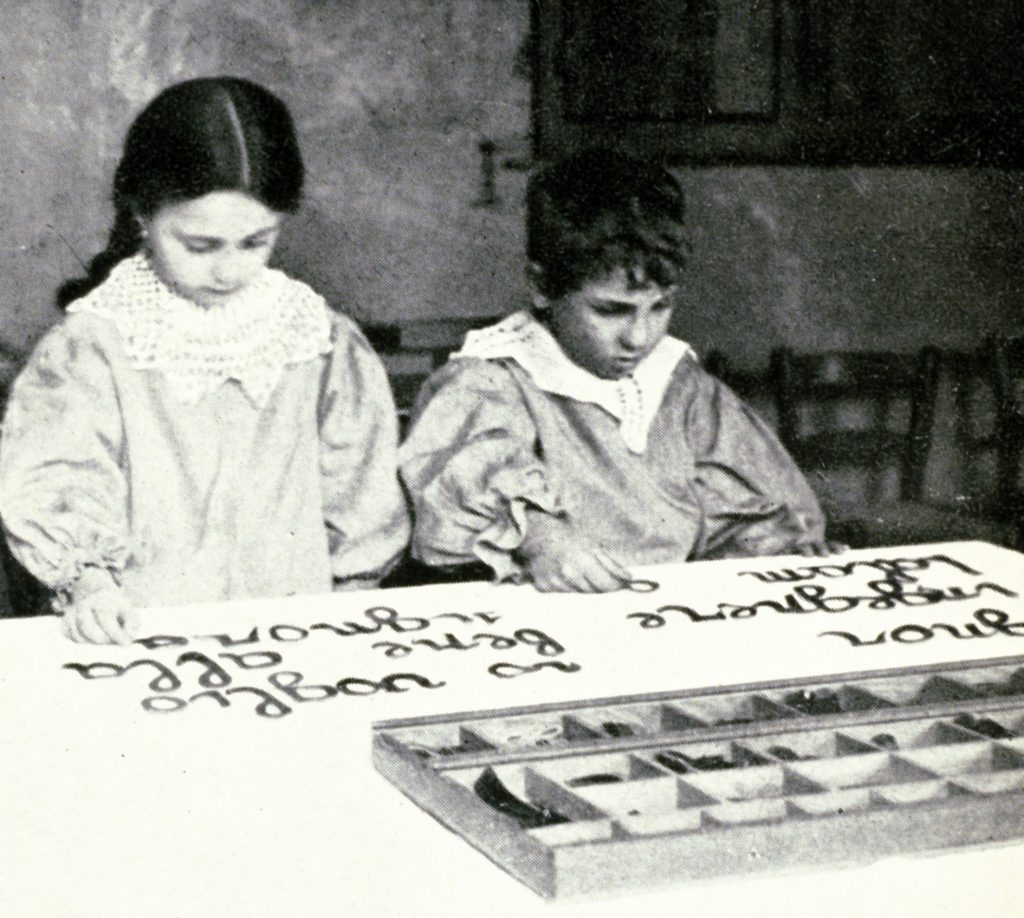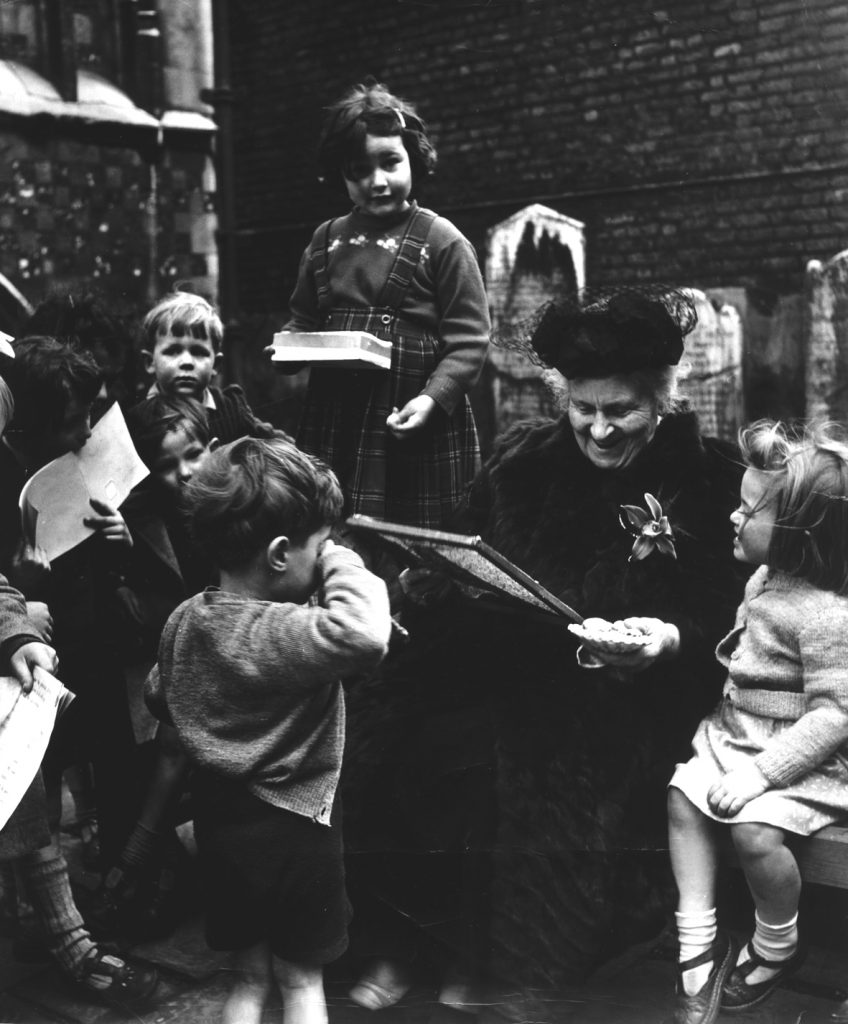 A Passion for Montessori
Anyone who knows me, knows that I have an unequivocal and passionate love for the Montessori method of education. As Canadian educator that love, respect and appreciation of Montessori dates back more than 2 decades now. Personal and professional experience tells me one simple thing:
Montessori is an educational method that works very, very well.
With the Montessori now being more than 100 years old, the reality is that it most certainly is a method of education that has had and continues to have a great impact and influence on education, science, research and our understanding of brain development as well as attention, focus and flow.
You can also visit other parts of this website to see some of the other posts I have shared about Montessori over the years of operating my education, training and consulting business through 45 Conversations.
Other Posts We Have Written on Montessori