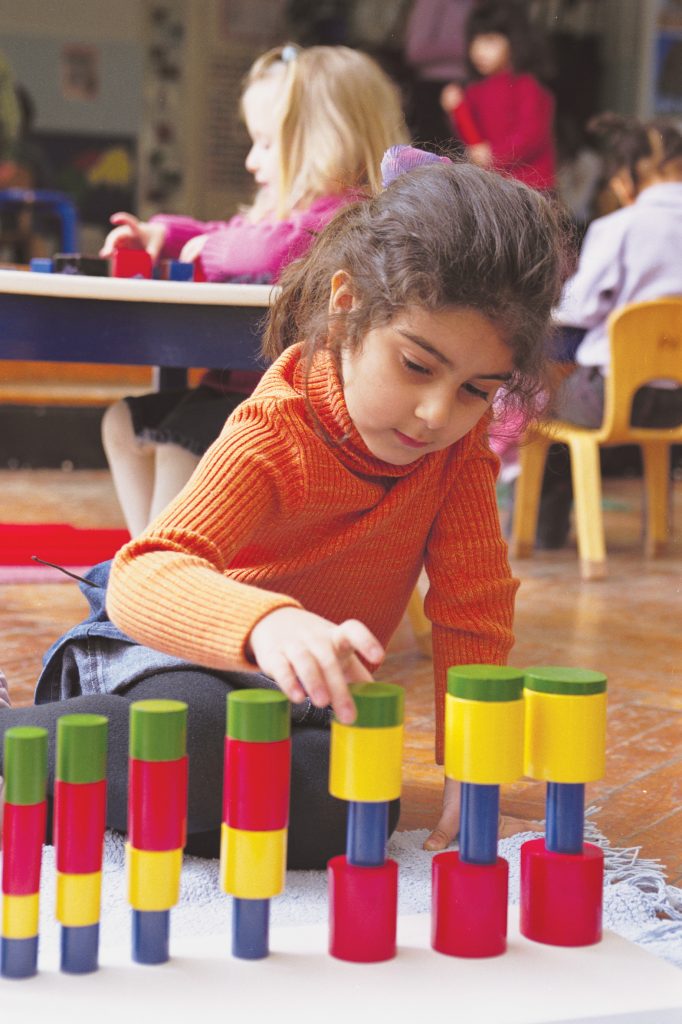 The term 'Montessori' has resonated deeply within the global education community, notably in the sphere of early childhood education. Dr. Maria Montessori's revolutionary teaching methods have shaped the foundation of many educational institutions across Canada and the world. Yet, as with any profound idea, several interpretations and adaptations arise over time. One distinction that has generated some ambiguity is the difference between the authentic 'Montessori Method' and the 'Montessori-inspired' approach. This post seeks to share information on the differences between the two.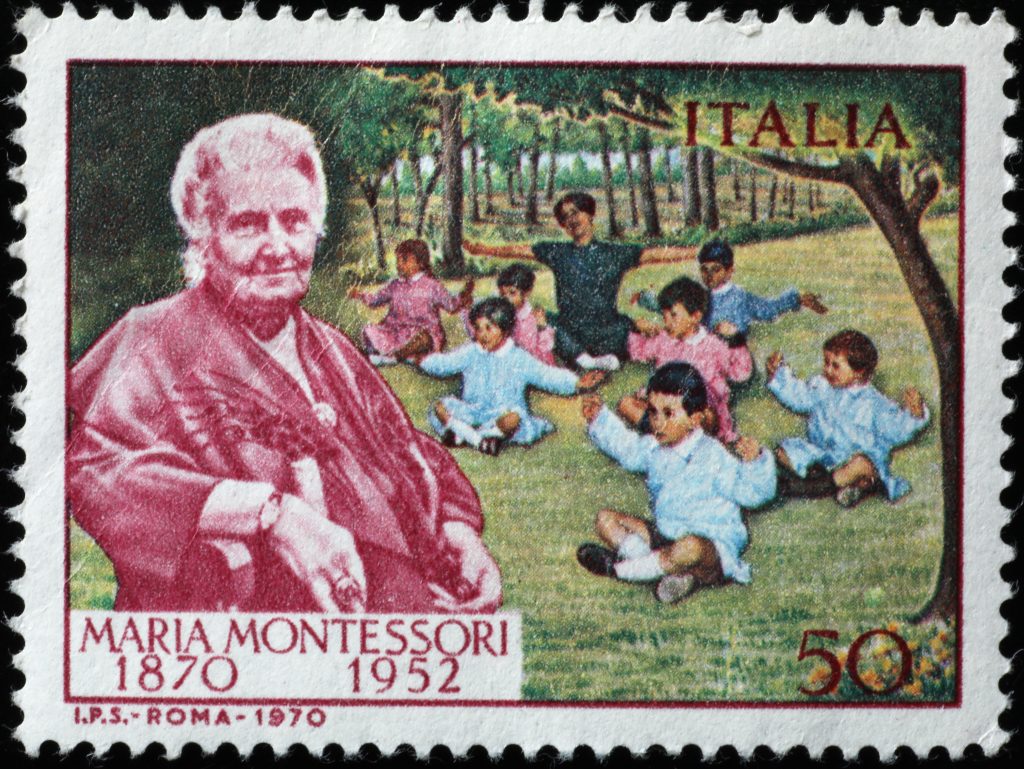 The Montessori Method: Authenticity Rooted in Philosophy
At its core, the Montessori Method is an exact and comprehensive system (method) of education that was developed by Dr. Maria Montessori through her scientific observations of children's learning processes. It is characterized by:
Prepared Environment: Classrooms are meticulously organized to cater to children's needs, both developmentally and age-specifically, fostering self-direction and independent learning.
Montessori Materials: Designed by Dr. Montessori herself, these specialized educational materials cater to the child's sensory learning and developmental stages. They often have a built-in 'control of error' to promote self-correction and independence.
Multi-age Grouping: Children, generally spanning a three-year age difference, learn together. This encourages peer learning, mentorship, and a community feeling.
Trained Montessori Teachers: Educators in a Montessori environment undergo specialized training specific to the Montessori philosophy and methodology. Their role is more of a guide, observing and facilitating the learning experience rather than leading it.
Uninterrupted Work Periods: Long stretches of independent work time, often spanning 2-3 hours, allow children to deeply immerse themselves in their activities.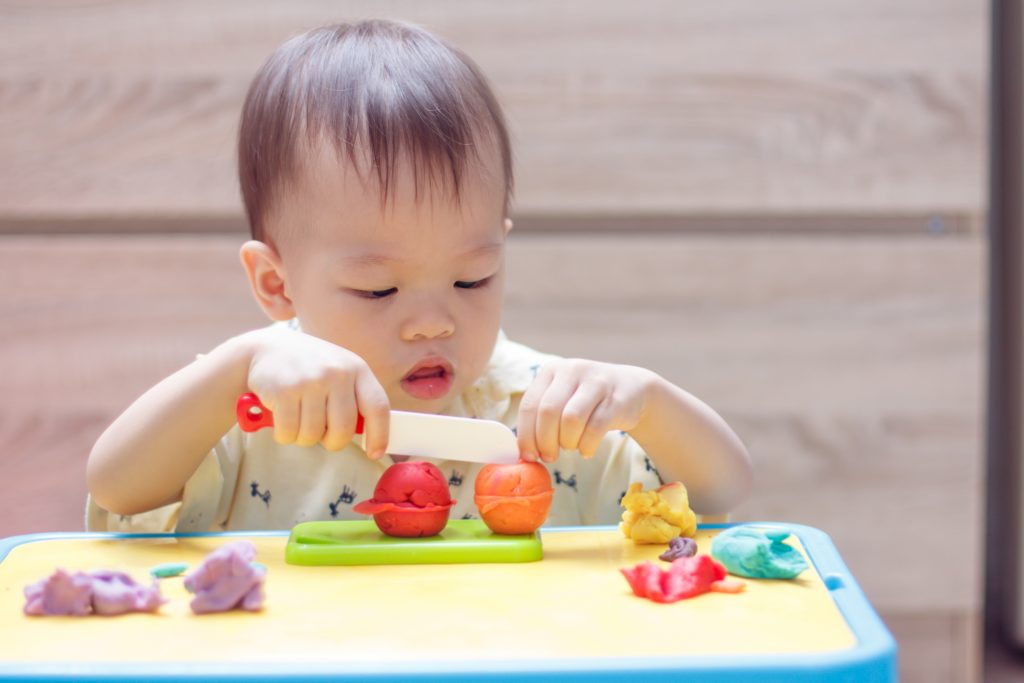 Montessori-Inspired: An Adaptable Approach
The Montessori-inspired approach, on the other hand, draws its essence from the Montessori philosophy but doesn't strictly adhere to the detailed Montessori Method. Here's some of what characterizes it:
Flexibility in Environment: While the setting may reflect a Montessori classroom, it may not encompass all elements of the 'prepared environment.'
Use of Montessori Principles: The principles of child-led learning, independence, and respect for the child's pace are paramount, even if not all Montessori-specific materials are utilized.
Inclusion of Non-Montessori Elements: Montessori-inspired environments might incorporate materials, activities, or curricula that aren't found in traditional Montessori settings but align with the philosophy's spirit.
Educator's Discretion: While Montessori-inspired educators deeply respect and draw from Dr. Montessori's teachings, they may not always have formal Montessori training. Their teaching style may blend Montessori practices with other educational philosophies.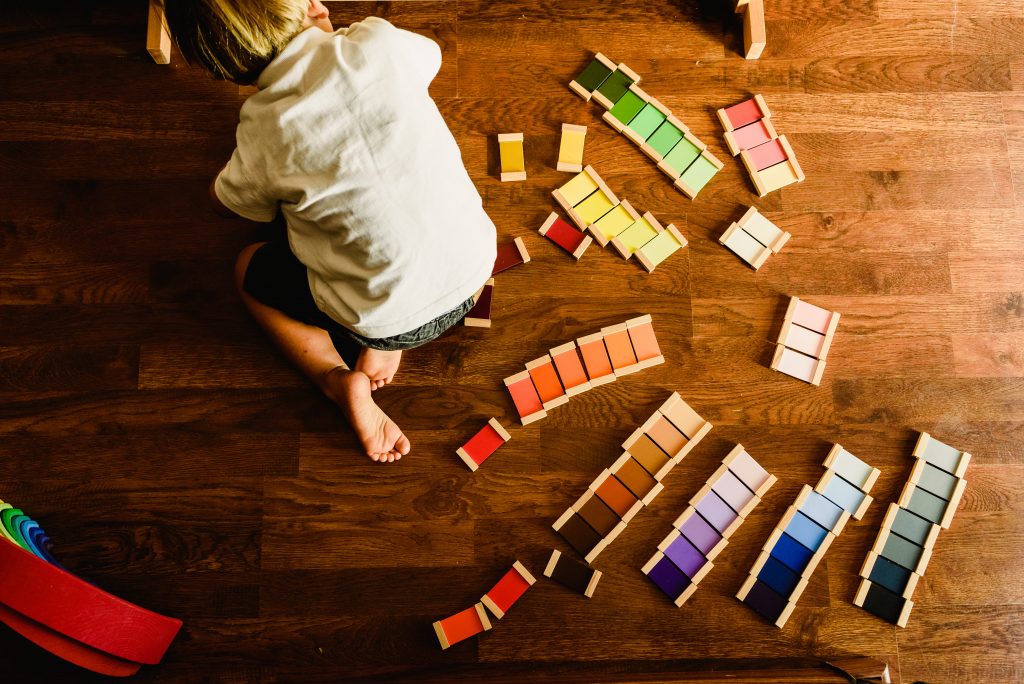 Both the Montessori Method and the Montessori-inspired approach aim to foster a child's love for learning, independence, and respect. The primary distinction lies in the level of adherence to Dr. Montessori's original teachings and practices. For educators, understanding this difference is pivotal in aligning their teaching practices with their educational objectives and in communicating the nuances of their approach to parents and the broader educational community.
Whether you're an educator in a dedicated Montessori program or someone who derives inspiration from Montessori while blending in other methodologies, the focus remains the same: to holistically nurture the inherent potential within every child.
If you are interested in learning more about the Montessori-Inspired Approach you might enjoy our online professional development workshop called Implementing a Montessori-Inspired Approach.