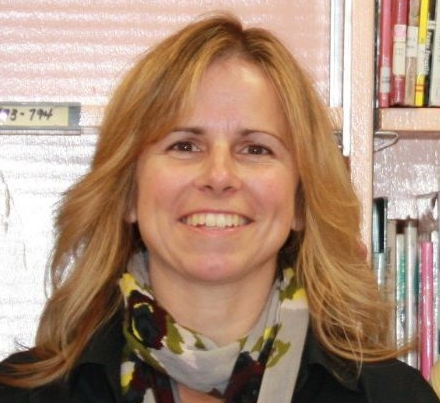 I'm talking about child care with people who live and work in the East Kootenay region of BC, Canada as part of the East Kootenay Conversations On Child Care. Recently I jumped into a Google+ Hangout with Patricia Whalen who is the Children First Manager for the region to discuss the Child Care Needs Assessment Project that is currently underway. Patricia has 4 boys and has been happily married for 24 years. We had a great discussion that covered a lot of different aspects of early learning and child care issues for the region.
East Kootenay Conversations On Child Care – Key Thoughts
Below are some key thoughts from Patricia Whalen –
Province wide; lack of child care has been a huge issue.

It (child care) affects the community as a whole.

When they (families) hear that the child care wait lists are huge they opt out of locating here.
Highlights from this #45Conversations Hangout
How the Child Care Needs Assessment project started – 1.04
About the East Kootenay region – 4.15
Families cannot locate into East Kootenay region due to child care issues – 7.00
About the Child Care Needs Assessment project & social media – 9.03
Starting the conversation – 10.40
Understanding the issues – 13.10