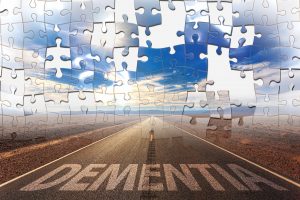 Many years ago I heard about the
Montessori method
 being used to help seniors with memory issues.
A
post on Alzheimers.net
provides some great examples of ways that the Montessori method can be applied by caregivers:
Let's take a look at different ways caregivers can put Montessori into practice:

For advanced dementia, people may take comfort in holding dolls, a series of dolls and doll clothes can make for a pleasurable activity.
For those who enjoy baking or cooking, baking ingredients and a safe kitchen environment.
Have a basket of clean socks that need to be matched and folded.
Lay out a basket of clean towels to fold.
Prep tables with materials for activities such as puzzles, sorting exercises and other games.
Put out a bin of plastic plumbing tubes that can be connected and put together.
Additionally, one look on Amazon and you will notice that there are an increasing number of products available that are based on the Montessori method — but that are being developed especially for people with dementia. In fact,
"Montessori for Dementia"
is now a common search term on Amazon.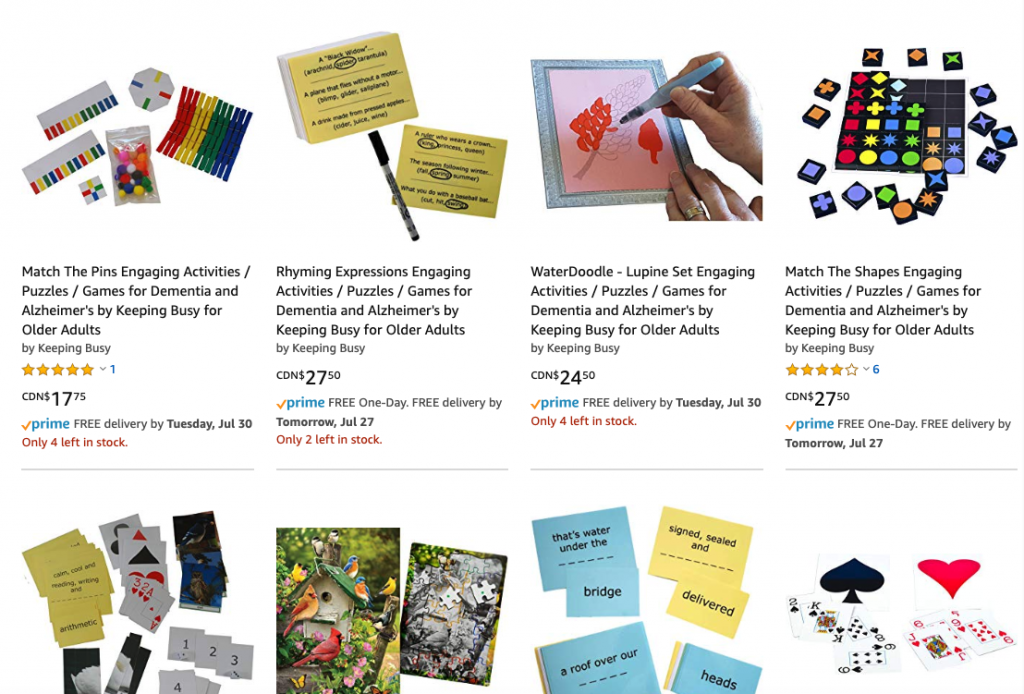 Recently, I came across some new research that's been happening related this and it looks very promising. As our population ages and dementia increases we need to find innovative ways to support those who need support. Below is a list of articles and posts that might be of interest.